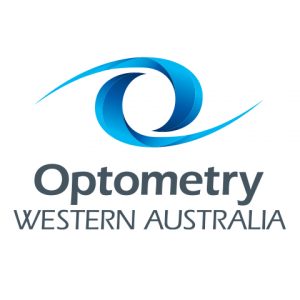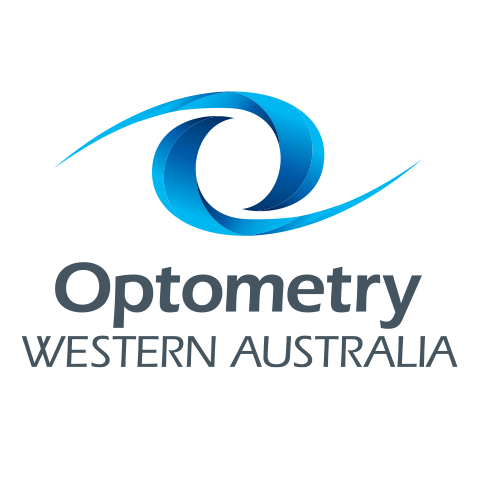 OWA CPD Metro Evening on Wednesday 21st June 2023
Save the Date!
Optometry Western Australia's May CPD will be on the 21st June 2023.  Presented by Nicola Peaper on Solving Patient Problems 2
Sponsored by Rodenstock. 
Topic: Solving Patient Problems 2
Summary:  This presentation looks at  case studies including:
Wrap induced prism
Prescribing prism in high minus single vision – what is being measured?
The effects of rounding measurements for progressive lenses
Corridor problems with digressive computer lenses
Learning Objectives
Understanding of induced prism from frame parameters
Calculating the prescribed prism from both base lens and measuring prism
The effects of increasing add power in digressive lenses and solutions.
Duration:  90 minutes
CPD: 2hrs Interactive 90 minutes plus 10 MCQS assessment.
This is planned as an In Person Event & Zoom attendance.
Registration OPEN For IN PERSON Attendance Only – Zoom will open later.
Venue:  FJ Clark Building, QEII Medical Centre, Nedlands, WA. 
Registration is NOT YET open for Zoom. 
Max CPD hours awarded: 2 hrs Interactive TBC
<< Back to Optometry WA Events         <<Back to ALL Events in WA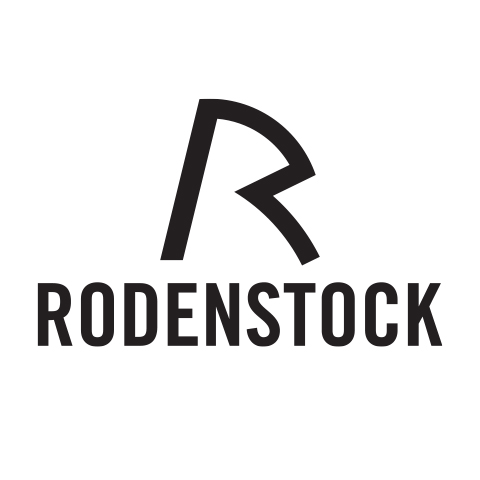 CPD Sponsor: Rodenstock
Show details

Rodenstock have recently taken a regular CPD spot for the Optometry WA CPD calendar and are also long term supporters of OWA & WAVE.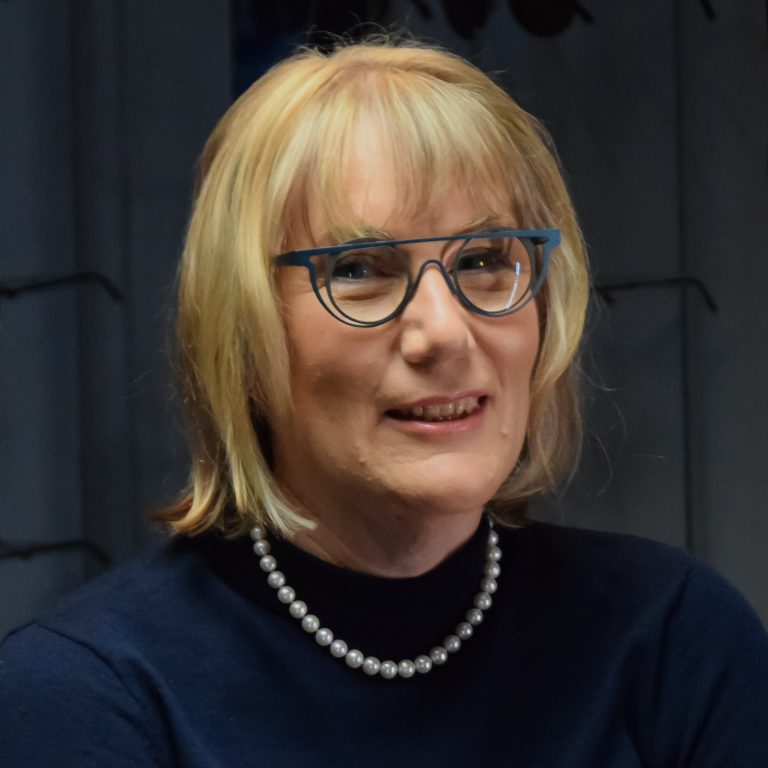 National Sales and Professional Services Manager
Nicola Peaper
Show details

Nicola Peaper graduated from the University of Wales and qualified as an optometrist in the UK in 1985. She practiced in both private and corporate practice in the UK for 20 years including 8 years in her own practice. In 2001/2 she was employed as Ophthalmic Advisor to Kensington, Chelsea & Westminster Health Authority.
Since moving to Australia in 2005 she has worked in optical laboratories advising on procedures and quality. In roles as State and National training manager she has gained extensive experience in presenting the technology behind, and the prescribing and fitting of ophthalmic lenses.
Nicola Peaper is currently National Sales and Professional Services Manager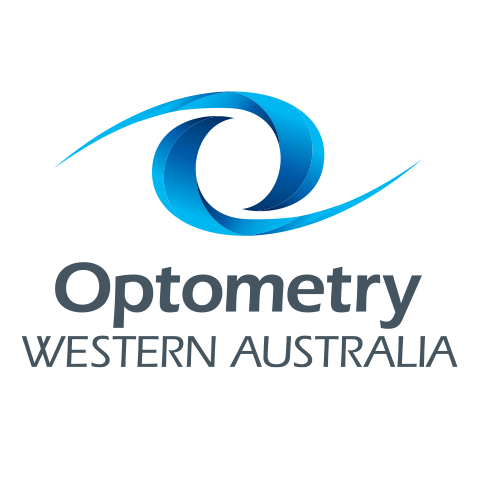 OWA Office, West Perth.
Optometry WA
Show details