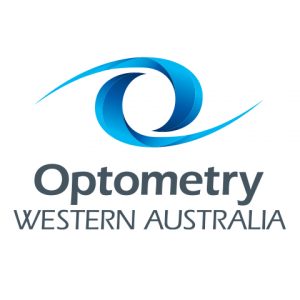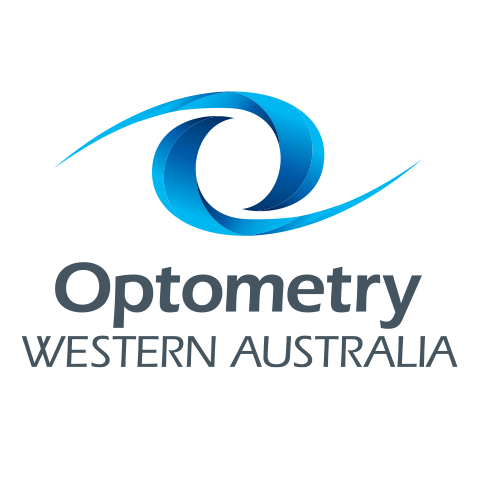 OWA Metro CPD presented by South Street Eye Clinic
Monday 22nd February 2021
Optometry Western Australia's first CPD will be on Monday 22nd Feb presented by Dr Olivia MacVie, Dr Chee Kang & Dr Xia Ni Wu.
Topic: Lifting the Lid on 2021
Topic: Full Thickness Macular Holes
Topic: Plaquenil & the Eye: An Update
Session Information
Venue:  Fj Clark Building, Nedlands
6pm arrival for refreshments
6.30pm start – 90 minutes duration
REGISTER HERE FOR ZOOM REGISTRATION      REGISTER on the right to attend in Person >>>
Your attendance will be automatically uploaded to your CPD Learning Plan for you to enter your reflections post event.
Learning Objectives
Identify and appropriately manage the at-risk patient who is on long-term hydroxychloroquine use
Understand current management strategies for full thickness macular holes
Be aware of how upper lid conditions may affect patients and the ways in which they can present
Assess upper lid conditions and be aware of how these may be managed surgically or otherwise
Max CPD hours awarded: 1.5 (o.5T)
<< Back to Optometry WA Events         <<Back to all Events in WA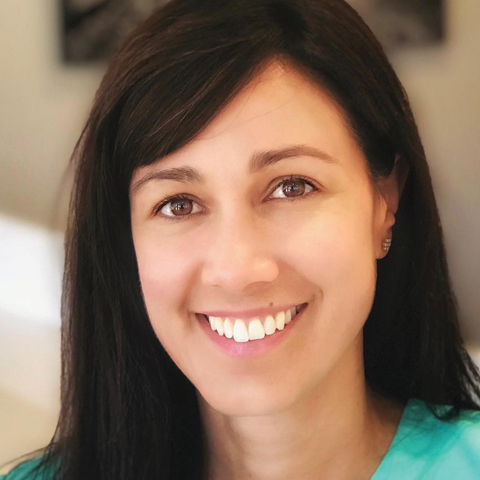 Dr Olivia MacVie
Show details

DR OLIVIA MACVIE
MBBS (UWA), FRANZCO, DipWSET)

Dr MacVie graduated in medicine at the University of Western Australia.
She completed specialist ophthalmology training in Western Australia and gained Fellowship to the Royal Australian and New Zealand College of Ophthalmologists in 2011.
• After completion of training she undertook further fellowship training overseas, completing fellowships with the Fred Hollows Foundation and in the UK at Bristol Eye Hospital , Chelsea and Westminster Hospital and Royal Free Hospital in London. She specialises in cataract surgery and general ophthalmic conditions. She has a subspecialty interest in oculoplastics. Dr MacVie is a consultant ophthalmologist at South Street Eye Clinic and holds public hospital appointments at both Perth Children's Hospital and Royal Perth Hospital.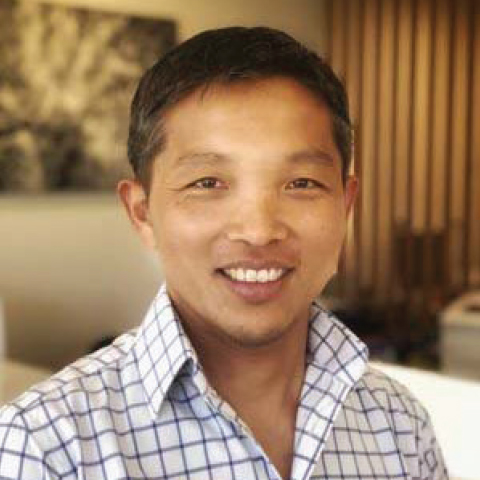 South Street Eye Clinic
Dr Chee Kang
Show details

Graduate of UWA medical school 2001
Completed RANZCO training in WA 2012
Completed fellowship in surgical and medical retina in UK 2014 (Exeter & Southampton)
Consults from South Street Eye Clinic (WA) and Fremantle hospital (WA) with interest in treatment of retinal diseases, general ophthalmology and cataract surgery.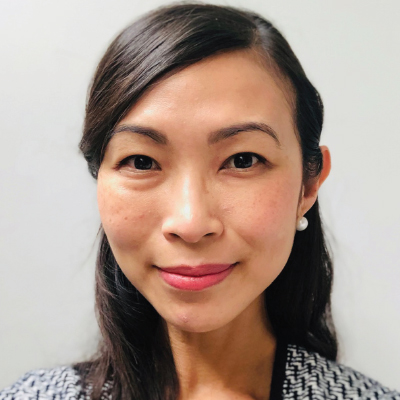 South Street Eye Clinic
Dr Xia Ni Wu
Show details

Dr Wu graduated with honours from the University of Western Australia, and completed her specialist ophthalmology training in Melbourne and Perth. Dr Wu undertook the Fred Hollows Foundation Fellowship with Lions Outback Vision, providing clinical and surgical ophthalmic care in rural and remote Western Australia. She then pursued further advanced subspeciality training at the world-renowned Moorfields Eye Hospital in London, United Kingdom.
Dr Wu has sub-speciality interests in uveitis and retinal diseases including infective and inflammatory diseases, inherited retinal dystrophies, macular degeneration, and retinal vascular diseases. She also accepts general ophthalmology referrals. Dr Wu has published extensively in peer-reviewed journals and has written a number of book chapters on ocular inflammation.