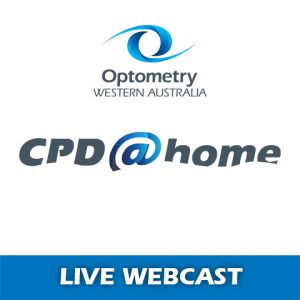 Optometry WA CPD@home Live Webcast Presentation
Optometry WA presents the first WA based CPD@home live webcast evening with local WA presenters, Dr Olivia MacVie, Dr Chee Kang and Dr Dimitri Yellachich.
OWA Members are invited to register and join the webcast from 6.30pm to 8.00pm on Tuesday 12th May to score up to 4.5 Face to Face CPD points.
This is a live webcast and is not expected to be available as a recording.
REGISTER NOW – Please be logged in before clicking on this link
Multiple Choice Questions available on the link above. 
Max points awarded: 4.50 (1.5T) Face to Face
Session Information
6.30pm – Managing Ocular Inflammation – Dr Olivia MacVie
7.00p – Case Series of Macular Haemorrhage. Aetiology & Management – Dr Chee Kang
7.30pm – Update on Treatment Options for Dry Macular Degeneration: Current and Future – Dr Dimitri Yellachich
8.00pm – Close
<< Back to Optometry WA Events     <<Back to all Events in WA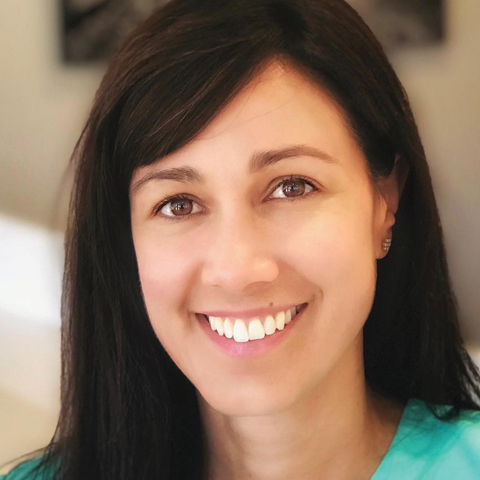 Dr Olivia MacVie
Show details

DR OLIVIA MACVIE
MBBS (UWA), FRANZCO, DipWSET)

Dr MacVie graduated in medicine at the University of Western Australia.
She completed specialist ophthalmology training in Western Australia and gained Fellowship to the Royal Australian and New Zealand College of Ophthalmologists in 2011.
• After completion of training she undertook further fellowship training overseas, completing fellowships with the Fred Hollows Foundation and in the UK at Bristol Eye Hospital , Chelsea and Westminster Hospital and Royal Free Hospital in London. She specialises in cataract surgery and general ophthalmic conditions. She has a subspecialty interest in oculoplastics. Dr MacVie is a consultant ophthalmologist at South Street Eye Clinic and holds public hospital appointments at both Perth Children's Hospital and Royal Perth Hospital.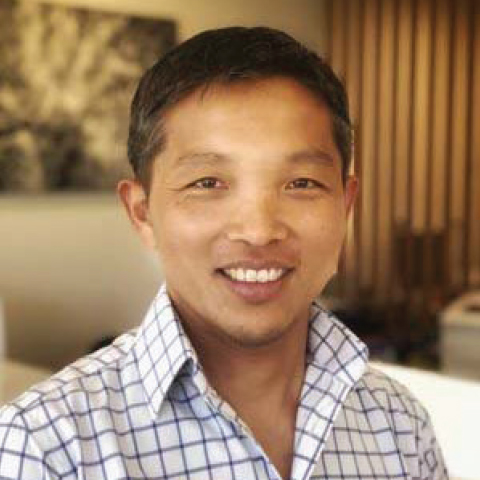 South Street Eye Clinic
Dr Chee Kang
Show details

Graduate of UWA medical school 2001
Completed RANZCO training in WA 2012
Completed fellowship in surgical and medical retina in UK 2014 (Exeter & Southampton)
Consults from South Street Eye Clinic (WA) and Fremantle hospital (WA) with interest in treatment of retinal diseases, general ophthalmology and cataract surgery.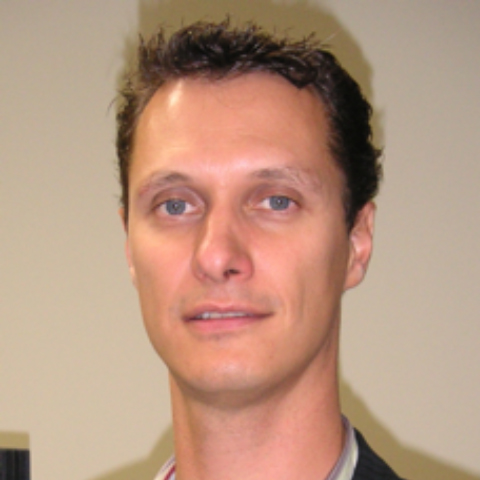 South Street Eye Clinic
Dr Dimitri Yellachich
Show details

DR DIMITRI YELLACHICH has a special interest in vitreoretinal surgical conditions as well as medical retinal conditions such as macular degeneration and diabetic retinopathy. He undertook subspecialty training in the USA and the UK, and was involved in medical product development. After 10 years of being head of department of Fremantle Hospital eye clinic and teaching at Notre Dame University he fills the extra time with short track ice speed skating and is a keen amateur filmmaker.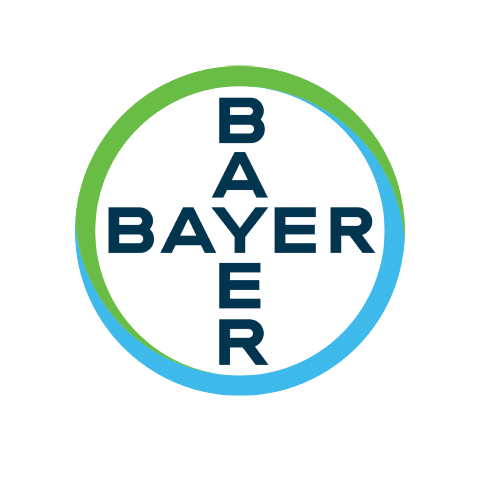 CPD Sponsor: Bayer Australia
Show details

Bayer have been long term supporters of Optometry WA CPD evenings, both metro, regional and ECO events. Bayer provide OWA with popular speakers during the year's CPD calendar.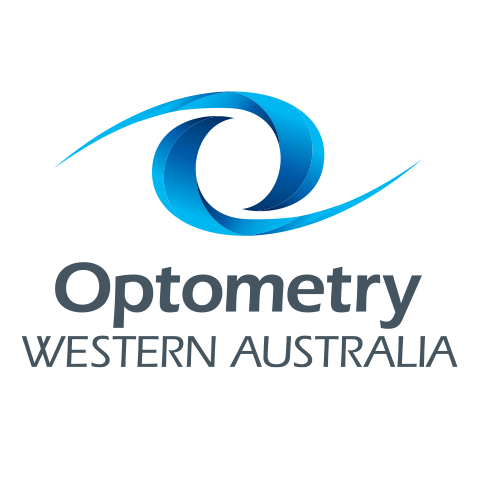 OWA Office, West Perth.
Optometry WA
Show details