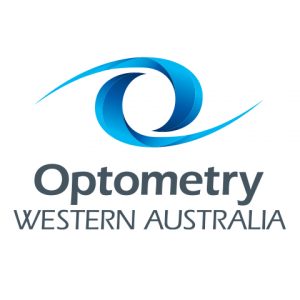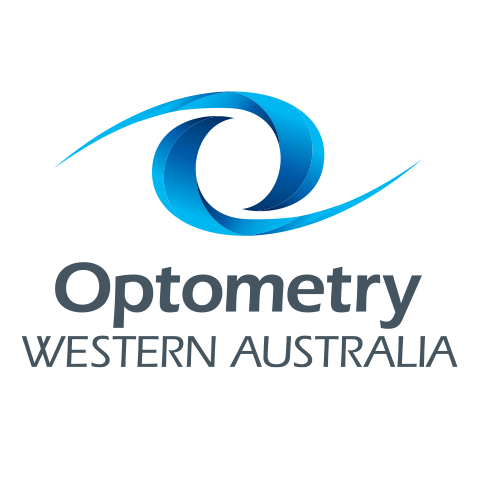 Missed the live webcast?  Watch the recording and complete the assessment (over 70% pass) for 2 Independent Learning CPD points.  Jason Holland covers the presentations he was due to give at WAVE 2020 Conference on this recording of his 60 minute webcast.
Launch the course, watch the 60 minutes and once completed, tick the box on the right hand side of your screen to confirm you have completed the required duration.  Then you can access the assessment to complete the 15 Multiple Choice Questions.  You have unlimited quiz attempts.
This course is also listed in the OA Institute of Excellence, search under Independent Learning, sort Descending.  Go directly to the registration page on the link below.
COURSE INFORMATION & REGISTRATION (OA Members Only)       Available until 30th Nov 2020
Session Summary
In this lecture the do's and don'ts of how to identify and classify dry eye disease in a range of practice scenarios will be discussed. Techniques for assessing the tear film and eyelid will be discussed. Different approaches to management will be discussed, enabling optometrists to formulate a treatment plan.
Learning Objectives
1. To understand the importance of artificial tear ingredients to maximise clinical performance.
2. To learn how to formulate a multiple drop strategy to manage moderate to severe Dry Eye Disease.
3. To become comfortable using steroid eye drops in the management of Dry Eye Disease
<< Back to Optometry WA Events     <<Back to all Events in WA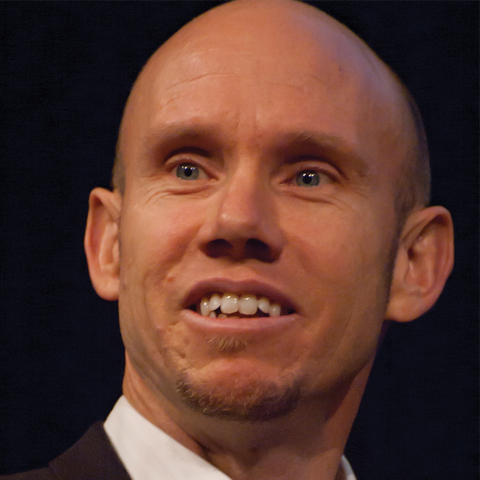 Jason Holland
Show details

JASON HOLLAND - BAppSc(Optom)(Hons) GradCertOcThera CASA CO
Mr Holland graduated from QUT in 1994. Initially he worked as a Locum for The Optical Superstore until in 2002 he became the National Director of Optometry. Jason also commenced work with Ophthalmologist and Anterior Eye Specialist, Dr Andrew Apel, in 2001 and has since been providing pre and post-operative assistance at his Brisbane rooms. He obtained his ocular therapeutic prescribing rights in 2012 and founded a busy Dry Eye, Glaucoma and advanced Contact Lens clinic. Jason became a Director for OA in Qld in 2008 and is now the Treasurer. He was nominated to sit on the National OA board in 2014. He also sits on the Deakin Advisory board and has lectured on Contact Lenses and Dry Eye in Australia and across South East Asia.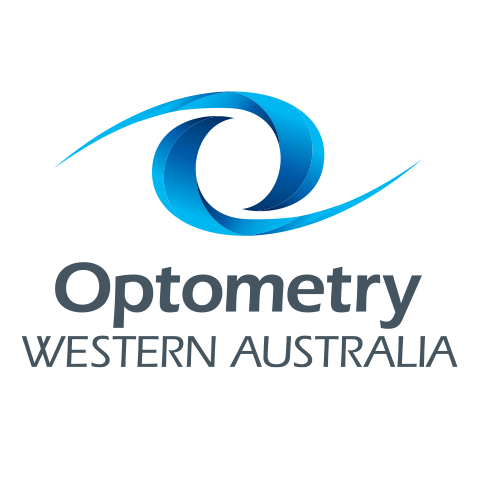 OWA Office, West Perth.
Optometry WA
Show details