You might be interested in
Queensland optometrist Sarah Sweeney has received ACBO's 2020 Keith Woodland Award for outstanding contribution to behavioural vision care.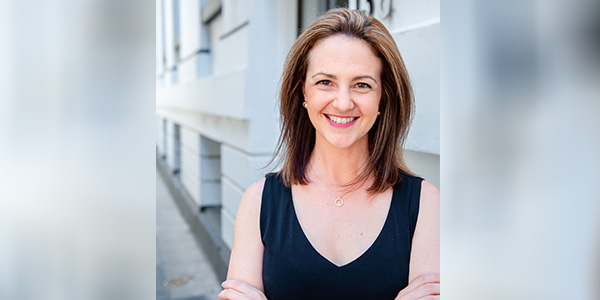 View
The Professional Association of the Year award celebrates professional associations that have achieved outstanding results this year. This represents the third major international award that Optometry Australia has won in 2020. Read more.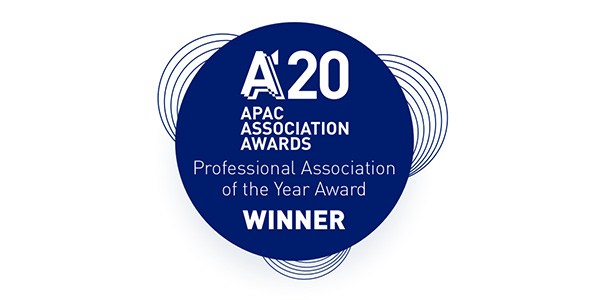 View
Australian optometrists and ophthalmologists can use amniotic membrane grafts as regenerative therapy for a variety of ocular surface disease diagnoses including dry eye under a special access TGA scheme.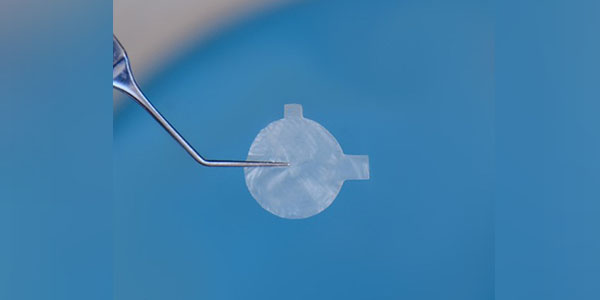 View