Update on 08.09.2020
Information regarding face masks for general consulting in non-COVID suspicious patients has been conflicting, confusing and changes frequently. Following is some of the most recent information to be used as a guide for you to make decisions in your practice. Depending on your practice location, your operating state and your personal circumstances this should be considered on a case-by-case basis. For the most up to date Australian information look at the Department of Health website.
What is the infection control advice for care and testing of patients who meet COVID-19 testing criteria and patients with confirmed COVID-19?
Standard precautions, including hand hygiene, should be observed for all patients. Patients and staff should observe cough etiquette and respiratory hygiene.
Contact and droplet precautions should be used for clinical assessment of any patient who has symptoms of COVID-19, and when collecting specimens for COVID-19 testing. Contact and droplet precautions include a surgical mask, eye protection (goggles or face shield), a long-sleeved disposable impermeable gown, and gloves.
Contact and airborne precautions should be observed when performing aerosol generating procedures (AGPs). Contact and airborne precautions include a P2/N95 mask, eye protection (goggles or face shield), a long-sleeved disposable impermeable gown, and gloves. Aerosol generating procedures include (but are not limited to) intubation, manual or non-invasive ventilation, high-flow nasal oxygen, and bronchoscopy.
The above PPE advice is based on guidance from the national Infection Prevention & Control Expert Advisory Group and is consistent with advice from the World Health Organization (WHO). For more information, refer to Department of Health advice on the use of PPE in non-inpatient settings during the COVID-19 outbreak, and the WHO's scientific brief on the transmission of SARSCoV-2 and implications for infection prevention precautions.
You can also refer to the ACT Health factsheet on donning and doffing PPE.
What you can do
There is no limit on household visitation
Public gatherings can be a maximum of 100 people (excluding staff, trainers and spectators), with one person per 4 square metres of usable space in both indoor and outdoor spaces (whichever is lesser).
Many businesses can now operate with some restrictions, the latest advice is available at the Business and Work page.
Retail shops, restaurants and cafés, food courts, pubs and clubs, casinos, cultural institutions, entertainment venues, and personal services (hairdressers, beauty salons, therapeutic massage) can open.
Sports and fitness activities are also permitted, with gyms now open and community sports allowed within group limits.
Domestic travel to and from the ACT has been impacted – if leaving the ACT be sure to follow the rules in the jurisdiction you are in.
Further detailed information can be found on our Changes to Restrictions page.
Need more information?
If you require further COVID-19 clarification or advice, please don't hesitate to contact the Optometry Australia Optometry Advisor Helpdesk on 03 9668 8500 or at national@optometry.org.au
You might be interested in
Coronavirus restrictions on optometrists practising and practices opening led to 629,696 fewer total consultations in 2019-2020 than in 2018-2019.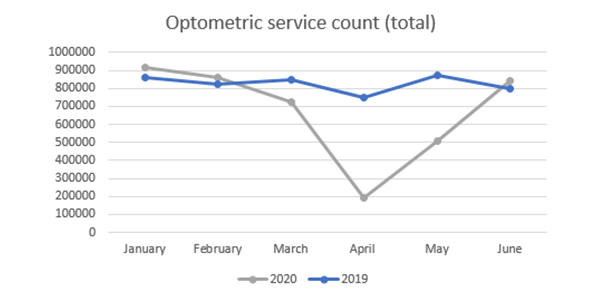 View
This simple directory will highlight a range of businesses you would already be familiar with and who we know will continue to provide you with excellent service and value.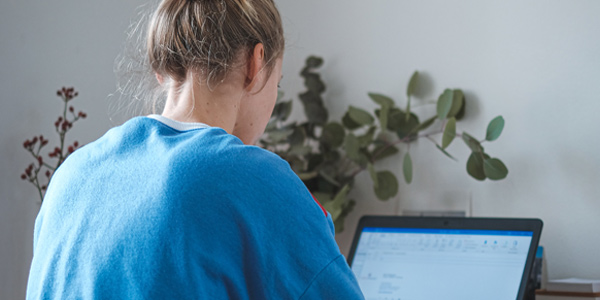 View
Adelaide's Blue Sky has been rescheduled to 26-27 February 2021 and face-to-face fees for the new date have been reduced.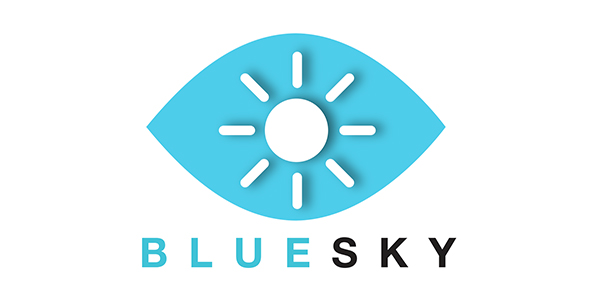 View