Optometry Australia appreciates this is a concerning time for many optometrists, patients and practice owners. Within practices, there is a Work (occupational) Health and Safety (WHS) obligation to do everything reasonably practicable to ensure the health and safety of anyone who enters the workplace (including staff, patients, carers etc.). We therefore recommend that you take some time read our COVID-19 Frequently Asked Questions for clinical and infection control advice.
The following sets out practice disinfection protocols for optometrists during the COVID-19 pandemic. It includes advice for optometrists, patients and their family, dispensing staff, those conducting cleaning, preliminary testing, and front desk staff. We urge that you take steps to have a good understanding of infection control principles and to allocate time during and after appointments to implement these protocols.
Resources:
Optometry Australia Infection Control and COVID-19 Factsheet – Pharma June 2020. Includes surface and instrument disinfection considerations such as for tonometers, visual fields and contact lenses.
Further infection control training
The Australian Department of Health is offering a free 30-minute online training module for health care workers in all settings. It covers the fundamentals of infection prevention and control for COVID-19.
Further, the World Health Organisation also is offering a 60-minute online training module targeted at health care and public health professionals around the world (available in multiple languages)
Patient alert posters
Patient alert posters and social media tiles are also available from both Optometry Australia and the Department of Health. Some of Optometry Australia's posters have editable fields to suit your practice preferences.
Support for our members
We realise this is a difficult and uncertain time for all of us. Optometry Australia's optometry advisor helpdesk offers our members dedicated experienced optometrists ready to provide confidential support.
Optometry Australia's advisor helpdesk
Email: national@optometry.org.au
Phone: (03) 9668 8500
Operating hours: Monday to Friday, 9.00am to 5.00pm AEST
You might be interested in
Each week we will feature some members' words, photos and videos and share their thoughts about music and the project.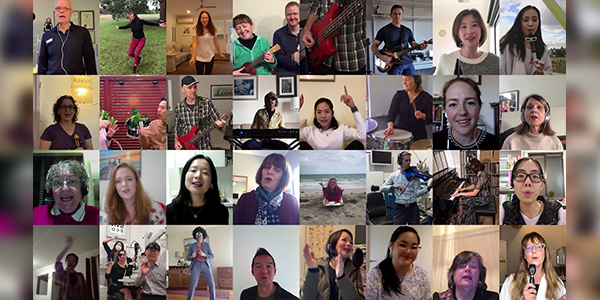 View
Whilst we appreciate that there is general fatigue about COVID-19, the ongoing and varying restrictions around the country are a stark reminder that this pandemic is not over and its impact on our sector continues.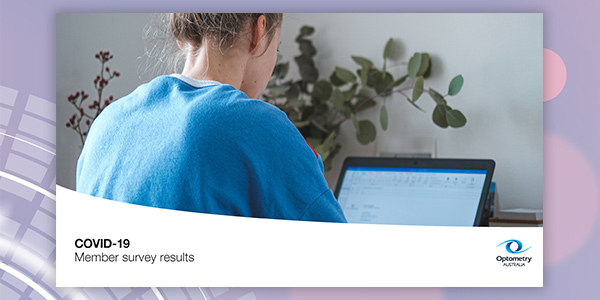 View
Former Head of Optometry at QUT, Associate Professor Peter Hendicott will begin a two-year term as president of the World Council of Optometry next October, 2021.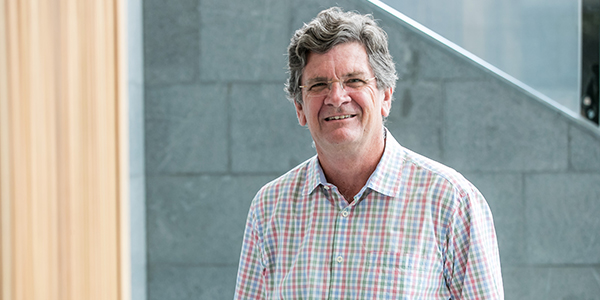 View