Optometry Australia appreciates this is a concerning time for many optometrists, patients and practice owners. This page contains specific clinical advice, regularly updated by our team, to support Optometry Australia members and their patients.
Infection control guidelines and advice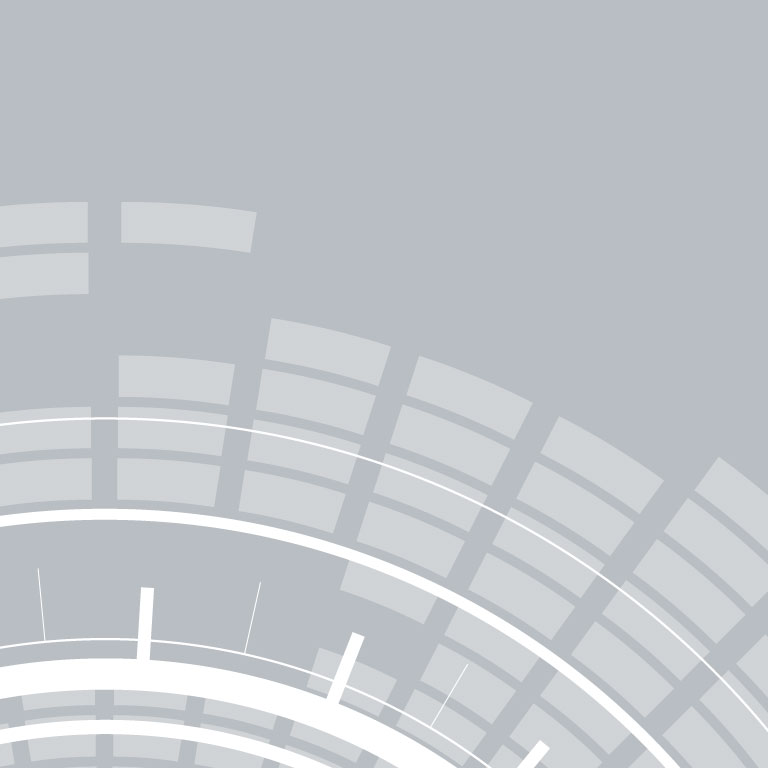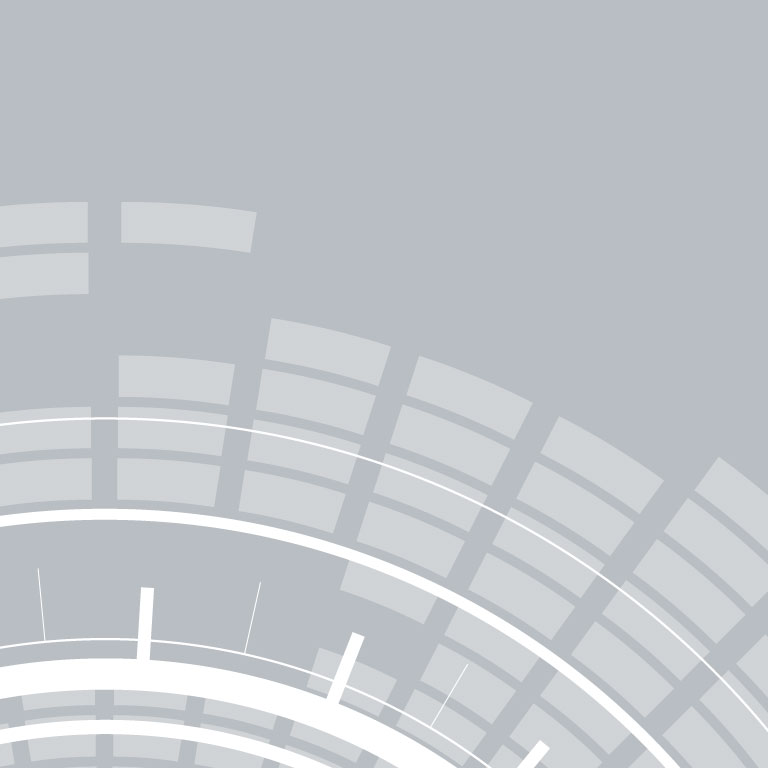 Telehealth


Triaging urgent and critical care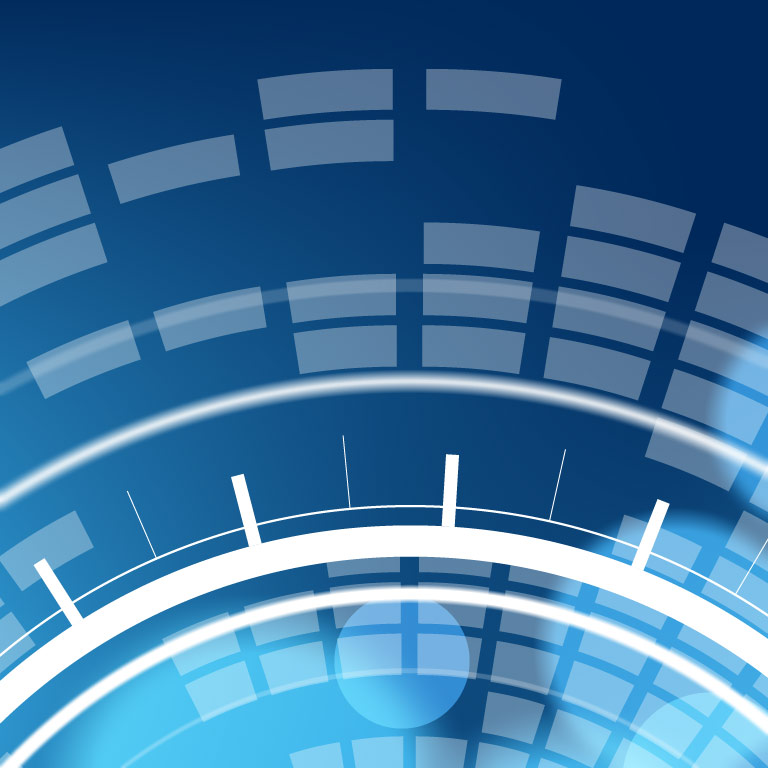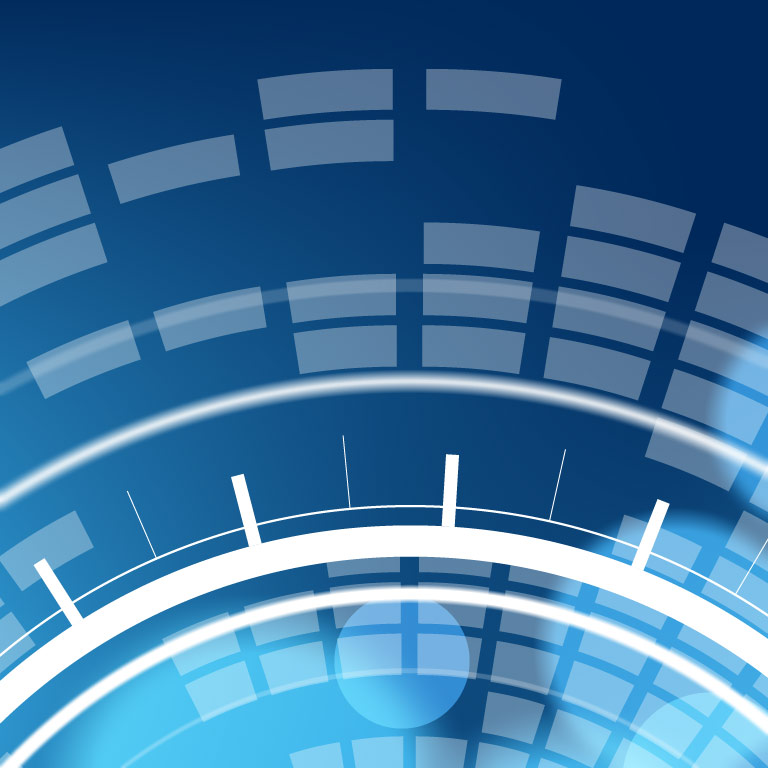 Face masks and other PPE


Contact lenses


Links between COVID-19 and viral conjunctivitis


Clinical FAQ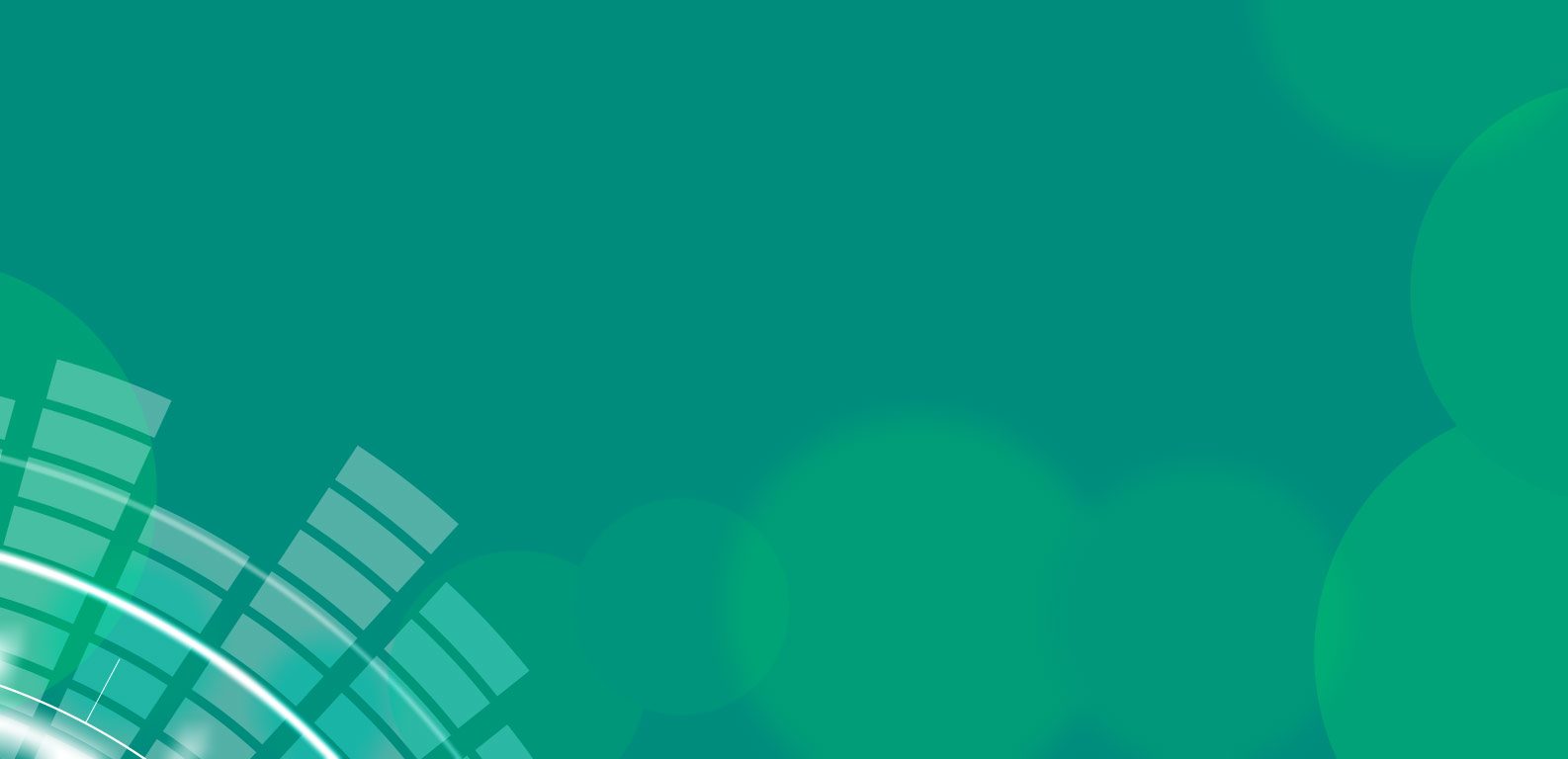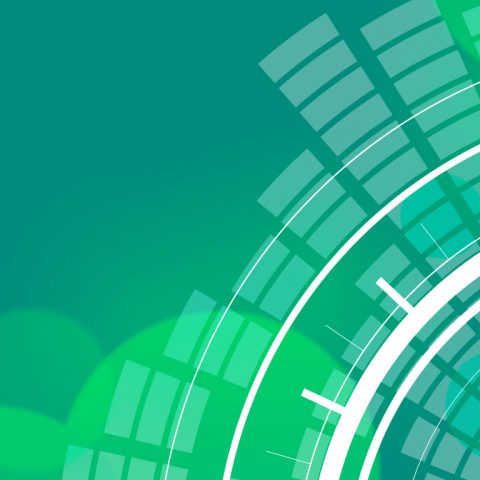 The role of eye protection during COVID-19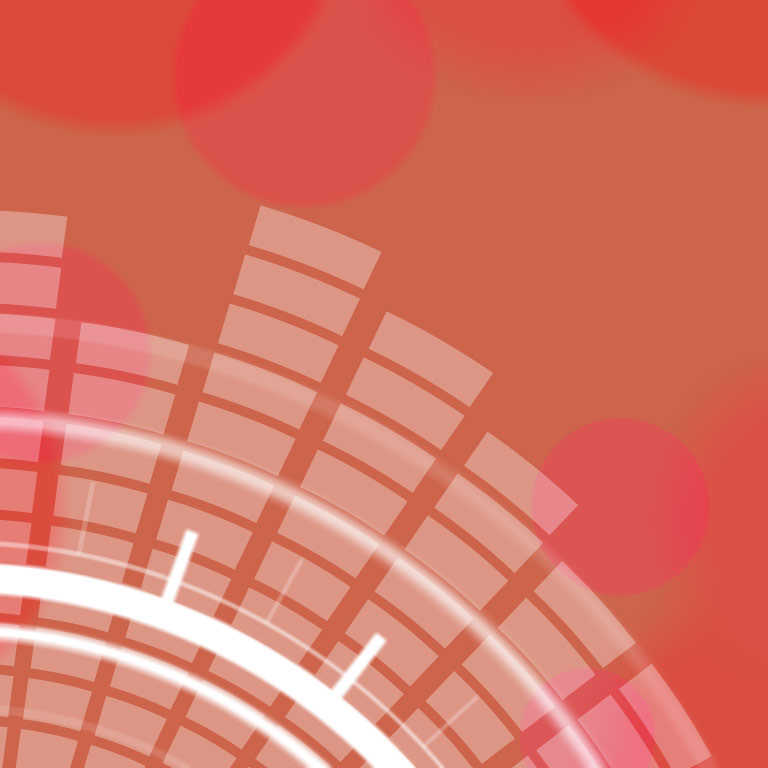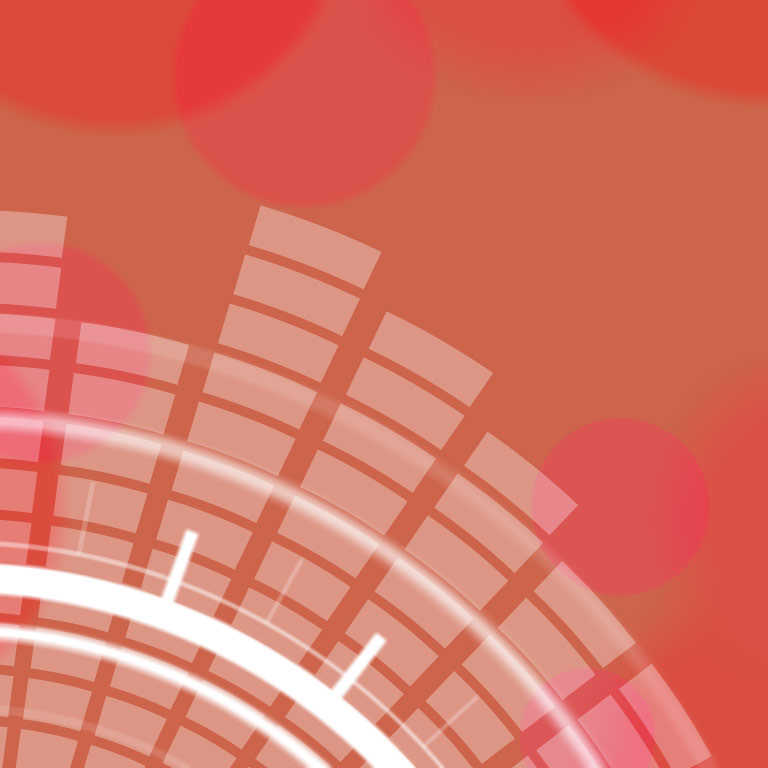 Optometry practice ventilation


Visual field disinfection considerations


Support for our members
We realise this is a difficult and uncertain time for all of us. Optometry Australia's optometry advisor helpdesk offers our members dedicated experienced optometrists ready to provide confidential support.
Optometry Australia's advisor helpdesk
Email: national@optometry.org.au
Phone: (03) 9668 8500
Operating hours: Monday to Friday, 9.00am to 5.00pm AEST
You might be interested in
Each week we will feature some members' words, photos and videos and share their thoughts about music and the project.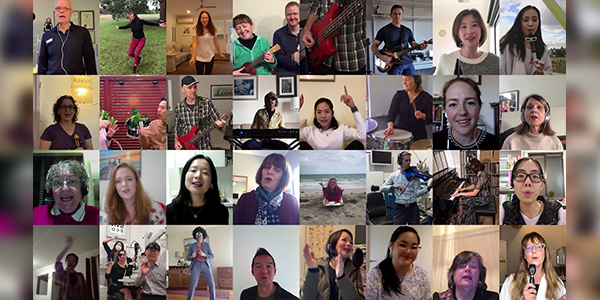 View
Whilst we appreciate that there is general fatigue about COVID-19, the ongoing and varying restrictions around the country are a stark reminder that this pandemic is not over and its impact on our sector continues.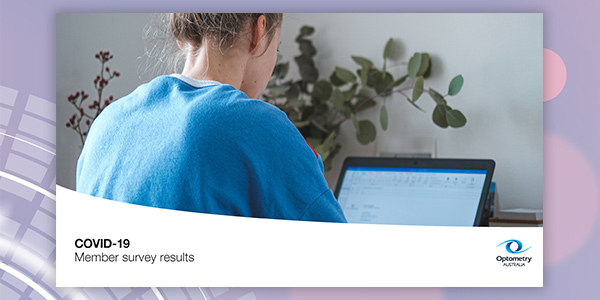 View
Former Head of Optometry at QUT, Associate Professor Peter Hendicott will begin a two-year term as president of the World Council of Optometry next October, 2021.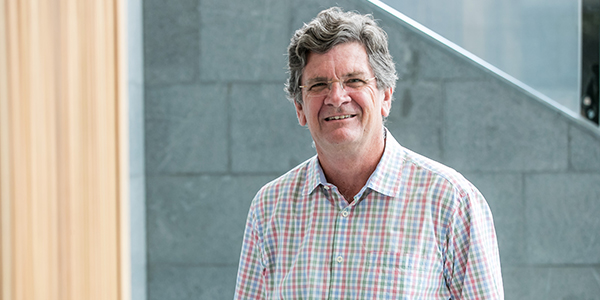 View