Update on 08.09.2020
Information regarding face masks for general consulting in non-COVID suspicious patients has been conflicting, confusing and changes frequently. Following is some of the most recent information to be used as a guide for you to make decisions in your practice. Depending on your practice location, your operating state and your personal circumstances this should be considered on a case-by-case basis. For the most up to date Australian information look at the Department of Health website.
On the 27th of June 2020, WA moved to stage 4 restrictions;
All existing gathering limits and the 100/300 rule removed
Gathering limits now only determined by WA's reduced 2 square metre rule
The 2 square metre rule will only include staff at venues that hold more than 500 patrons
Removal of seated service requirements at food businesses and licensed premises
No requirement to maintain patron register at food businesses and licensed premises
Alcohol can be served as part of unseated service arrangements
All events permitted except for music festivals
Unseated performances permitted at venues such as concert halls, live music venues, bars, pubs and nightclubs
Gyms operating unstaffed, but regular cleaning must be maintained
The casino gaming floor reopening under agreed temporary restrictions.
Remember to;
Practise physical distancing (keep at least 1.5 metres or two arms lengths from each other)
Practise good personal hygiene (wash hands often with soap and water, or hand sanitiser and cover coughs and sneezes with a tissue or use your elbow)
Stay home if unwell and if you are experiencing flu-like symptoms get tested for COVID-19
Should I wear a face mask?
WA Health does not generally recommend the use of facemasks for the general public to prevent the risk of contracting COVID-19.
However, if you are in an area where community transmission is occurring and physical distancing is difficult to maintain, covering your face with a mask can provide some protection.
Current COVID status in WA?
Need more information?
If you require further COVID-19 clarification or advice, please don't hesitate to contact the Optometry Australia Optometry Advisor Helpdesk on 03 9668 8500 or at national@optometry.org.au
You might be interested in
The Australian College of Optometry has bestowed its most prestigious award, Honorary Life Membership on country Victorian optometrist Bryan Fuller.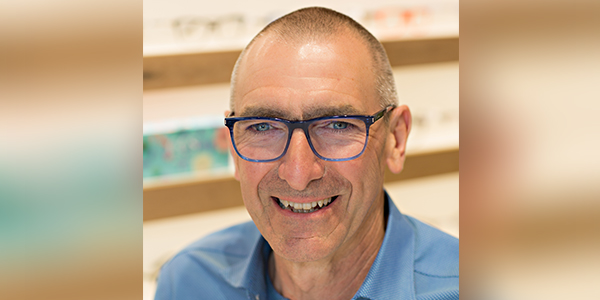 View
Coronavirus restrictions on optometrists practising and practices opening led to 629,696 fewer total consultations in 2019-2020 than in 2018-2019.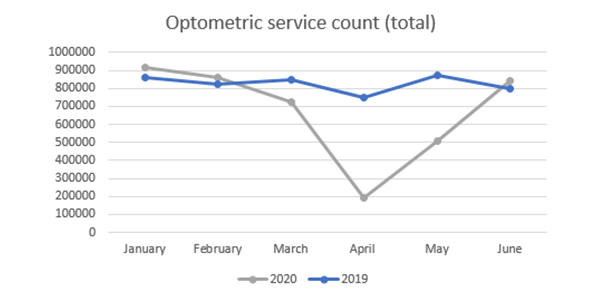 View
This simple directory will highlight a range of businesses you would already be familiar with and who we know will continue to provide you with excellent service and value.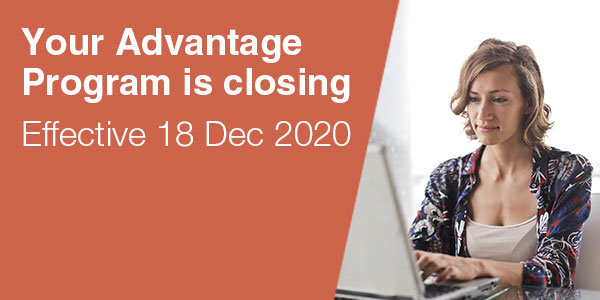 View