Private billing in your practice
Optometry Australia has developed a calculator that allows you to determine an appropriate fee to charge a patient for services or procedures that fall outside Medicare.
The tool can be used to calculate fees for procedures such as foreign body removal and services such as digital imaging, and by both single and multiple practitioner businesses.
Note: You need to log in to view and use the Optometry Australia Fee calculator tool.
Login now to access this content
This content is restricted to Optometry Australia members. If you are not a member, and would like to access our site's wealth of information supporting members in their practice, clinical care and professional development, join our organisation today.
You might be interested in
Optometrist Professor Craig Woods has received an international award acknowledging more than three decades delivering contact lens education.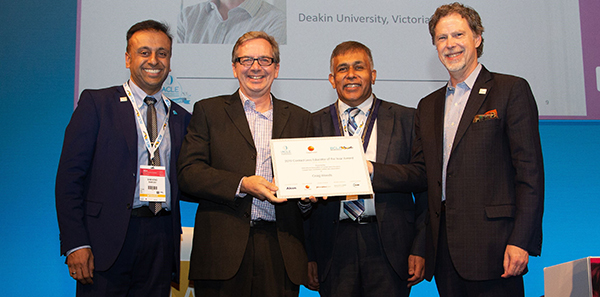 View
The Federal Government has confirmed a 1.6 per cent increase for optometry items on the MBS from July.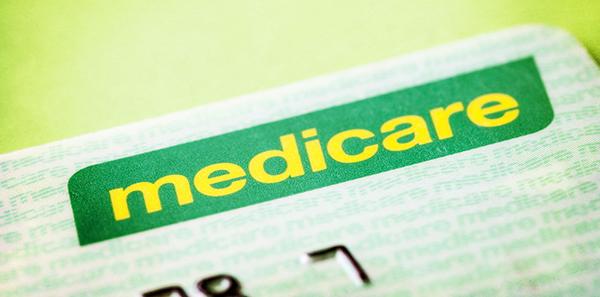 View
Optometry Australia is looking for members to participate in advisory and special interest groups.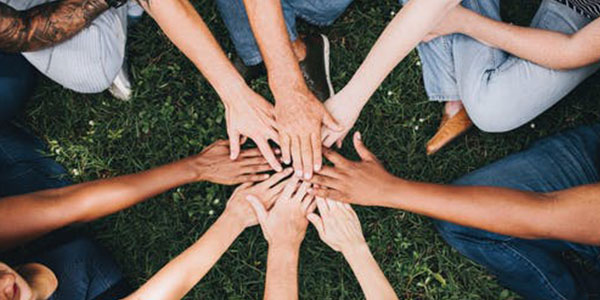 View