Private billing in your practice
Optometry Australia has developed a calculator that allows you to determine an appropriate fee to charge a patient for services or procedures that fall outside Medicare.
The tool can be used to calculate fees for procedures such as foreign body removal and services such as digital imaging, and by both single and multiple practitioner businesses.
Note: You need to log in to view and use the Optometry Australia Fee calculator tool.
Login now to access this content
This content is restricted to Optometry Australia members. If you are not a member, and would like to access our site's wealth of information supporting members in their practice, clinical care and professional development, join our organisation today.
You might be interested in
Optometrists can minimise risk of complications from steroids with careful prescribing, Blue Sky Congress will hear next month.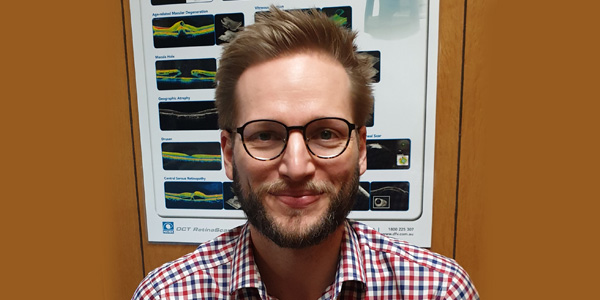 View
A $240,000 grant will help optometrist Dr Zhichao Wu answer if new OCT imaging can identify who is at high risk of AMD progression.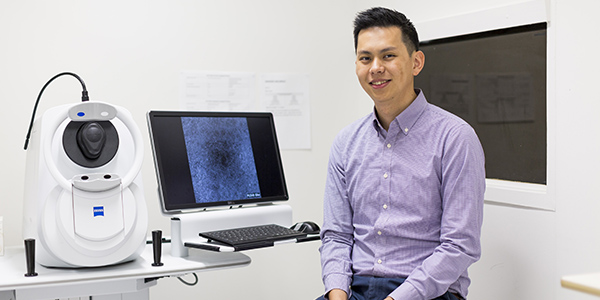 View
Optometry Australia's new Institute of Excellence is already proving a big hit with members, with nearly one-third of the profession accessing CPD via the institute in just two months.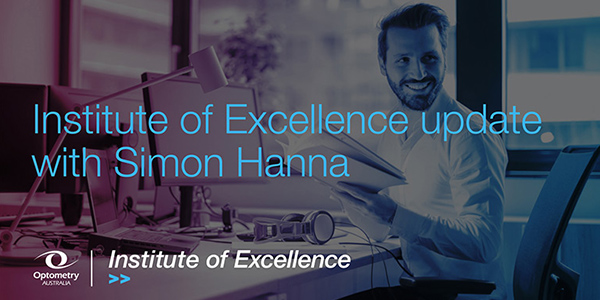 View