Login now to access this content
This content is restricted to Optometry Australia members. If you are not a member, and would like to access our site's wealth of information supporting members in their practice, clinical care and professional development, join our organisation today.
You might be interested in
Advice on wearing face masks for general consulting in non-COVID suspicious patients remains conflicting and is constantly changing. Read more.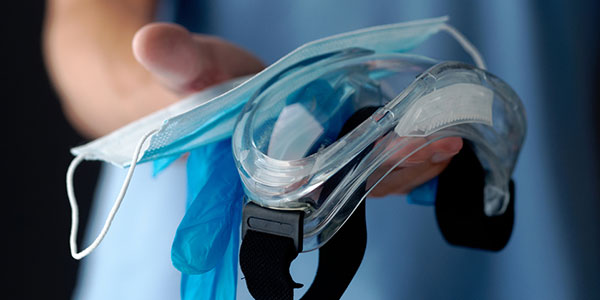 View
At times of crisis, your mental health can be your greatest asset. Can you recognise the signs of mental illness?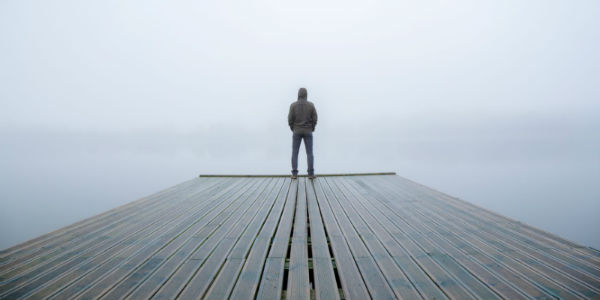 View
Listen to Optometry Australia's National President Darrell Baker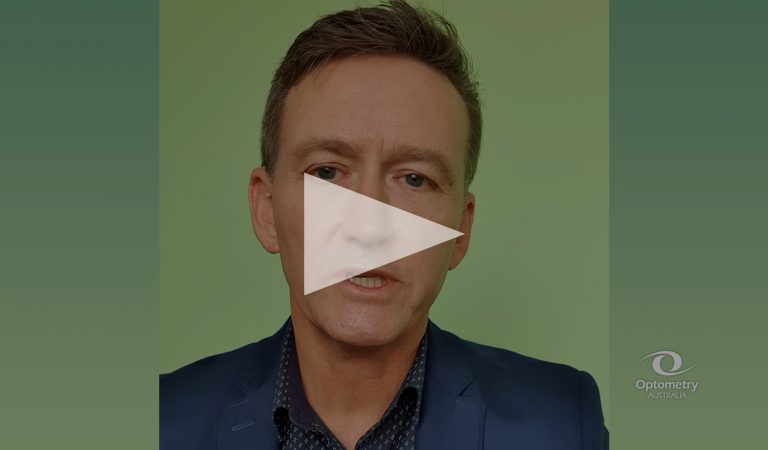 View