Optometry Australia's student leadership program
Our student leadership program, launched in 2019, is designed to give students the skills they need to become a future leader within the optometry profession.
The program has limited places and is open to senior optometry students from across Australia.
For more information, please email policy@optometry.org.au or call us on (03) 9668 8500.
You might be interested in
Optometrist Professor Craig Woods has received an international award acknowledging more than three decades delivering contact lens education.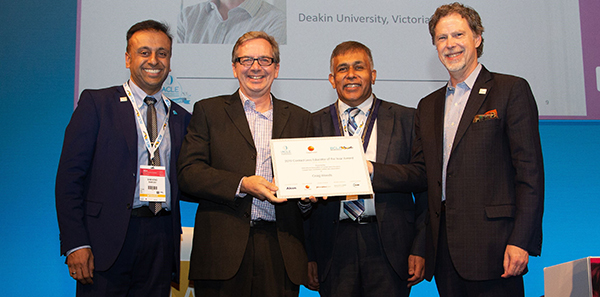 View
The Federal Government has confirmed a 1.6 per cent increase for optometry items on the MBS from July.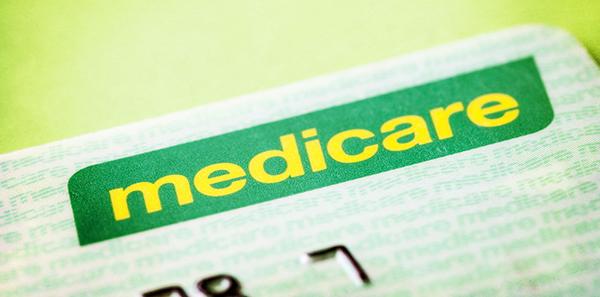 View
Optometry Australia is looking for members to participate in advisory and special interest groups.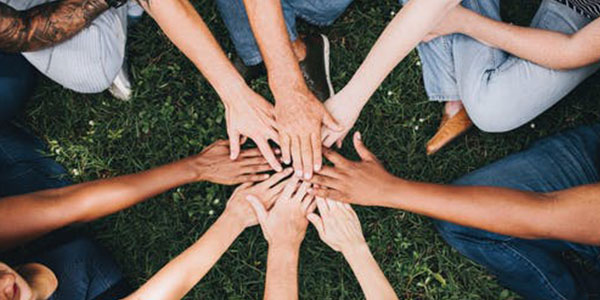 View