Get involved
There are various ways to get involved with us, either via your state division or through the national office. From graduate dinners, networking evenings to leadership programs. We encourage students to take an active role within the association and throughout their career.
You might be interested in
Blepharitis and neck problems are common causes of phantom foreign bodies in the eye, TLC will hear.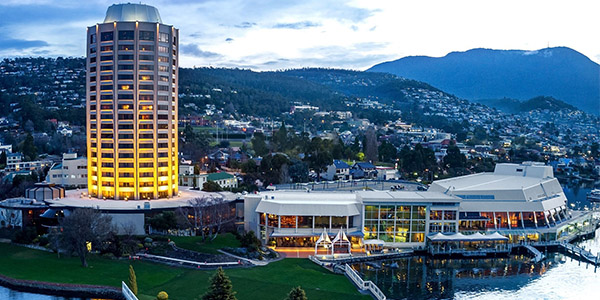 View
Optometrist Dean Milner has been training remote area primary health care workers to use retinal cameras in patients with diabetes.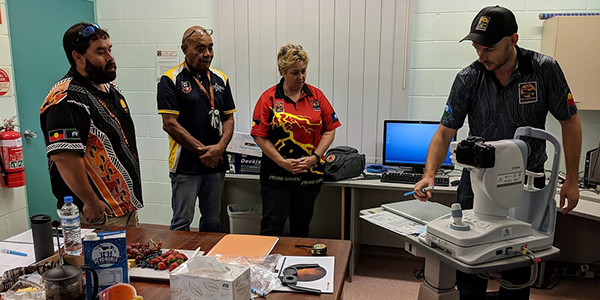 View
Latest data from CooperVision's myopia control contact lens study will be presented at two Australian optometry conferences.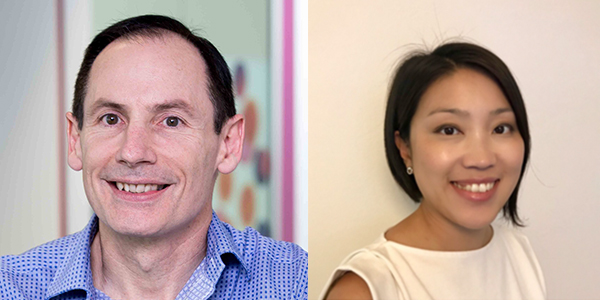 View