Student programs in Victoria
Optometry Victoria offers a number of popular sessions for students throughout the year including:
Getting Registered
The 'Getting Registered' event allows us to provide you with practical information about the process of becoming a registered optometrist, obtaining a Medicare provider number and a PBS prescriber number.
Careers Expo
Meet and chat with future employers from across Victoria at Optometry Victoria's O=MEGA19 conference. The conference is held in July.
Immediate Graduates dinner
This event is held twice a year (April and October) for newly graduated optometrists and is a fantastic opportunity for you to get to know your state organisation representatives, meet fellow colleagues and prepare for your new career.
Please contact Optometry Victoria for more information on any of these events via email at office.vic@optometry.org.au or phone (03) 9652 9100.
You might be interested in
Optometrist Professor Craig Woods has received an international award acknowledging more than three decades delivering contact lens education.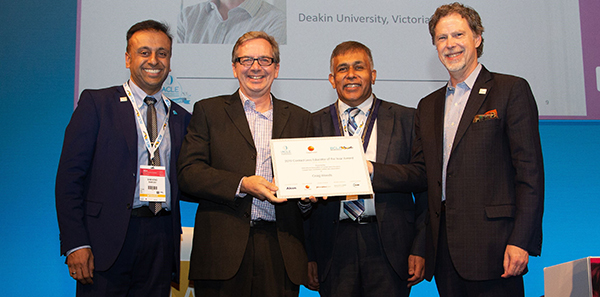 View
The Federal Government has confirmed a 1.6 per cent increase for optometry items on the MBS from July.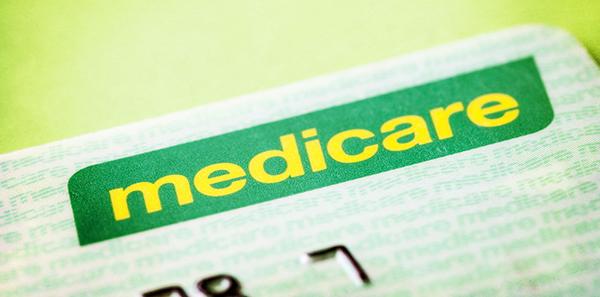 View
Optometry Australia is looking for members to participate in advisory and special interest groups.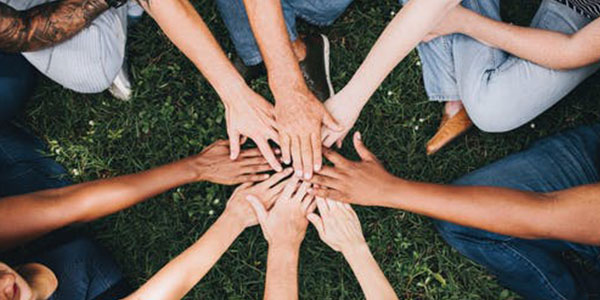 View