Exclusive member benefits
Did you know that your membership gives you access to a range of special offers and discounts exclusive to you?
Your Advantage Program delivers a great range of offers that you can tap into for both your business and personal needs – everything from business, travel, and home and contents insurance; through to finance, legal and human resources support; and lifestyle products and services. You can even purchase white goods and IT supplies at trade prices through our program.
Member offers policy
Optometry Australia receives revenue on member-generated activity through member offers provided by our Advantage partners. This revenue benefits you as it supplements the costs of delivering our member services and programs.
This means you benefit not only through the deals and discounts provided, but through the added value delivered by us to lead, promote and engage optometrists, optometry and community eye health.
All marketing of specific offers from program partners are borne by the program partner.
Disclaimer: Pricing on products and services offered by our Advantage Partners is at the discretion of the Advantage Partner and not within the control of Optometry Australia. Where members may find a more competitive price on any product or service that is being offered by an Advantage Partner, Optometry Australia encourages you to contact the Advantage Partner about the price difference.
To assist you in finding the best solutions, we have grouped offers into the following categories: 
Login now to access this content
This content is restricted to Optometry Australia members. If you are not a member, and would like to access our site's wealth of information supporting members in their practice, clinical care and professional development, join our organisation today.
You might be interested in
The Australian College of Optometry has bestowed its most prestigious award, Honorary Life Membership on country Victorian optometrist Bryan Fuller.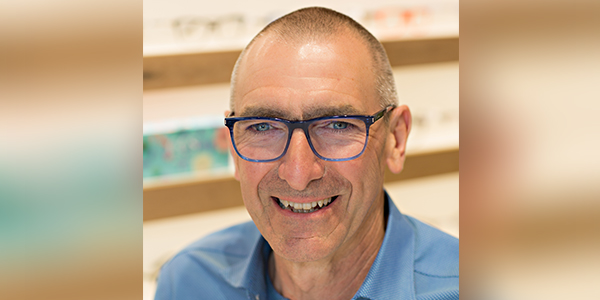 View
Coronavirus restrictions on optometrists practising and practices opening led to 629,696 fewer total consultations in 2019-2020 than in 2018-2019.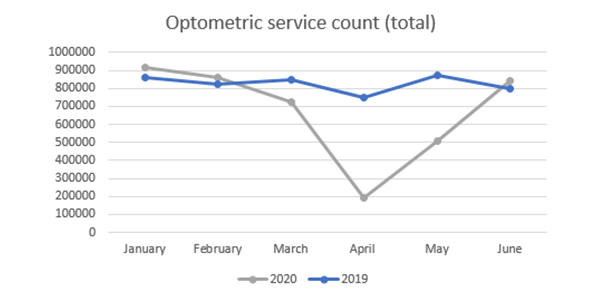 View
This simple directory will highlight a range of businesses you would already be familiar with and who we know will continue to provide you with excellent service and value.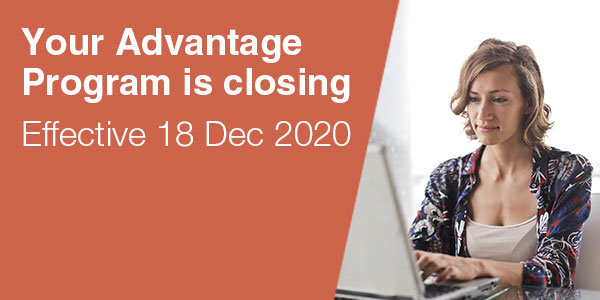 View