Read time:

1:30min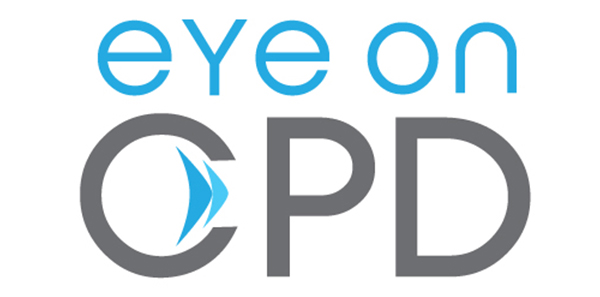 Optometry Australia is launching a new business arm after being successfully appointed as the program administrator to accredit the optometry profession's continuing professional development activities.
Optometry Australia's three-year contract is expected to begin on 1 December 2014. The Australian Health Practitioner Regulation Agency (AHPRA) conducted an expression of interest of behalf of the Optometry Board of Australia.
Optometry Australia's new CPD accreditation business is registered as Eye on CPD.
CEO Genevieve Quilty said Optometry Australia would be introducing a fee to all CPD service providers, both approved and non-approved.
'We have undertaken the central aspect of this role, CPD accreditation, for many years and at no cost. Over the past four years, the volume of CPD offered to our profession has increased exponentially, making the "no cost to CPD provider" accreditation model unsustainable for Optometry Australia,' she said.
'Approved and non-approved CPD providers will be charged fees, as permitted in AHPRA's Expression of Interest released in October 2013.'
Under the new Eye on CPD business model, the fee structure for non-approved CPD providers is:
Activity more than 3 hours duration, $750 per application
Activity less than 3 hours duration, $150 per application
Late application, $150 per application
Repeat application, $50 per application
A flat fee applies to approved providers.
'Approved providers will be charged an annual fee of $2,000 to cover the cost of new monitoring and auditing services required as a condition of this tender,' Ms Quilty said.
Approved providers include Queensland University of Technology, University of New South Wales, The University of Melbourne, The University of Auckland, Centre for Eye Health, Australian College of Optometry, and Optometry Australia State Divisions.
Audit
The new Eye on CPD business model includes developing and implementing an audit process for CPD activities provided by approved and non-approved providers.
The audit component was a criterion of the AHPRA tender process. The fees charged will contribute to the cost incurred for auditing.
'We will be subcontracting the auditing task to an independent third party,' Ms Quilty said.
She said this would eliminate any potential conflict of interest, particularly as Optometry Australia's State Divisions are approved providers and subject to being audited.
'Auditing will ensure providers are delivering what they promise: quality CPD. Optometrists—both members and non-members—will be receiving quality education.'
My CPD Record
Optometry Australia will continue to record CPD points for all members of Optometry Australia State Divisions, under the member hub 'My CPD Record'.
From 1 December, Optometry Australia will be extending the service to non-members for a nominated fee.
'This is a service similar to that provided by other health-sector organisations, including the Royal Australian College of General Practitioners,' Ms Quilty said.
Optometry Australia has established IT support for Eye on CPD, including a dedicated phone line for enquiries, 1800 393 273, email address cpd@optometry.org.au.
Filed in category:
Uncategorised