Read time:

1:30min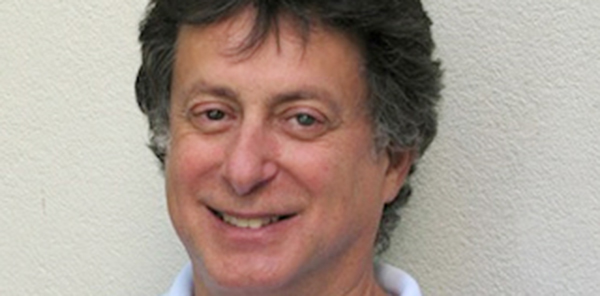 President Keratoconus Australia, Larry Kornhauser
__________________________
By Helen Carter
Keratoconus Australia has supported a proposed $1,500 Medicare rebate for corneal collagen cross-linking as an early intervention in progressive keratoconus.
This would assist families who are going into debt to pay for the procedure.
A proposal for MBS listing of the cross-linking for keratoconus patients with progression of the disease or at risk of disease progression is before the Medicare Services Advisory Committee (MSAC).
Tasmanian ophthalmologist Dr Nicholas Downie applied to the Department of Health and Ageing for the listing on behalf of the Royal Australian and New Zealand College of Ophthalmologists in October 2014.
He proposed a fee of $1,500 but MSAC's Protocol Advisory Sub-Committee (PASC) suggested the appropriate MBS fee should be between the cost of cataract surgery and corneal transplant, $900 and $1,300, respectively.
The Department of Health said patients were currently being charged from $1,200 to $6,000 for the procedure although a small number are being done in some public hospitals.
The PASC has reviewed the application and sought stakeholder comment, which closed on 20 March, to help assess the intervention and assist further consideration.
Under the proposal, patients would continue to have spectacles as first-line treatment but if that failed, second-line treatment would be cross-linking either before or concurrently with contact lenses, depending on the expected rate of disease progression.
If that also failed, third-line treatment would be a corneal graft.
Keratoconus Australia president Larry Kornhauser said the organisation had made a submission to the PASC, stating it was imperative that cross-linking be Medicare funded because it was being widely offered and performed by clinicians already as patients were being told it was the only treatment able to slow or halt progression of keratoconus.
'It is terribly unfair that it should be available only to patients able to fund the cost of the operation,' he said.
In its submission, Keratoconus Australia stated that 'the MBS's failure to offer a public subsidy of the cost of cross-linking to date is causing considerable financial hardship and suffering amongst people with keratoconus and their families who cannot meet the cost of cross-linking.
'Many families have approached us in distress over their inability to raise sufficient funds to pay for cross-linking for their children. Others have incurred large debts to finance cross-linking for themselves, their children or relatives.'
Keratoconus Australia supports the application but its preference is for cross-linking to be used only on progressive keratoconus and not at diagnosis.
The submission supported the use and funding only of cross-linking treatments that had been proved to be safe and effective.
The treatment involves soaking the cornea with a solution of riboflavin 0.1 per cent and dextran, then shining an ultraviolet A light source onto the cornea to increase inter-molecular bonds between collagen fibres to stiffen the cornea, reducing the risk of progression to ectasia.
Filed in category:
Uncategorised