Read time:

1:30min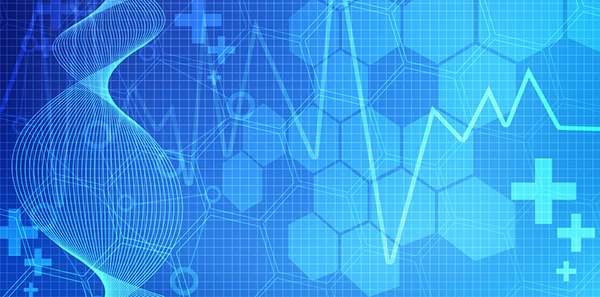 The Medicare Locals scheme established under the previous Labor Government is to be reviewed immediately under the direction of Professor John Horvath, who served as the Commonwealth Medical Officer from 2003 to 2009.
The review, announced by Health Minister Peter Dutton on 15 December, will focus on determining whether the program has been able to improve the co-ordination of after-hours medical care and provide actual clinical services.
In a submission to Professor Horvath, the association noted that it welcomed the establishment of Medicare Locals with responsibilities for co-ordinating primary care regionally, and enhancing integration and networking of primary care services.
Commenting on the benefits for patients, including more seamless patient journeys, the submission stated that by ensuring that there were appropriate referral pathways, unnecessary referrals to tertiary services could be minimised and more patients supported to access preventative care.
Filed in category:
Uncategorised