Read time:

1:30min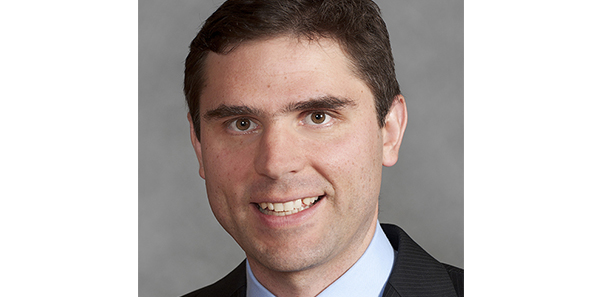 By Helen Carter
Patients with auto-immune diseases such as lupus and rheumatoid arthritis who take Plaquenil should have regular eye screenings, Sydney retinal specialist Dr Michael Chilov has urged.
Dr Chilov, from Retina and Macula Specialists, will tell optometrists at Super Sunday on 24 May that Plaquenil (hydroxychloroquine) can cause irreversible damage to the macula.
'Everyone taking these drugs should have eye screening for macula damage and optometrists can and should be doing screenings for patients being treated with Plaquenil,' he said.
He said the American Academy of Ophthalmology had updated screening guidelines in 2011.
'A basic screening including an examination and visual field is suggested and new guidelines suggest OCT is a very useful adjunct as well, if optometrists have an OCT or can access one from a colleague,' Dr Chilov said.
'At Super Sunday I will be reviewing these guidelines, what to look out for and how to screen in practice.'
Dose and duration
Dr Chilov said the recommended frequency of eye examinations varied according to several factors, in particular the dose and duration of use.
'As the risk of eye damage from Plaquenil is low in the first few years, examinations can be less frequent, unless patients are on a high dose or have other risk factors,' he said. 'Frequency of checks depends on dose and duration of use. After five years of use, annual screening is recommended.'
Super Sunday at Australian Technology Park, Eveleigh, offers up to 48 CPD points (42 therapeutic)—30 CPD points on Sunday and 18 more at workshops at UNSW's School of Optometry and Vision Science and Centre for Eye Health.
Filed in category:
Uncategorised