Read time:

1:30min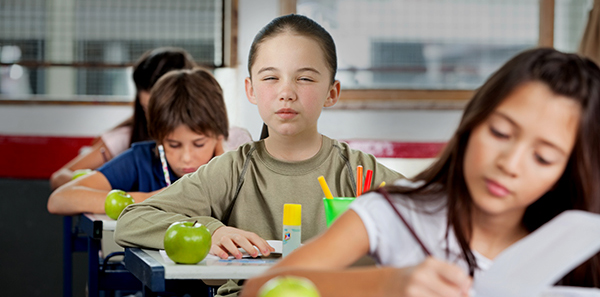 Optometry Australia (formerly OAA) is launching a multi-faceted children's vision consumer campaign commencing in June with the potential to reach several hundred thousand consumers.
The national campaign will feature a popular parenting website and be supported by blogger content creation, public relations, a consumer promotion, education materials for schools and video for social media.
It is the first key marketing activity for the organisation since unveiling its new name and direction in May and reflects Optometry Australia's focus on promoting optometry and community eye health by lifting its profile among consumers.
The marketing campaigns manager for Optometry Australia, Trinity Scarf, says the campaign has been designed to speak directly to Australian parents and teachers about the importance of regular eye examinations for children.
'This campaign marks a different approach for the organisation that in previous years has focused on encouraging optometrists to raise awareness for the issue via in-practice promotional materials or by going to schools to talk to teachers or parents.
'We are confident this shift in focus and widening of activity will produce a great impact in raising community awareness,' Ms Scarf said.
The main call to action for consumers will be the 'Find an Optometrist' button on Optometry Australia's website.
Optometry Australia has also taken the unprecedented step of engaging with a parenting-advice website to disseminate the message.
'Core to the campaign is a media partnership with the popular online parenting website Kidspot for a purpose-built page integrated within the site, a library of engaging content developed by some of Australia's most talented bloggers, and a consumer promotion, supported by banner and reach advertising,' Ms Scarf said.
Further activity will include a public relations campaign aimed at generating national editorial, a direct-to-schools campaign and a supporting video for the web.
'All shareable assets will be made available to our members for their own marketing efforts, via the Optometry Australia website,' Ms Scarf said.
Optometry Australia will be releasing elements of the campaign over the coming months.
Filed in category:
Uncategorised