Read time:

1:30min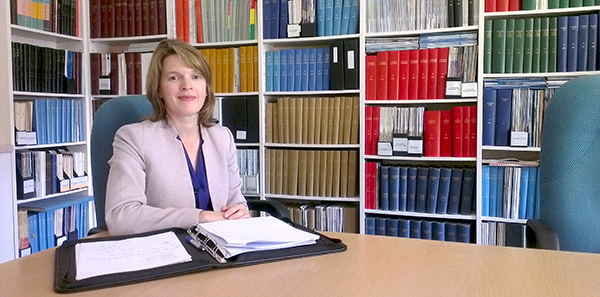 Optometry Australia's centenary logo
Optometrists Association Australia has been listening to its members. Today, it has revealed that it intends to have a new name and a new direction.
Following an extensive review of the association's membership services, and the views of members and the eye-care sector, the association has announced it plans to change its name to Optometry Australia.
While the organisation will continue to provide member services, it will focus on asserting itself as a powerful, united voice of professionals for the profession.
In a demonstration of firm cohesion, the organisation at the state level will be known as Optometry New South Wales/ACT, Optometry Victoria, Optometry Queensland/Northern Territory, Optometry Western Australia, Optometry South Australia and Optometry Tasmania.
National CEO Genevieve Quilty says the decision to refocus the association's direction has been carefully considered, based on strong research talking to members and its assessment of the challenges in the sector.
'This change has been a considered process with a vast amount of research, consultation and foresight,' she said. 'We have been evaluating our position in the profession, and developing a strategy of change in order to remain relevant.'
Ms Quilty says that in making these changes, the association has also reviewed economic, demographic and sector changes.
'What became clear to us is that our society is evolving quickly away from the traditional view of membership-centric bodies towards one where associations such as ours need to put more energy into the advancement of the collective.
'We know that in increasing our efforts to advance and protect the profession while raising awareness of community eye-health care issues, all optometrists will benefit. Our members remain core to everything that we do and Optometry Australia will continue to be a strong member-based professional organisation.
'Growing into this new phase for the organisation will be a gradual process—change won't happen overnight—but we have strong collaboration at the national and state level, and we are working towards a single strategic plan to implement our new direction,' Ms Quilty said.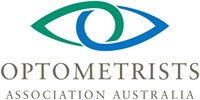 The Optometrists Association Australia logo will evolve under a new naming convention.
Filed in category:
Uncategorised