Read time:

1:30min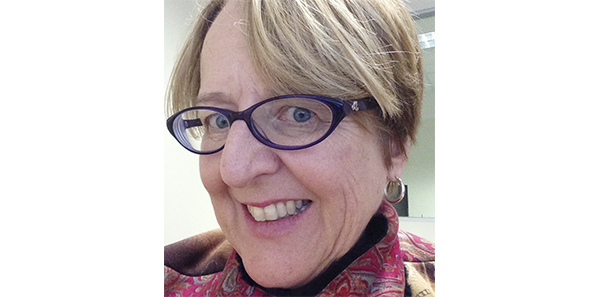 By Helen Carter
The Optometry Council of Australia and New Zealand has released a consultation paper that proposes new OCANZ standards for education providers and programs.
OCANZ executive officer Sian Lewis said the revised standards addressed issues of public safety, academic quality assurance, program design and delivery, assessment and the student experience.
The consultation paper includes revised draft standards for the Accreditation Manual for Optometry Programs in Australia and New Zealand Part 2 – Standards. It is available on the OCANZ website and comments are due by 1 May.
The draft standards follow the release of Optometry Australia's revised entry level competency standards for optometry that were adopted by Optometry Australia's national board last year and published in Clinical and Experimental Optometry* in January.
'Optometry Australia's standards, which relate to an individual's competence to practise, are a critical reference document that we use to assess whether a program is adequately preparing graduates for the optometry profession,' Ms Lewis said.
OCANZ is also reviewing its Competency in Optometry Examination, which is administered to overseas-trained optometrists.
The 2014 competency standards were written by Optometry Australia standards and research adviser Dr Patricia Kiely, the co-author of the original and other revised versions, and former professional services manager Jared Slater, following a literature review and extensive consultation across the sector.
Ms Lewis said competency standards provided guidance on practitioner competence in OCANZ accreditation and examination processes.
For more information, read the April issue of Australian Optometry.
* Clin Exp Optom 2015; 98: 65-89
Filed in category:
Uncategorised