Read time:

1:30min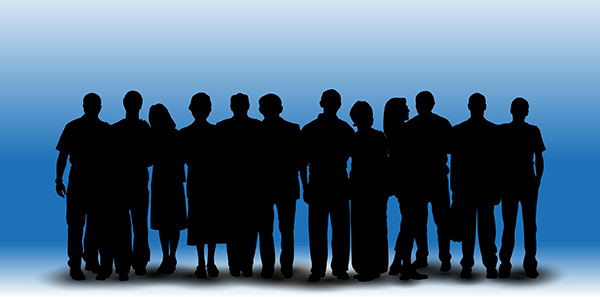 By Helen Carter
The number of optometrists now registered in Australia is edging closer to 5,000.
The latest data published online in March by the Optometry Board of Australia revealed that 4,902 optometry practitioners were registered in December 2014.
That is one optometrist for every 4,800 people, according to population data indicating that Australia's population is about 23.5 million people.
The number of practitioners was boosted in December with 125 new optometry graduates from four optometry schools. They included 46 graduates from the University of New South Wales, 22 from the University of Melbourne, 45 from Queensland University of Technology and 12 from Flinders University.
Students from Deakin University's first optometry cohort of 69 students will complete their final examinations in June 2015.
The OBA data shows that 4,749 optometrists have general registration, three have limited registration for postgraduate training or supervised practice, teaching or research, and 150 are registered as non-practising optometrists.
Nearly 39 per cent are therapeutically endorsed.
There are more female than male practitioners (50.35 per cent versus 49.65 per cent), closely reflecting the composition of the Australian population (female 50.2 per cent, male 49.8 per cent).
Young optometrists are a dominant group with those aged 25-39 years making up the largest group. There are 726 optometrists aged 25-29, 667 aged 30-34 and 631 aged 35-39.
Adding the under-25s to the 25-39-year-olds makes a total of 2,278 optometrists or nearly half of the nation's total.
One-third of the nation's optometrists work in New South Wales, one quarter in Victoria and one-fifth in Queensland. Western Australia has eight per cent, South Australia five per cent, and Tasmania two per cent. The Northern Territory and the Australian Capital Territory each has one per cent.
One per cent of practitioners have no principal place of practice.
Filed in category:
Uncategorised