Clinical & Experimental Optometry
Published in Australia since 1919, Clinical and Experimental Optometry is the official journal of Optometry Australia, the New Zealand Association of Optometrists, the Hong Kong Society of Professional Optometrists and the Singapore Optometric Association.
CXO is published online bi-monthly and is currently led by Editor Emeritus Professor Nathan Efron AC with support from Deputy Editor Dr Maria Markoulli.
Visit the Wiley Online Library to access the journal's additional features including special issues and databases.
Optometry Australia members receive free access to CXO. For non-member subscriptions, please visit the Wiley Online Library.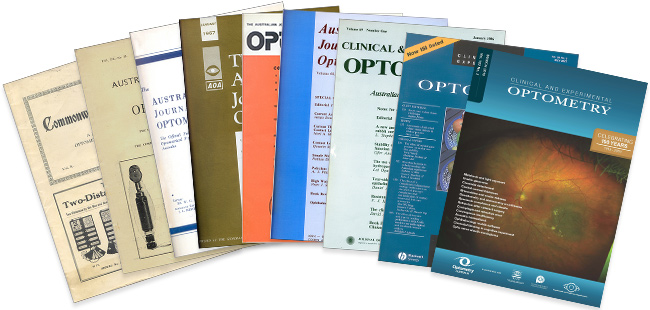 You might be interested in
WA optometrist Damon Ezekiel has co-founded a new organisation to promote scleral lenses and aid optometrists with their fitting.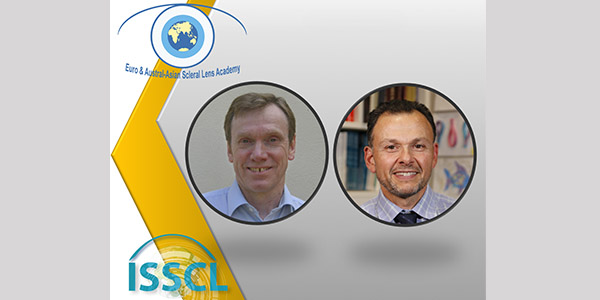 View
Optometry Australia has produced a comprehensive clinical resource guide on contact lenses for members to keep and use in their every-day practice.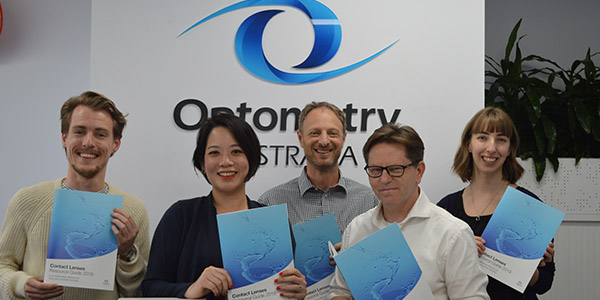 View
Today, on R U OK?Day, Perth optometrist Andrew Tan Nguyen looks at how optometrists can avoid burnout. Andrew is a member of the Western Australian Early Career Optometrists (ECO) group and a board member of Optometry WA. R U OK?Day is Australia's national day of action dedicated to reminding everyone to ask, "Are you OK?"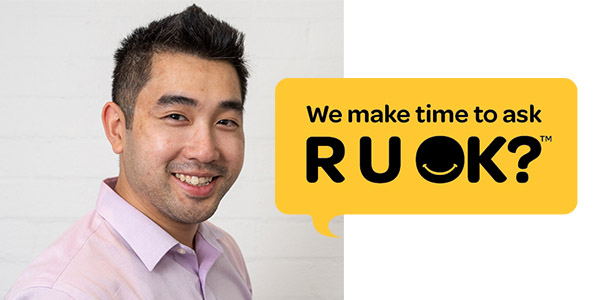 View