Welcome to Optometry New South Wales/Australian Capital Territory
Do you know what your peak body does? If you think we're just PII or CPD, think again! These are just two small pieces of the jigsaw that is Optometry NSW/ACT.
We exist for you – our members. You're our future and we're yours. We're inextricably linked together in our profession.
We stand for you and by you, no matter what career path you take. We're here to protect you, support you and represent you through thick and thin.
Our organisation is about supporting optometrists throughout all stages of their careers. We've put together a tailored package of resources to help inform and support you.
We'd love your feedback. Please get in touch with your requests for future topics for our articles and podcasts, or any other ideas you might have to continually improve your organisation.
Join Optometry NSW/ACT or renew your membership today.
Optometry New South Wales/Australian Capital Territory
130 Great North Road
FIVE DOCK NSW 2046
Tel: (02) 9712 2199
Email: vision@oaansw.com.au
You might be interested in
ProVision helps independent optometrists at different stages of their careers from graduation to retirement.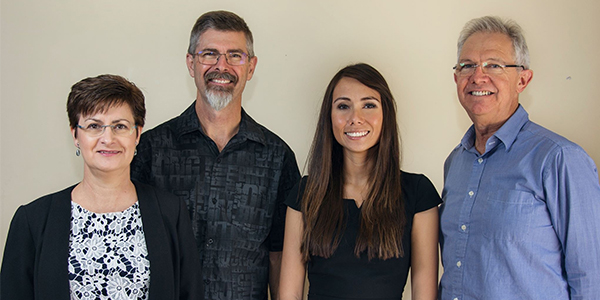 View
Guidelines to help optometrists prevent falls in older patients have been developed.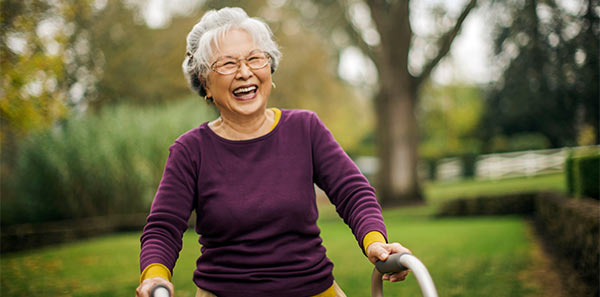 View
Optometrists are being encouraged to improve screening for migraine.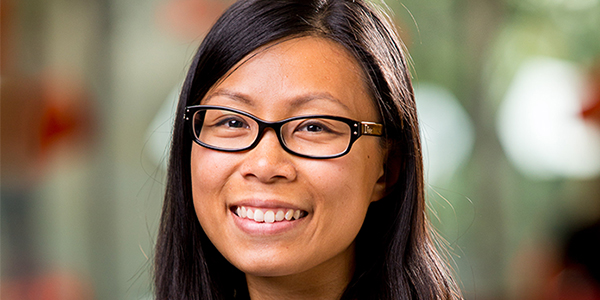 View