Tuesday 24th November 2020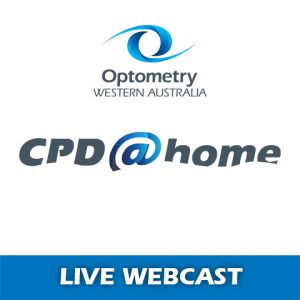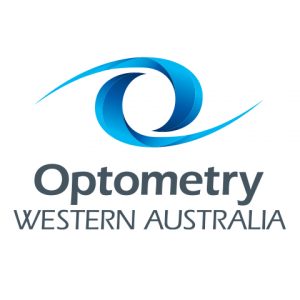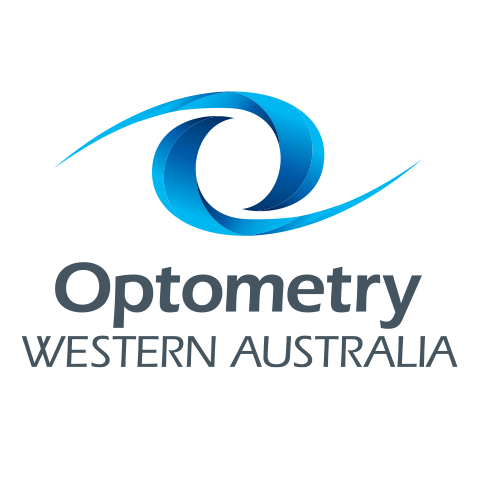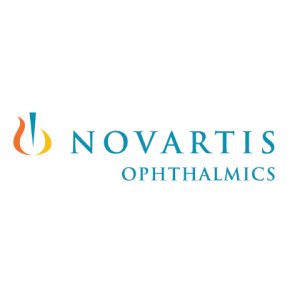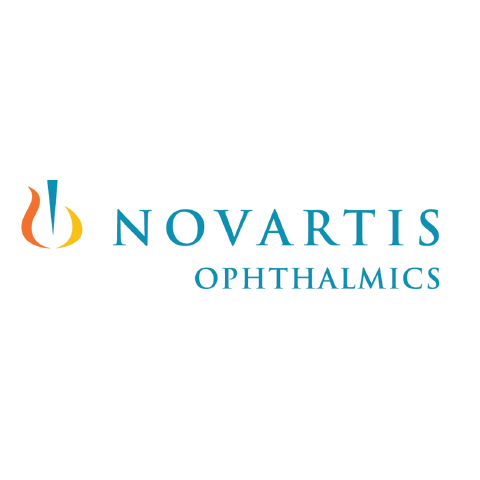 WAVE@home
WAVE@home – Free 60- 90 Minute Webcasts
Want to watch WAVE@home?  Available until 30th Nov 2020 CPD POINTS AVAILABLE
WAVE@home brought to you by Optometry Australia and Optometry WA offering 3- 4.5 CPD – Face to Face, with assessment if you watched the live presentations, and now, you can watch the recordings for additional Independent Learning CPD points.
Thank you to our WAVE@home presenters;
Dr Lauren Ayton on Sunday 29th March.
Dr Alex Hui on Sunday 29th March.
Dr Kate Gifford on Sunday 26th April
Jason Holland on Sunday 3rd May
WAVE@home live webcasts have now been completed but you can watch all of the sessions again to gain Independent Learning CPD points, with assessment.   Just click on the link below for further information.
Read more about our events via the tabs featured on this page and if you have any queries, please email admin@optometrywa.org.au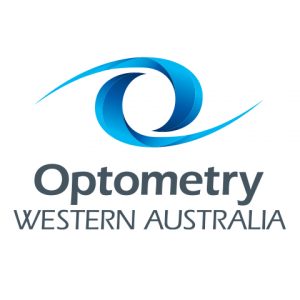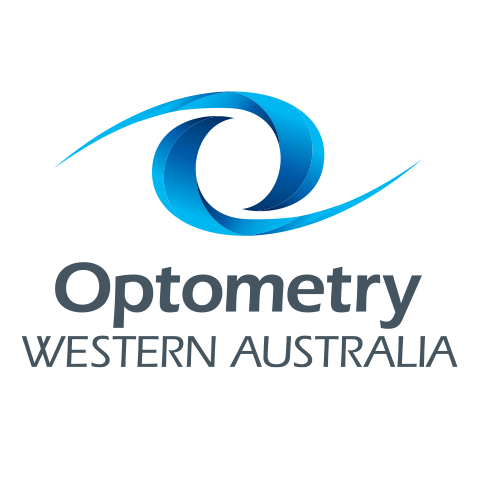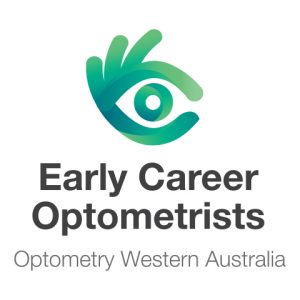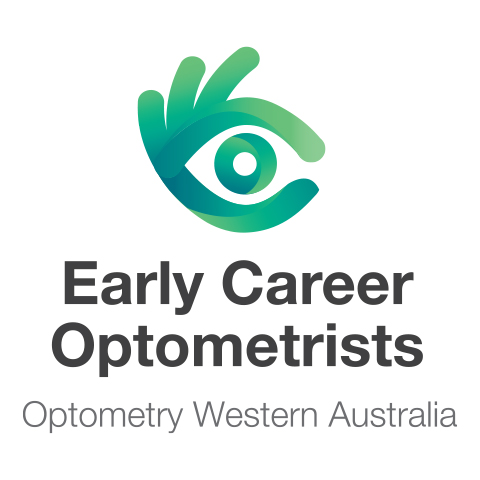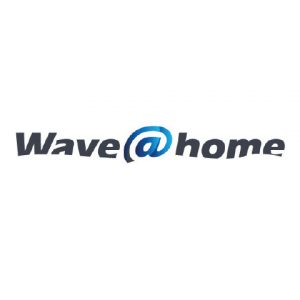 Optometry WA Metro CPD
The Optometry WA CPD events calendar runs from February to November every year.  The Metro events are usually held at the UWA venue of the FJ Clark Building, QEII Medical Centre, Nedland but due to COVID-19 restrictions, CPDs will be delivered online until further notice.
Tuesday 12th May 2020 – Live Webcast 6.30pm – 8.00pm WA Time
Monday 15th June 2020 – Live Webcast 6.30pm – 7.30pm WA Time
Tuesday 7th July 2020 – Live Webcast 6.30pm – 8.00pm WA Time
Monday 20th July 2020 – Live Webcast 6.30pm – 7.30pm WA Time
Monday 17th August 2020 – Live Webcast 6.30pm – 7.30pm WA Time
Tuesday 1st September 2020 – Live Webcast 6.30pm – 7.30pm WA Time
** 1st Sept is CPD previously advertised as Tuesday 25th August.
Tuesday 15th September 2020 – ECO WA CPD@home
Monday 5th October 2020 – CANCELLED
View All Forthcoming Events in WA
View All Archived Events in WA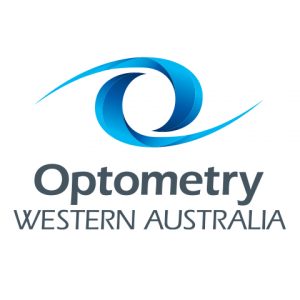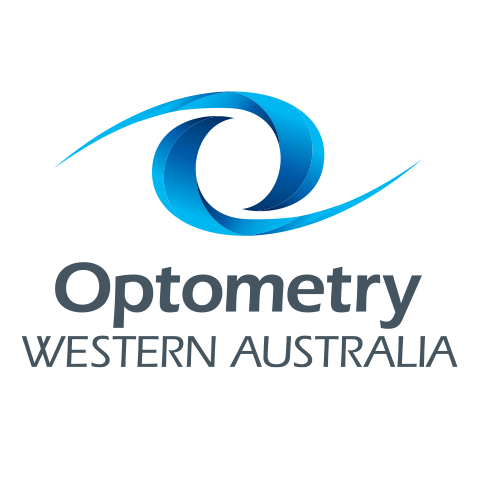 Optometry WA Regional CPD
Optometry WA host four regional CPD evenings a year. In the past these have been in March & June, watch this space for the 2020 Regional dates and topics.  Due to COVID-19 restrictions, the planned June regional CPDs will now look to being hosted online & delivered in July, not June.
Past regional CPD's have been held in Mandurah, Waikiki, Bunbury and Busselton.
2020 Regional CPD Date – Amending to Online Live Webcasts
Wednesday 4th November 2020 – Southwest Eye Surgeons
An ACTUAL MEETING in Bunbury – REGISTRATION CLOSED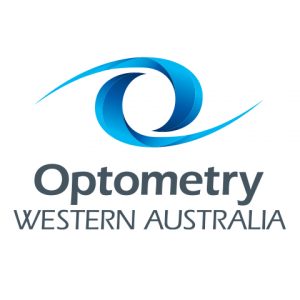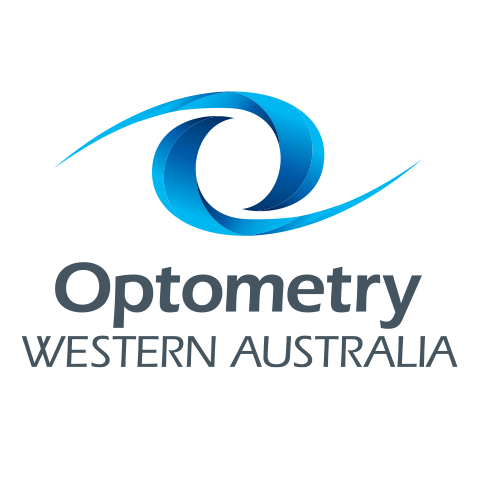 Early Career Optometrists - WA
Optometry WA has an active group of members who are all within their first 10 years of their optometry career.  The Early Career Optometrists in WA have a busy calendar of events throughout the year of CPD and social nights. Due to COVID-19 restrictions, CPD and social activities as previously planned have been postponed or amended to online where possible.
Further information will follow.
2020 ECO Dates
7th July 2020 – Lisa Jansen
15th September 2020 – Dr Charlotte McKnight presents via Zoom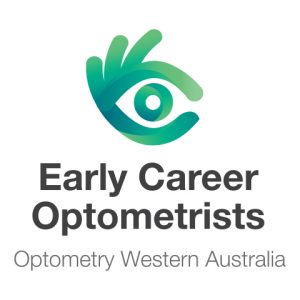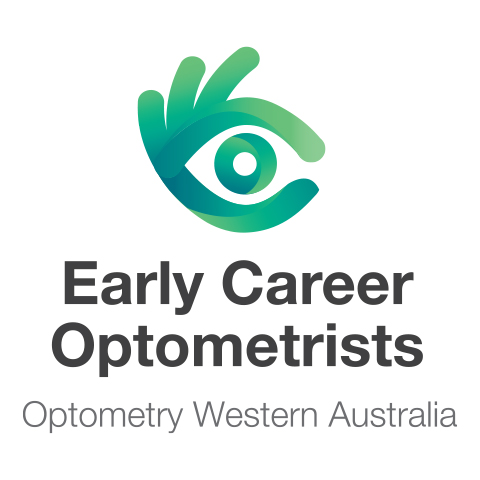 Optometry WA supports St Pat's Fremantle
Optometry WA run a monthly eye clinic at St Pat's Community Support Centre in Fremantle.  On the third Tuesday of every month (except December), Optometry WA Executive Officer, Evan MacRae runs the eye clinic with the support of one of our kind volunteer optoms.
The frames are all donated or recycled and the lenses are kindly provided at a very low cost by CR Surfacing Laboratories.  We ask for volunteers at the start of each year and we currently have all our volunteers for the 2020 St Pat's dates.
Sadly, due to COVID-19 restrictions, we have had to cease the OWA St Pat's monthly eye clinic for March, April and May.
St Pat's is BACK – First eye clinic is back from June onwards so if you have volunteered, we will be in touch with regard to if you are still available etc.
If you have any queries, please email admin@optometrywa.org.au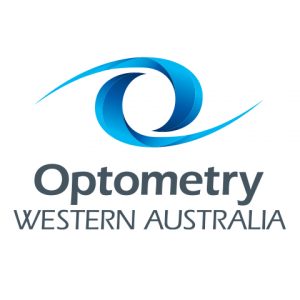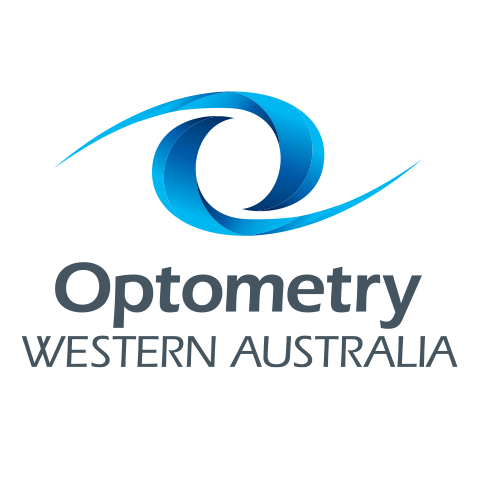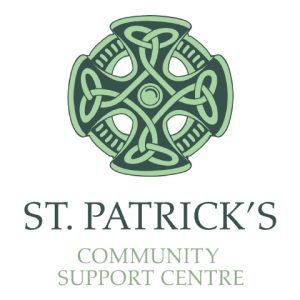 Optometry WA Annual Golf Day
Optometry WA hosts an annual golf day for members and our industry associates.
The Optometry WA Golf Day has been postponed until April 2021.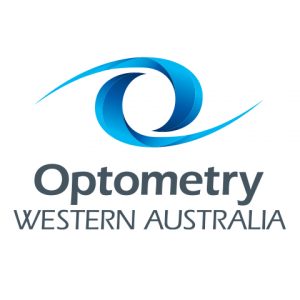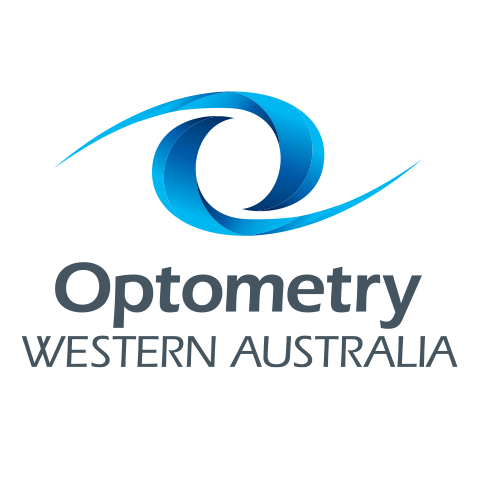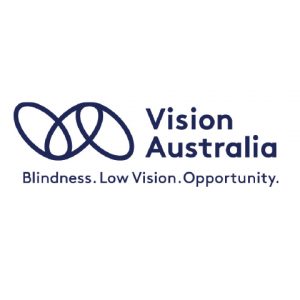 Optometry WA Annual State Conference - Hybrid
The City of Perth
*** 2020 Event Cancelled due to COVID-19 ***
The Homeless Connect Project is held annually by The City of Perth and Volunteering WA. Homeless Connect Perth is based on a one-stop-shop model of service provision to homeless people. Business and community groups come together to provide free services to homeless people for a day. Its object is to bring together one place, on one day, for homeless services in Perth.  *Event subject to change. 
Homeless Connect 2020 will be on Wednesday 11th November 2020. If you would like to register your interest to volunteer please email j.martindale@optometry.org.au or admin@optometrywa.org.au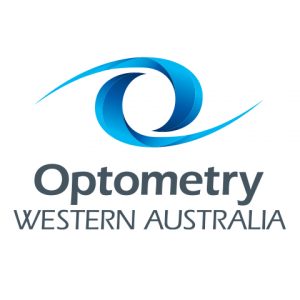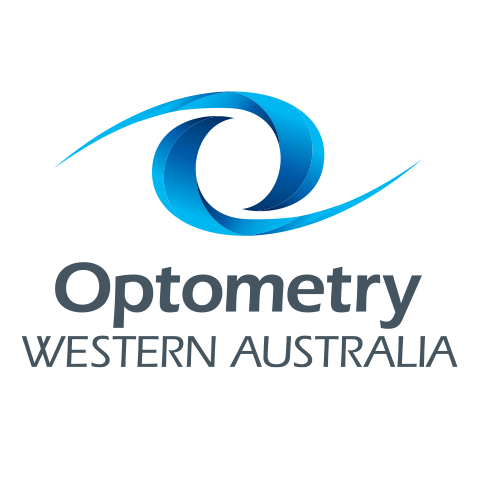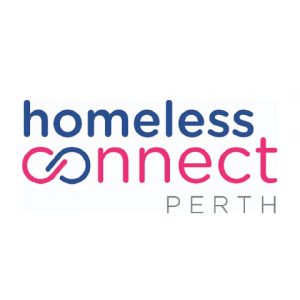 Optometry WA Annual General Meeting - 21st Oct 2020
Optometry Western Australia Annual General Meeting for 2020 will be held on Wednesday 21st October 2020 at the OWA office on 2/62 Ord Street, West Perth and attendance can be in person or via Zoom.  Please email admin@optometrywa.org.au to RSVP if you wish to attend and express your preference in using Zoom or attending in person.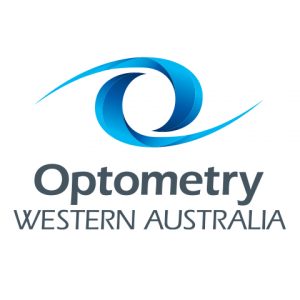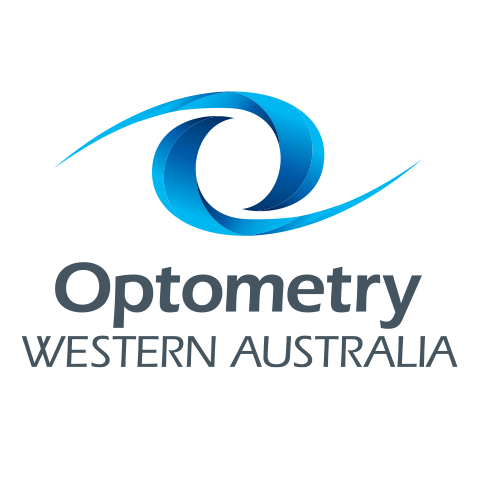 CPR Courses with Time Critical
Optometry WA works with Time Critical to provide CPR courses for our members on Sunday mornings…  Once you complete your course, you can upload the certificate to the OA Member Hub, tick that you are CPR Accredited and enter the expiry date of your certificate.
Time Critical has completed a Risk Assessment & put the following measures in place:
Adequate space to adhere to social distancing
Adequate ventilation
All surfaces have been cleaned and disinfected
Training equipment has been cleaned and disinfected
Adequate hand sanitiser and alcohol wipes available
Hand sanitiser provided throughout the course
Training equipment cleaned with alcohol wipes during session after each use
Need your CPR Certificate?
If anyone is wanting to do a CPR course, please see below for Time Critical's courses – you don't have to use this provider, there are many others available, but the courses are run on Sundays to hopefully suit our members who can't get out of the office during the week or Saturday's.
All are at the following address: Stirling Regional Business Centre,
45 Delawney Street, Balcatta  WA 6021
9am to 12.30pm     $65
T: 08 9207 2900 |  E: info@timecritical.com.au
Remember to put the expiry date 3 years from the date taken, as you are only required by AHPRA to take the course once every 3 years. You can also email the OWA office to update your certificate on admin@optometrywa.org.au