Optometry WA Events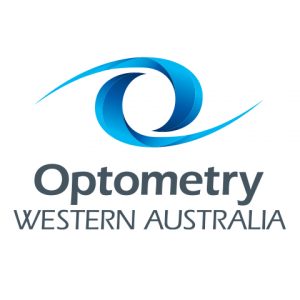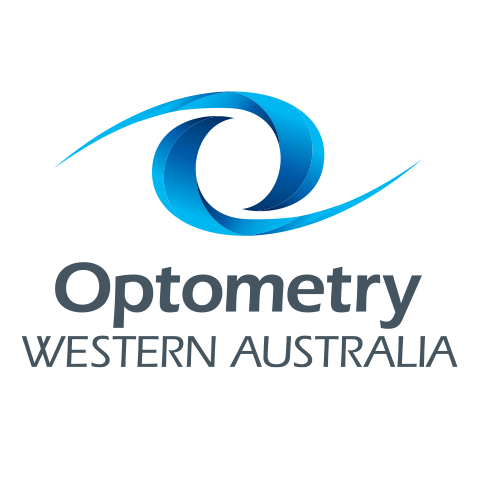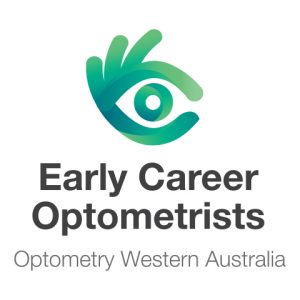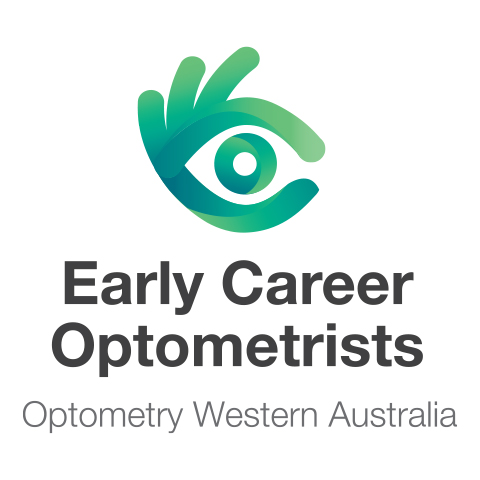 Optometry WA Metro CPD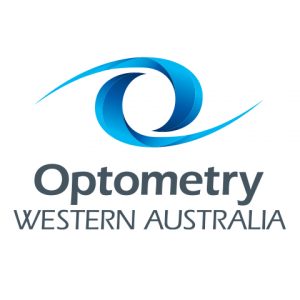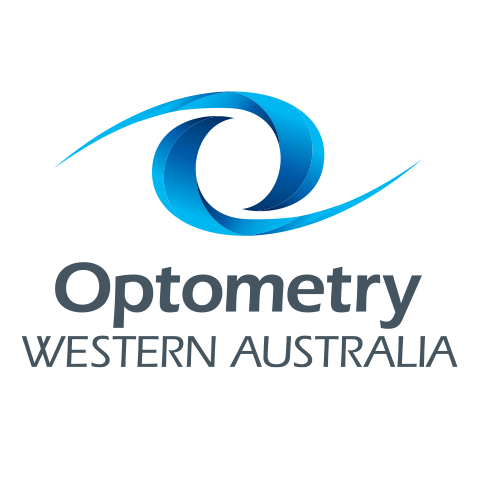 Optometry WA Regional CPD
Optometry WA host four regional CPD evenings a year. In the past these have been in March & June, watch this space for the 2020 Regional dates and topics.
Past regional CPD's have been held in Mandurah, Waikiki, Bunbury and Busselton.
Watch this space for 2020 Regional CPD Dates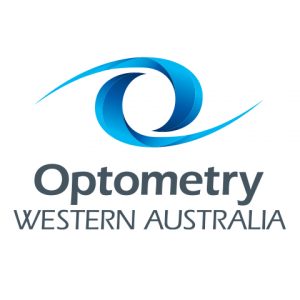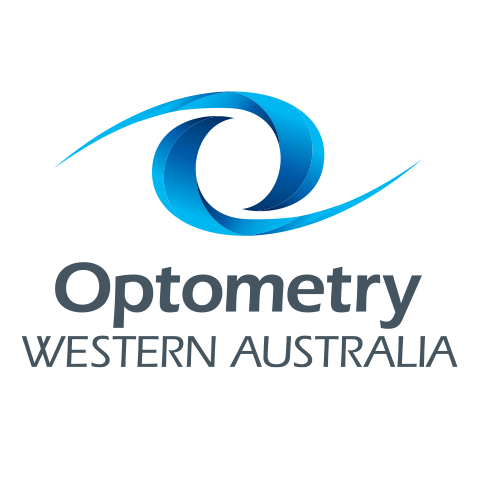 Early Career Optometrists - WA
Optometry WA has an active group of members who are all within their first 10 years of their optometry career.  The Early Career Optometrists in WA have a busy calendar of events throughout the year of CPD and social nights.  See below for current events & CPDs for the remainder of the year.
Coming Soon 2020 ECO Dates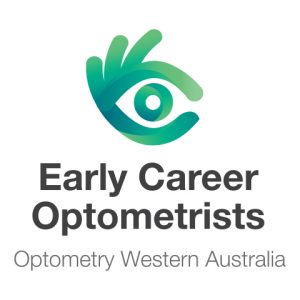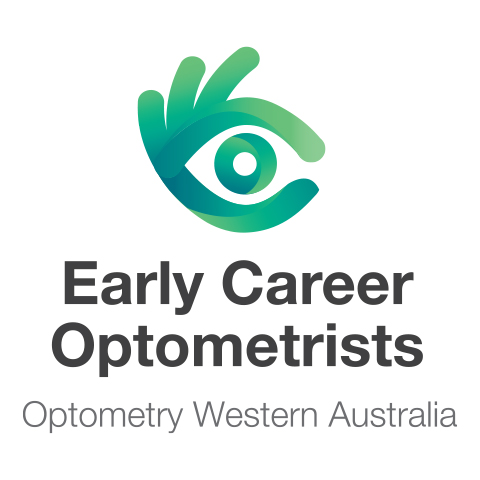 Optometry WA supports St Pat's Fremantle
Optometry WA run a monthly eye clinic at St Pat's Community Support Centre in Fremantle.  On the third Tuesday of every month (except December), Optometry WA Executive Officer, Evan MacRae runs the eye clinic with the support of one of our kind volunteer optoms.
The frames are all donated or recycled and the lenses are kindly provided by CR Surfacing Laboratories.  We ask for volunteers at the start of each year and so we will shortly be opening up registration for the 2020 St Pat's dates.  If you have any queries, please email admin@optometrywa.org.au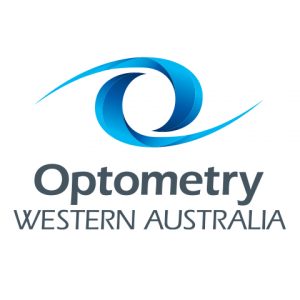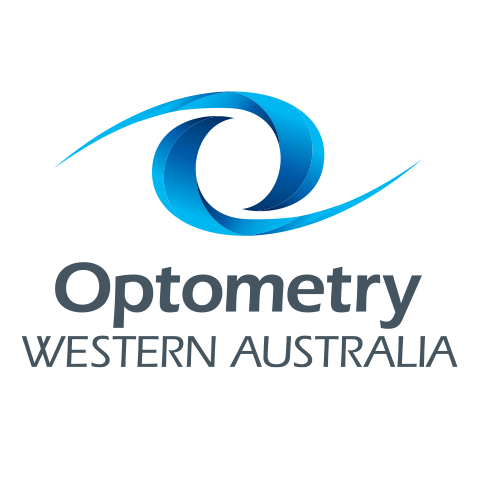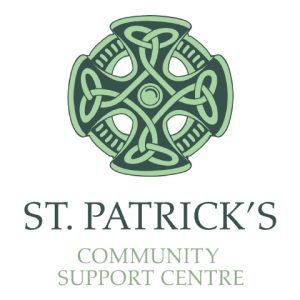 Optometry WA Annual Golf Day
Optometry WA hosts an annual golf day for members and our industry associates.  The 2019 Golf Day took place on Friday 10th May 2019 at the Cottesloe Golf Club.  OWA Member, Julie Lourie of Cooper & Lourie won the event for a second year in a row with her team.
The Optometry WA Golf Day was sponsored by Vision Australia.  Watch this space for information on the 2020 Golf Day date and location.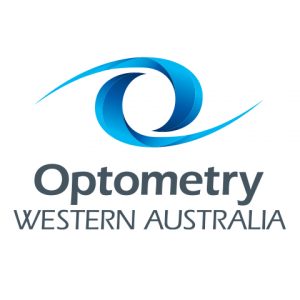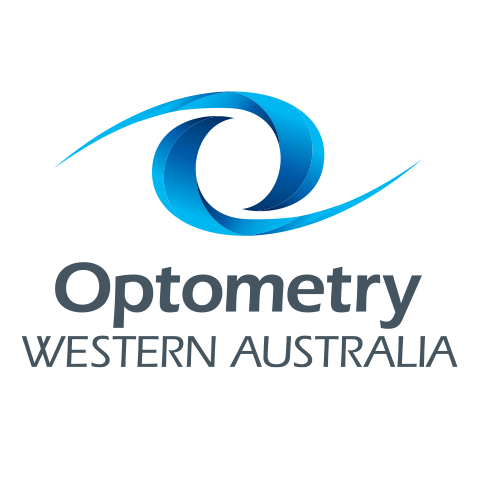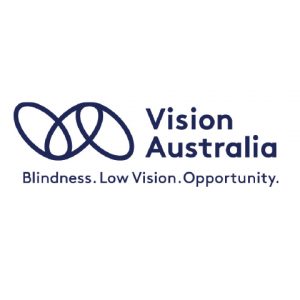 Optometry WA Annual State Conference
Information Coming Soon!
The WAVE2020 is again at the Esplanade Hotel in Fremantle on the 21st & 22nd March 2020.  Further information will be coming soon on the WAVE2020 Event Page
If you have any queries, please email admin@optometrywa.org.au
Optometry WA joins the City of Perth for Homeless Connect 2019
The Homeless Connect Project is held annually by The City of Perth and Volunteering WA. Homeless Connect Perth is based on a one-stop-shop model of service provision to homeless people. Business and community groups come together to provide free services to homeless people for a day. Its object is to bring together one place, on one day, for homeless services in Perth.
Homeless Connect 2019 on Wednesday 13th November 2019. If you would like to register your interest to volunteer please email admin@optometrywa.org.au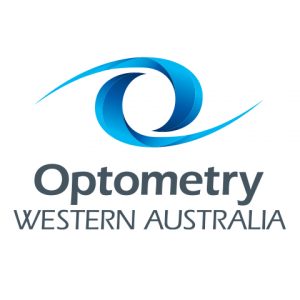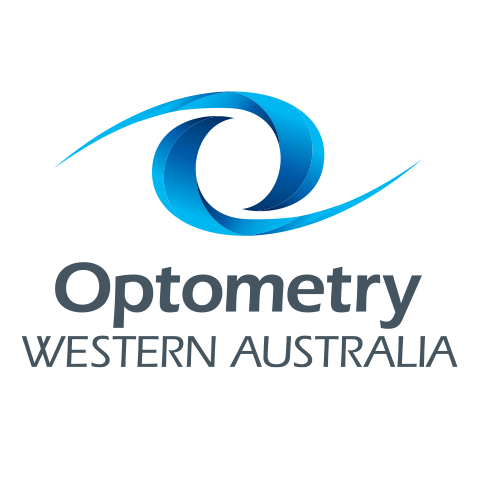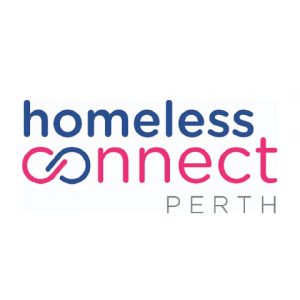 Optometry WA Annual General Meeting
Optometry Western Australia will hold their Annual General Meeting on Wednesday 23rd October 2019.   The evening will be held at the OWA office on 2/62 Ord Street, West Perth.  If you wish to attend, please RSVP here  6pm 23rd October 2019 – Refreshments provided.
For those members interested, enclosed is the Nomination Form for those of you considering a position on the Board.   Please note that;
Nominations for Board positions close at 6.00pm Wednesday 16th October 2019.
Please make sure that you return the completed forms back to the Optometry WA office by the time and date indicated otherwise they cannot be accepted after that time.  In the event of a vote being at all necessary, those members wishing to provide a proxy vote must complete and return the Appointment of Proxy Form if they are unable to attend on the day of the AGM. Completed Proxy form must be returned to the OWA Office by no later than 6.00pm Monday 21st October (48hrs prior to meeting) to be included if necessary.