Read time:

1:30min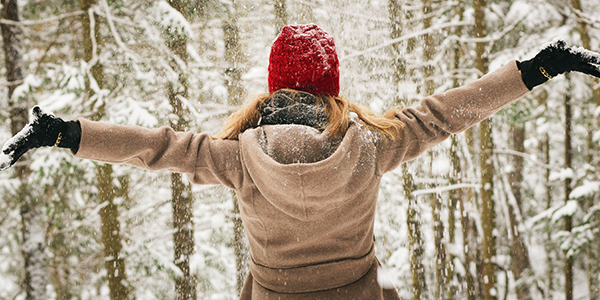 Despite the pre-election positioning of the 2019-2020 Federal Budget announced last night by Treasurer Frydenberg, there was little new in this year's Federal Budget of specific relevance to eye health and optometry.
Optometry Australia's CEO, Lyn Brodie, attended the health department budget briefing last night and emphasised that while there was little new news for optometry, the freeze on indexation to optometry items on the MBS, as announced in the 2018 Federal Budget, will be lifted from 1 July 2019.
"We still need to find out exactly what we can expect in terms of indexation and, once confirmed, we will share the indexed fees with members", she said.
Ms Brodie said that Optometry Australia continues to call for a broader reassessment of Medicare fees for optometry items – a central tenant of the organisation's pre-2019 federal election campaign.
"To date more than 2,600 pieces of communications have been sent by our members to federal politicians in support of our pre-election campaign, all carrying the one message: optometry matters. It is easy to get involved and only takes a few clicks of your mouse.
"By working together, we can easily push that figure to over 4,000 pieces of correspondence – a goal we would love to achieve before the election rolls around".
Other budget announcements for optometry included:
(1)   Reconfirmation of last year's announcement of an additional investment to support a strengthened Medicare compliance and education function. In response, Optometry Australia met with the Department of Health late last year to discuss these enhanced compliance monitoring plans.
"Since then, we have made a number of submissions to government regarding their planned implementation of strengthened debt-recovery powers. We have a further meeting scheduled later this month regarding compliance education for practitioners", Ms Brodie said.
(2)   There were a number of changes announced to MBS coverage of GP and primary care services, including additional funding for a new chronic disease care funding model, implementation of the rural generalist program and earlier reinstatement of indexation to some GP items. Whilst no direct impact on optometry is expected from these changes, we will look closely at this space for insights regarding potential future direction of primary care funding.
(3)   Encouragingly the budget included ongoing commitments to further investment in Aboriginal and Torres Strait Islander Health research and in a broader health research agenda. In an already announced measure, the government has committed $160 million to Indigenous health research, which will include a focus on eye health, and also a $50 billion, 10-year investment plan for the Medical Research Future Fund.
(4)   Last night's announcements also included small business tax 'relief' allowances that may benefit some optometry practices in that the instant asset write-off, already extended until 30 June 2020, will be increased to $30,000. This can be used each time an investment is made in an asset up to that amount by a small business (now defined as a business with a turnover of less than $50 million per year).
(5)   Last week's pre-Budget announcement of funding of $3 million towards targeting macular disease, rounds off the major optometry sector contributions. Of this funding, $1 million has been allocated to the Macular Disease Foundation Australia with remaining funds to go to appropriate organisations to deliver health professional awareness and education as part of the Macular Disease Action Plan.
______________________________
Filed in category:
Advocacy & government
Tagged as:
Advocacy & government
,
Medicare-MBS-PBS