Read time:

1:30min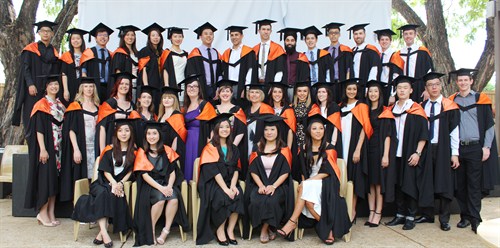 QUT Master of Optometry graduates 2014. Photo, Adjunct Associate Professor Peter Hendicott.
By Helen Carter
Journalist
A new committee has formed to review and update the entry-level competency standards for optometry graduates in Australia to ensure the standards reflect contemporary practice.
Facilitator of the Entry-level Competency Standards for Optometry Steering Committee is Optometry Australia's Member Support and Policy Advisor, optometrist Ben Hamlyn.
He said Optometry Australia was a world leader in these standards, which it developed initially in 1993 and has revised on several occasions, most recently in 2015.
'The standards reflect the attributes and skills that an optometrist needs as they enter the profession. They form the basis for the assessment of optometry courses and assessment of optometrists trained overseas. They also provide valuable information for the public and practising optometrists about what to expect from a newly registered optometrist,' Mr Hamlyn said.
'Optometry practice is changing, community and consumer expectations are changing and the environments in which optometrists work are changing over time so it's important the standards reflect this.
'While we write and own the document, we are taking a collaborative approach to ensure that the standards are rigorous and implementable.  There will be a comprehensive consultation process to enable stakeholders and optometrists to have input in the document.'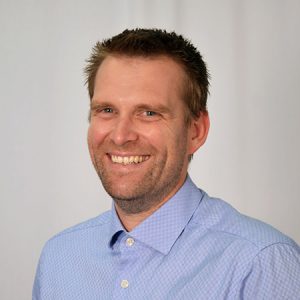 Ben Hamlyn
The committee includes representatives from Optometry Australia, optometry schools, OCANZ, the New Zealand Association of Optometrists, New Zealand's Optometrists and Dispensing Opticians Board, and consumer representatives with extensive experience in public health policy.
'We have consumer representatives to ensure that what the public expects and the consumer point of view is covered, as we want to be confident that what we are releasing is not just what optometrists and optometry organisations say they want, but represents who is most important in all of this – the patients,' Mr Hamlyn said.
The committee has already met twice via teleconference and is beginning to redraft the standards. It will regularly meet before other stakeholders and Optometry Australia members are invited to have input on draft standards which are expected to be released in 2020.
Representatives on the Entry-level Competency Standards for Optometry Steering Committee are:
Representing heads of optometry schools, Professor Sharon Bentley (QUT) and Professor James Armitage (Deakin University);
OCANZ, Ms Susan Kelly
Optometry Australia, Ms Lyn Brodie and Ms Paula Katalinic
NZAO, Mr Geoff Sargent
Consumer representatives, Ms Helen Mees and Ms Julie Wheeler
ODOB, Mr Jayesh Chouhan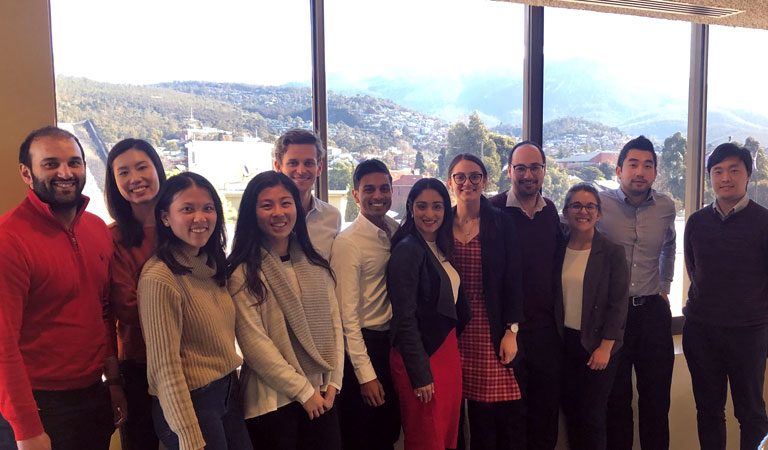 Early Career Optometrist (ECO) leaders from around Australia at the 2019 ECO Think Tank in Tasmania this year.
Filed in category:
ECOs & students
,
National & State initiatives
,
Registration
,
Workforce
Tagged as:
Patient management
,
Students
,
Universities