Read time:

1:30min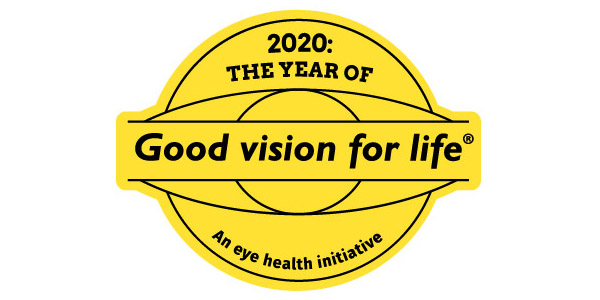 2020: The year of good vision for life 'badge'
Optometry Australia CEO Lyn Brodie is excited to announce that our plans for the Year 2020 are progressing well.
'We are currently developing a whole range of programs, initiatives, marketing tools and visual assets that will be shortly available for members to access so that they too can get behind '2020: The year of good vision for life,' Ms Brodie said.
'The Year 2020 presents a one-off chance to raise consumer awareness around the subject of eye health and we are taking this opportunity to amplify our eye health messages like never before over the next 12 months.
'Optometry Australia, along with you – our members – and other sector stakeholders, is very active in raising awareness of the various eye conditions and diseases, and the provision of solutions for patients whether it be treatment, glasses or contact lenses.
'We would like to maximise the momentum of these campaigns to unite all aspects of optometry behind the 2020: The year of good vision for life theme so that we can deliver a consistent, united and powerful message to all Australians about eye health management and the need to see an optometrist regularly throughout life.
'We are focused on rallying the sector to ramp up consumer awareness and will be giving you some tools to make it easy to do so throughout the year.'
Implicit within all messaging and campaign activity will be the simple call to action: make an appointment for an eye examination with an optometrist.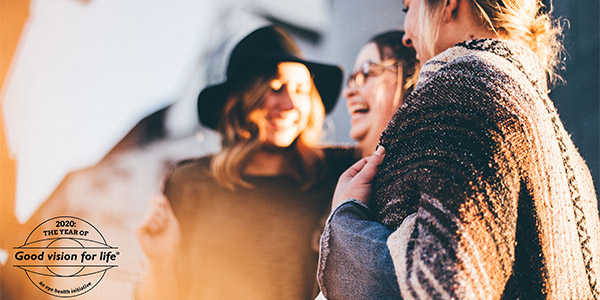 One exciting element of the campaign will be the '2020 Vision Index Report.'
'We are currently surveying Australians about their approach to eye health and their attitudes and habits with regard to their eyes,' Ms Brodie explained 'The resulting report will cover many topics such as glasses, contact lenses, eye conditions, disease, nutrition, workplace, driving, sport and digital behaviour.
'The data from the report will be used to generate media engagement throughout the year and we will use the results to develop a range of media and consumer-friendly talking points to share with you for your own marketing efforts.'
The overall campaign is being designed to rally participation from all organisations involved in the eye health community. A 2020: The year of good vision for life 'badge' has been created to drive campaign consistency throughout the sector, along with a supporting suite of visual assets.
'Stay tuned over the coming weeks as we regularly release details around how you can participate, as well as assets and tools available for your use. All are being designed with flexibility to sit alongside existing marketing campaigns,' Ms Brodie said.
'You'll find these regular updates via our fortnightly emailed newsletter, Focus, or for further information please reach out to Kerry I'Anson at k.ianson@optometry.org.au or Trinity Scarf at t.scarf@optometry.org.au who are leading this project.'
Filed in category:
Marketing
,
National & State initiatives
Tagged as:
Good vision for life
,
Marketing
,
Stakeholders & partners