Read time:

1:30min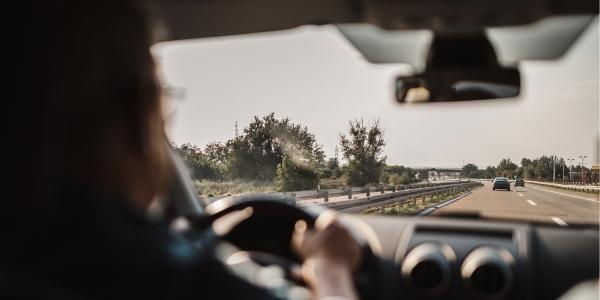 This story was created and shared by Optometry Victoria South Australia (OV/SA).
Optometry Victoria South Australia has released an update to the guide, Information to optometrists assessing fitness to drive, to guide members in their important role in assessing patients fitness to drive. 
The guide, which is designed to supplement the National Austroad driver medical standards Assessing Fitness to Drive, covers various topics, including the roles and responsibilities of optometrists and patients. The guide has mainly been updated to reflect recent legislative changes, such as revisions to the minimum visual standards for monocular commercial vehicle drivers and clarification on patients with diplopia. 
Of particular note, in the updated Austroad standards there is the inclusion of orthokeratology (ortho-K) as an option for meeting the visual acuity requirements for conditional licensing. Since guideline updates were released in June 2022, Optometry Australia (OA) and OV/SA have advocated strongly to respective licensing authorities in each state, VicRoads and The South Australian Department for Infrastructure and Transport, to ensure that practitioners with patients undergoing ortho-K treatment are not required to be burdened with excess administrative paperwork. We have reasoned that orthokeratology wearers are usually the most responsible patients who diligently attend appointments.  
Subsequently, after numerous meetings, The South Australian Department of Infrastructure and Transport have confirmed that in South Australia, once the Department is notified that an individual is undertaking ortho-K and a condition recorded, further review is not required unless the person has some other medical condition or eyesight disorder that does require ongoing review.  
Similarly, in Victoria, VicRoads have confirmed that patients undergoing ortho-K require submission of an eyesight report and annual reviews.  An "XSOK" condition will then be applied on the licence of those using ortho-K [represents "X" condition, "S (visual acuity issue)", OR (uses orthokeratology therapy]. 
OV/SA are always interested in feedback from members. Please do feel free to share your thoughts with us by sending queries and questions to Senior Policy and Advocacy Coordinator Lyn Hsieh at l.hsieh@optometry.org.au.
Filed in category:
Advocacy & government
,
General news
,
Guidelines & practice notes
,
Member resources
,
National & State initiatives
Tagged as:
advocacy
,
fitness to drive
,
infrastructure
,
vicroads