Read time:

1:30min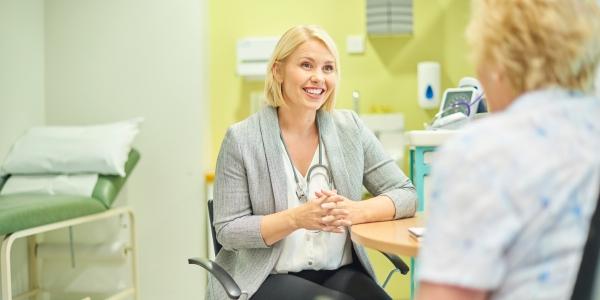 This story was created and shared by Optometry Victoria South Australia (OV/SA).
Late last year, OV/SA alongside other Victorian eye health sector stakeholders were invited to provide input as subject matter experts for the Embedding Eye Health Prevention pilot project. As a result of this project, you may receive an increase in the number of patients referred to you for an eye examination.
Primary Health Networks (PHNs) are not-for profit local organisations that are funded predominantly by the Australian Government. They work on projects that aim to improve health outcomes in their communities, with a particular focus on primary care and prevention. In Victoria, there are six PHNs, each of which has a specific geographic region that it covers.
One of these projects is the Embedding Eye Health project. This project is funded by the Victorian Department of Health and is undertaken in partnership with Vision 2020 Australia, Murray PHN, Eastern Melbourne PHN, Gippsland PHN, North Western Melbourne PHN and Western Victoria PHN.
Still in its pilot stages, the project aims to improve General Practitioner engagement with eye health care services and professionals. This is predominantly hoped to be achieved through a series of quality improvement activities within the participating general practices and the provision of online training modules and webinars to GPs focusing on the importance of regular eye examinations.
OV/SA have been advised that some PHNs may contact local optometrists to advise them of their local GP's involvement in the pilot.
If you have any questions about this project, please contact your local Primary Health Network.
Filed in category:
General news
,
Guidelines & practice notes
,
National & State initiatives
,
Sector news
Tagged as:
GPs
,
PHN
,
Primary Health Network
,
referrals