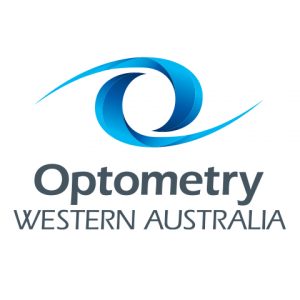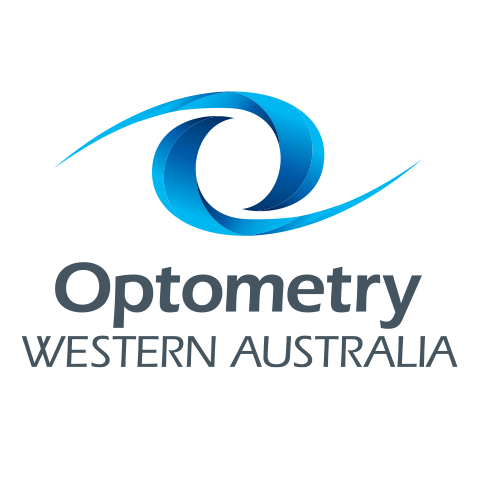 Nicola Peaper, Rodenstock
Will present at the Optometry WA August CPD Evening held at the FJ Clark Building in Nedlands. An optional assessment is available in addition to attendance CPD points and offers a total of 4.5 CPD. Registration is now open & is free to OA Members.
Summary:   Light is essential for vision, colour perception and some aspects of health, however, over the last 5 years the awareness of negative consequences of both artificial light and sunlight has increased. Patients require protection from glare and possible light induced ocular damage whilst maintaining contrast and colour perception. This presentation will discuss and compare current solutions that control light by transmission, reflection and absorption.
<< Back to Optometry WA Events     <<Back to all Events in WA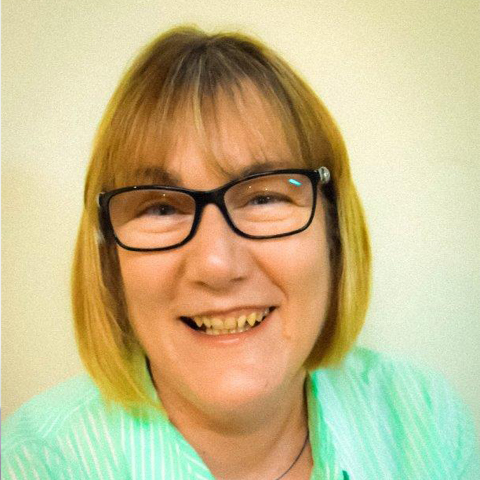 Professional Services Manager, Rodenstock
Nicola Peaper
Show details

Nicola Peaper graduated from the University of Wales and qualified as an optometrist in the UK in 1985. She practiced in both private and corporate practice in the UK for 20 years including 8 years in her own practice. In 2001/2 she was employed as Ophthalmic Advisor to Kensington, Chelsea & Westminster Health Authority.
Since moving to Australia in 2005 she has worked in optical laboratories advising on procedures and quality. In roles as State and National training manager she has gained extensive experience in presenting the technology behind, and the prescribing and fitting of ophthalmic lenses.
Nicola Peaper is currently Professional Services Manager for Rodenstock Australia.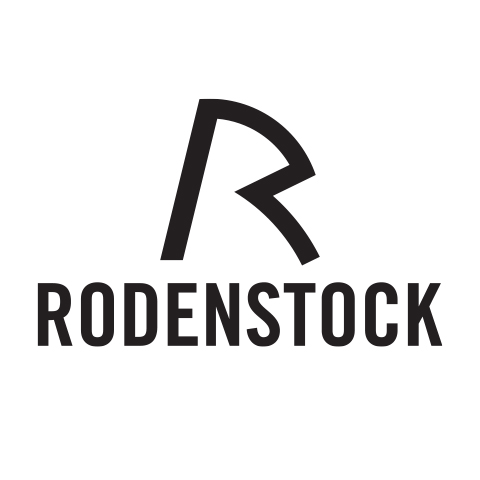 CPD Sponsor: Rodenstock
Show details

Rodenstock have recently taken a regular CPD spot for the Optometry WA CPD calendar and are also long term supporters of OWA & WAVE.