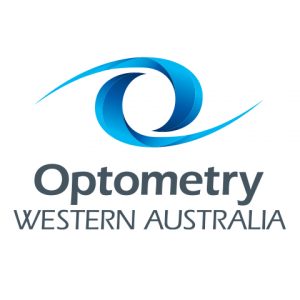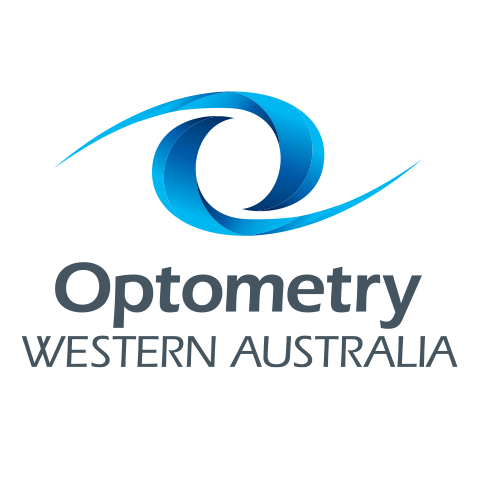 OWA Interactive CPD Evening 23rd November 2021 sponsored by Novartis
Optometry Western Australia's last CPD of the year will be on Tuesday 23rd Nov  2021 and will be sponsored by Novartis. CPD is TX Interactive.
Polling participation will be required during the CPD presentation.  Further information will be sent out to registered participants.
Topic: Interesting Cases of the Posterior Segment
This is an In Person Event & Zoom Event for Tx Interactive CPD 1 Hour.
Venue:  FJ Clark Building, QEII Medical Centre, Nedlands, WA, 6009.
Registration Open to In Person@ The Venue Attendees
ZOOM REGISTRATION OPEN CLICK HERE TO REGISTER
Summary
Although "common things occur commonly", very infrequently the first signs of a life-threatening and/or sight-threatening disease is a manifestation within the posterior segment.  It is important to recognize such changes such that timely intervention can be instituted to reduce morbidity.  This talk will cover a number of unusual diseases using a case-based approach.  The imaging and clinical features that distinguish these rare disorders from common and more benign conditions will be addressed.  This will be an interactive talk with therapeutic aspects.
Learning Objective
Differentiate the different causes of retinal haemorrhage.
Differentiate the different causes of a pigment epithelial detachment.
Demonstrate a systematic approach for differentiating choroidal masses.
Max CPD hours awarded: 1 Ti Hour
<< Back to Optometry WA Events         <<Back to ALL Events in WA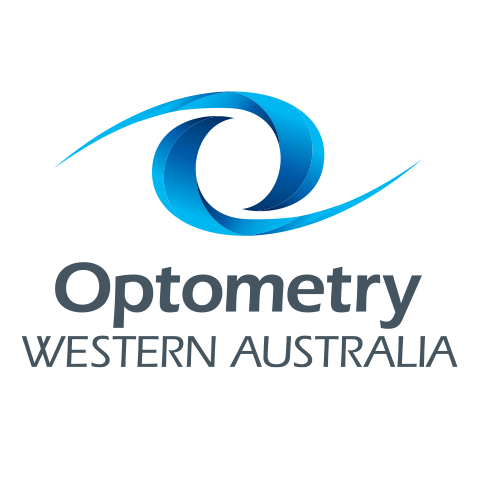 OWA Office, West Perth.
Optometry WA
Show details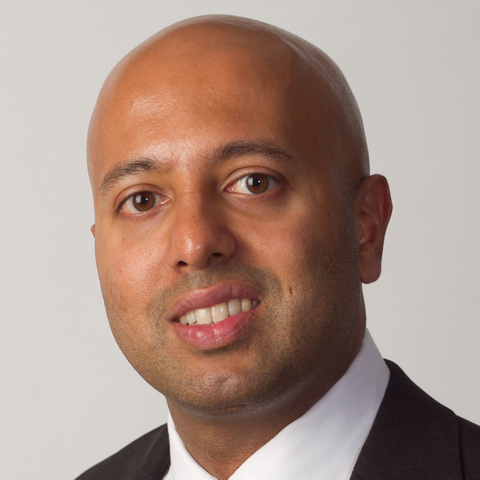 Assoc. Professor Chandra Balaratnasingam
Show details

Associate Professor Chandra Balaratnasingam MBBS, PhD, FRANZCO

Associate Professor Chandra Balaratnasingam is a consultant ophthalmologist and vitreoretinal surgeon at the Lions Eye Institute (Nedlands and Murdoch Offices) and Sir Charles Gairdner Hospital. He was awarded his medical degree with Honours and PhD with High-Distinction from the University of Western Australia. He undertook specialist training in ophthalmology in Western Australia after which he completed 3 years of post-fellowship sub-specialty training in retina diseases in North America. This included training at the University of British Columbia, Canada, Vitreous-Retina-Macula Consultants of New York, USA and Manhattan Eye, Ear and Throat Hospital, USA. Following fellowship training, Assoc. Professor Balaratnasingam was appointed to clinical faculty at New York University School of Medicine, USA where he worked as a vitreoretinal surgeon prior to returning to Australia. He has over 15 years of research experience in ophthalmology and has published over 100 scientific manuscripts and over 10 book chapters in key retina texts. His research expertise is in the field of retinal vascular diseases with a focus on diabetic retinopathy. He is a regular invited speaker at international meetings and serves on the editorial board of the journal Clinical and Experimental Ophthalmology that is published on behalf of the Royal Australian and New Zealand College of Ophthalmologists.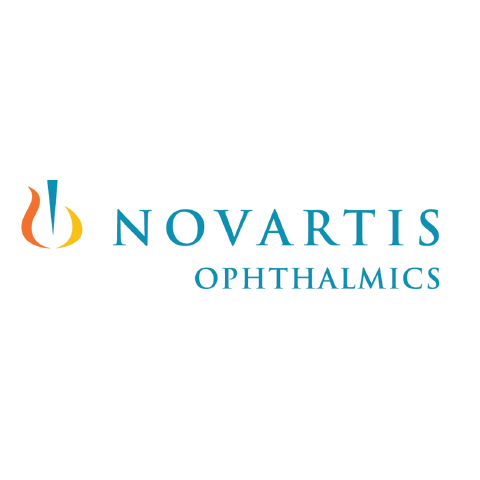 CPD Sponsor: Novartis P
Show details

Novartis are regular and long term supporters or Optometry WA CPD events and bring us the likes of Dr Chandra Balaratnasingam, Dr Dimitri Yellachich & Dr Chris Kennedy to our metro CPD evenings.