Read time:

1:30min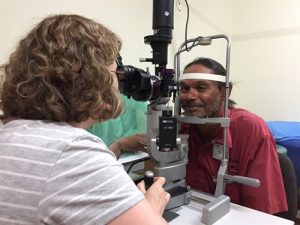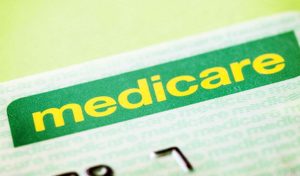 By Helen Carter
Journalist
Australian optometrists performed a record number of eye examinations in 2019, providing more than 10 million consultations to patients under Medicare.
Analysis of the Optometric Medicare Benefits Schedule (MBS) statistics for 2019 by Optometry Australia's Standards and Policy Advisor Cassandra Haines reveals that 10,125,281 consults were provided overall. This represents 39,530 services per 100,000 people.
'This is the greatest number of total, and per population, services provided under Medicare by optometrists in any calendar year,' Ms Haines said.
Optometry Australia's General Manager, Policy Skye Cappuccio said: 'These figures suggest that increasing numbers of Australians are accessing primary eye and vision care from optometrists.
'This is positive and indicates increased awareness of the role of optometry and the importance of eye and vision care.
'This is a good indication of the extent of the contribution optometrists in Australia are making to population health and to our health care system. This is something the profession should be proud of, and congratulated for.'
Ms Haines said there had been a relatively steady annual increase in total consultations provided by optometrists under Medicare over the past decade.
'There has been slightly more variance in annual change in services per 100,000 population, with very minimal growth between 2014 and 2015 disrupting a growth trajectory,' she said.
'This is likely associated with changes to key initial consultation items that came into effect from 1 January 2015. These changes were 10900 changing to 10910/10911, and also a restructuring of contact lens billing.'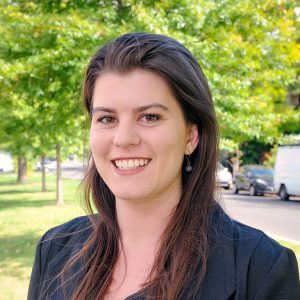 Optometry Australia's Standards and Policy Advisor Cassandra Haines
While there had been sustained overall growth in number of consults, changes in specific item number usage had not all been consistently ones of growth, she added.
The analysis reveals there has been:
Very little change in the total number of item 10918 (subsequent consultation) billed in the last five years, and this is falling as a proportion of total items billed.
Billing of the low vision assessment item (10942) and domiciliary visit items (10931-10933) have remained relatively steady in recent years.
In contrast, there has been ongoing growth in billing of the children's vision assessment item (10943) over the last five years. This has increased at a greater rate than population growth, suggesting more children are being provided with this service.
There has been a notable recent increase in perimetry items (10940 and 10941), with a nearly 15 per cent increase in 2019 on those provided in 2018.
Women remain significantly higher users of optometric services, with females making up 58 per cent of patients accessing optometry services under Medicare.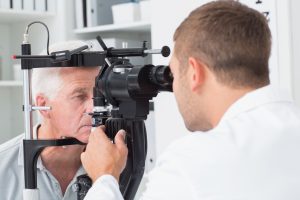 Filed in category:
Medicare & private billing
Tagged as:
Medicare-MBS-PBS