Read time:

1:30min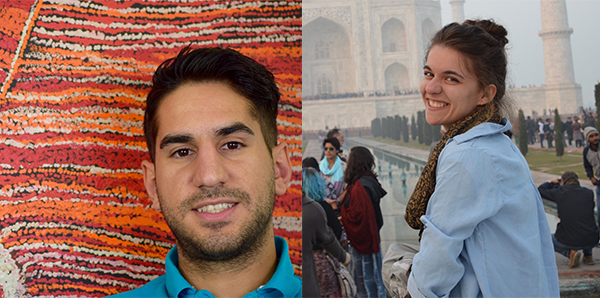 South Australian optometrists José Estevez and Stephanie Callisto
______________________________
By Helen Carter
Journalist
Optometry Australia has awarded bursaries to early career optometrists Jose Estevez and Stephanie Callisto to attend an upcoming Close the Gap for Vision conference.
The South Australian practitioners are heavily involved in clinical work and research to improve the eye health of Australia's Indigenous people.
They will attend the Close the Gap for Vision by 2020: Strengthen & Sustain National Conference 2019 in the Northern Territory from March 14 to 15.
Optometry Australia's Policy and Advocacy Manager Sarah Davies said: 'We received an extraordinary amount of interest from 22 deserving applicants. Following a deidentified process of review, Optometry Australia is pleased to be able to offer $1,200 each to both Stephanie and José, in support of their attendance at the conference.'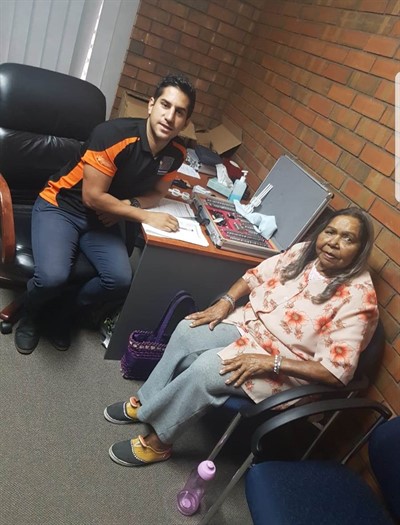 José has dedicated his career to improving the eye health outcomes for Indigenous Australians, especially those in rural and remote locations. He has a passion for teaching, research, Indigenous eye health and remote community clinical work.
After completing his optometry degree at Flinders University in November 2015, he began working at the Flinders Medical Centre Ophthalmology Department and the South Australian Health and Medical Research Institute as an optometrist on an NHMRC funded Project (PROPHECY: Predicting Renal, Ophthalmic and Heart Events in the Aboriginal Community.)
'The project, which is ongoing, has taken me all over South Australia, primarily to regional and remote locations where Indigenous people live to conduct complete eye health examinations and questionnaires,' he said.
'I also undertake two to three additional Visiting Optometrists Scheme trips per year to rural Indigenous communities in the Far West Coast (Ceduna, Yalata), Coober Pedy and the Anangu Pitjantjatjara Yankunytjatjara (APY) lands in Central Australia.'
José is also in the first year of a PhD at Flinders University, looking at the biological, social and genomic risk factors predisposing Indigenous Australians to blinding diabetic retinopathy, and findings ways to better manage the complication.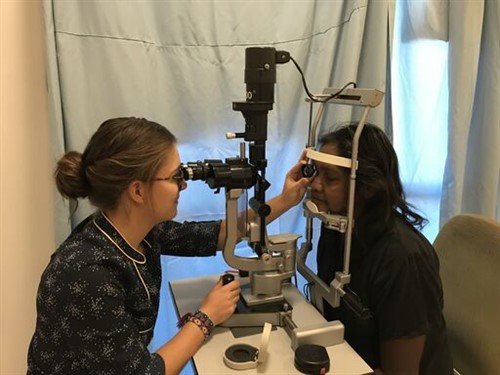 Stephanie, an optometrist in Port Augusta, spent 18 months as a student observer on the Board of Optometry South Australia and is now a board member, where she hopes to continue advocating for Indigenous health.
She also recently took on a role at the Rural Doctors Workforce Agency, undertaking a project to identify gaps within existing eye health outreach programs.
'I have had the privilege of having multiple experiences in Indigenous health and outreach clinics,' she said. 'This began when a colleague and myself established a mobile clinic that provided disadvantaged communities in Adelaide with bulk billed eye examinations.
'I then received the Judy Glover Scholarship to experience outreach clinics in the Kimberley region of Western Australia, where I developed an appreciation for the Indigenous culture and a determination to close the gap for vision.
'My practical experience in rural South Australia and Victoria demonstrated to me the impact healthcare can have on a patient's quality of life and fuelled my passion for improving the eye health of Aboriginal and Torres Strait Islander Australians.'
______________________________
Filed in category:
Members & member initiatives
Tagged as:
Awards - honours - grants-bursaries