Read time:

1:30min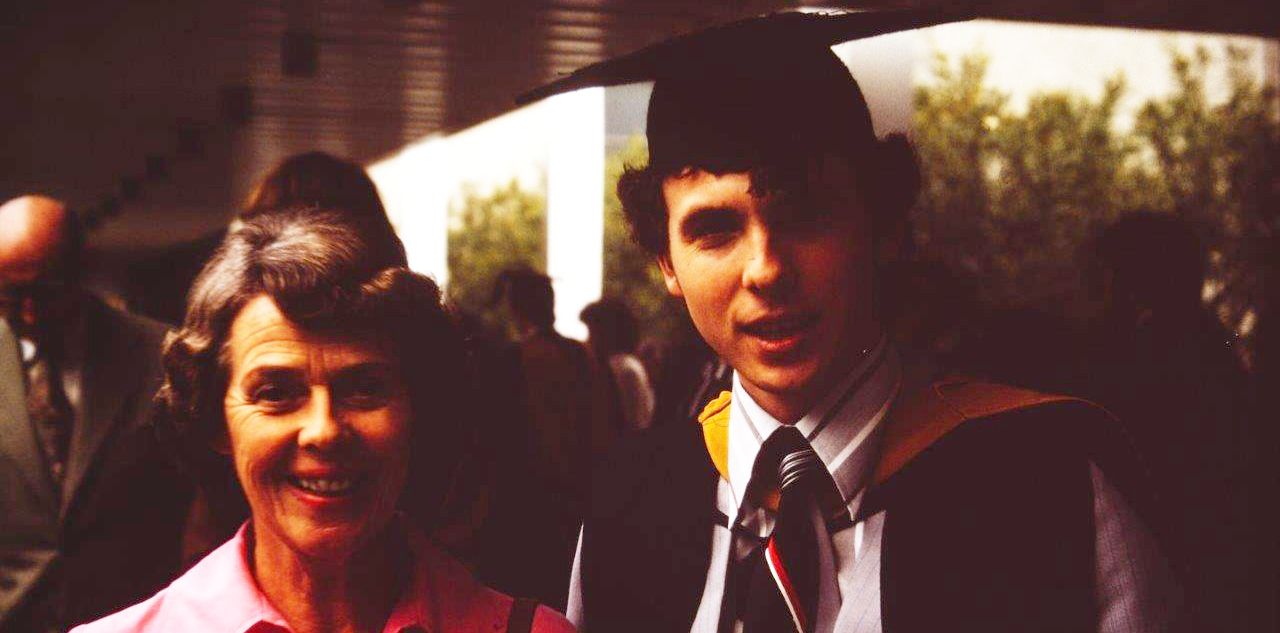 Dulcie Mason with son Stephen Mason at his optometry graduation in 1978
______________________________
By Rhiannon Riches
Communications Manager
The Mason family believe their mother was the first female optometry graduate in New South Wales. Stephen Mason followed in his mother's footsteps, graduating in optometry from UNSW in 1978.
'My mother, Dulcie Vera Mason – her maiden name was Dulcie Southwood – graduated in optometry from the Sydney Technical College in Ultimo, Sydney, in 1946. She married a classmate, my father, Douglas Keith Mason, and they settled in country New South Wales and established a practice in Kempsey, which I eventually joined in 1979.'
'Our family have presumed Dulcie was one of the early ladies to graduate in optometry, but we were not sure exactly how many ladies went before her. We believe she was the first female graduate in New South Wales.'
Stephen contacted Optometry Australia to find out who were the female graduates in optometry that pre-dated his mother's graduation.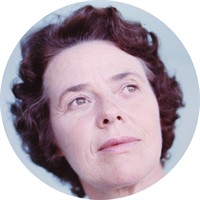 Dulcie Vera Mason (nee Southwood)
'I am aware of one who was a Melbourne lady. I saw an elderly patient of hers some years ago as a locum in Wangaratta; she had seen my patient when my patient was a child. She visited Wangaratta periodically travelling from Melbourne to perform eye exams and provide glasses for the local population,' Stephen said.
'Dulcie worked with John Merrington in the 1940s in Broadway and attended Sydney Technical College, graduating in 1946. Joe Lederer had graduated a year or perhaps two prior and came back to lecture to Mum and Dad in their final year. There were four in final year, including Bob Hansen, of Orange.
'I recall in the 1960s, she spent a few weeks with Pen Thomas in his Market Street practise and a young Charles McMonnies – he had recently graduated – being schooled in contact lens prescribing. She brought those skills to DK and DV Mason, Kempsey, and grew the contact lens practice there very successfully.
'Years later, I came across hard copies of her calculations for poly methyl methacrylate hard lens contours and back radii values and was absolutely astonished at her level of skill. Methods I had learned at university she was using on a daily basis. Naturally, these skills were set aside to some degree as computers did it for us, while soft lenses replaced hard in the market. When we became DK DV and SA Mason, I knew I could seek her advice for tricky hard lens fits.'
'Dulcie raised four children – Linda, Douglas, Susan and myself – and continued to practice until around 1977-1978. She took on the role of practice manager until around 1990. As a nod to history, the practice is still called Mason Eyecare.'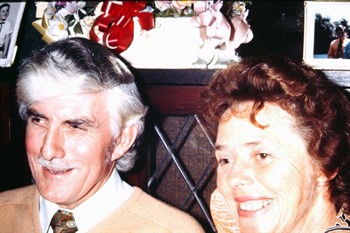 Dulcie and husband Doug
Stephen said Dulcie and Doug earned the title of Associate of Sydney Technical College 
and Fellow of Institute of Optometry – the qualification bestowed prior to
optometry education moving to UNSW and becoming a Bachelor degree.
Deep dive into archive
Optometry Australia turned to Joe Chakman for assistance in tracking down the first women of optometry. Mr Chakman was CEO of Optometrists Association Australia (now Optometry Australia) for 30 years, and is an archivist at The Cyril Kett Optometry Museum and Archive, housed at the Australian College of Optometry.
'Historians Colin Bates and Barry Cole from the Kett Museum inform me that women optometrists who pre-dated Dulcie Mason in New South Wales included Lena Vauston Ferris of Castlereagh Street in Sydney – registered 16 April 1931 – Alleine Horner Fletcher of Armidale – registered 30 July 1931 – and Alice Ethel Francis of Dorrigo – also registered 30 July  1931. There may have been others,' Mr Chakman said.
'There were 10 women registered to practice in Victoria by 1936 when optometrists were for the first time required to be registered,' he said.
They were:
Gwyndolen Germaine Angior, Eye and Ear Hospital
Mary Clarice Edwards, Eye and Ear Hospital
Ida Emily Ghent, Shepparton
Edna May Gill, Warrnambool
Christina Howard, Melbourne CBD
Florence Kerr, Wangaratta
Ruby May Ledger, Benalla
Doreen Ethelwyn Roberts, Melbourne CBD
Evelyn Margaret Robley, Melbourne CBD
Susan Florence Walker, Wangaratta
'Their names can be found in the Victorian Government Gazette 1936. It is likely there will be other women in the Queensland and New South Wales registers of 1917 and 1933,' he said.
'The first Australian woman optometrist to hold overseas qualifications in optometry was Ella Lillian May Pink who earned the Fellowship of the Worshipful Company of Spectacle Makers (FSMC) and Fellowship of the British Optical Association (FBOA) in London in 1915 and practiced in Sydney, and Atherton in Queensland, from 1917 to 1953.'
Mr Chakman said he had recently established The Friends of Kett Museum group, offering guided tours of the museum, and producing a monthly newsletter for the group.
'If anyone has memorabilia relating to the optometry profession, we – the archivists at the museum – would love to know about it,' he said.
Visit the The Cyril Kett Optometry Museum and Archive
More Firsts
Dr Patricia Kiely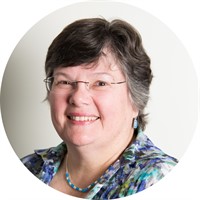 December 1983: Dr Patricia Kiely becomes the first Australian female optometrist to receive a PhD, paving the way for other women. Read more 
Helen Robbins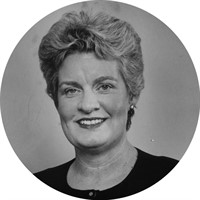 November 1999: Helen Robbins was elected first female National President of Optometrists Association Australia.
Associate Professor Fiona Stapleton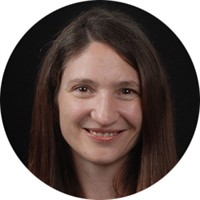 February 2007: Associate Professor Fiona Stapleton becomes first female head of an optometry school in Australia at the University of New South Wales.
Genevieve Quilty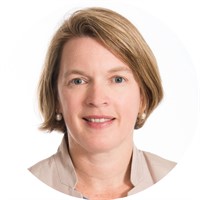 May 2012: Genevieve Quilty was appointed first female CEO of Optometrists Association Australia (now Optometry Australia).
 ______________________________
Filed in category:
History
,
Members & member initiatives
Tagged as:
Leadership
,
Milestones