Read time:

1:30min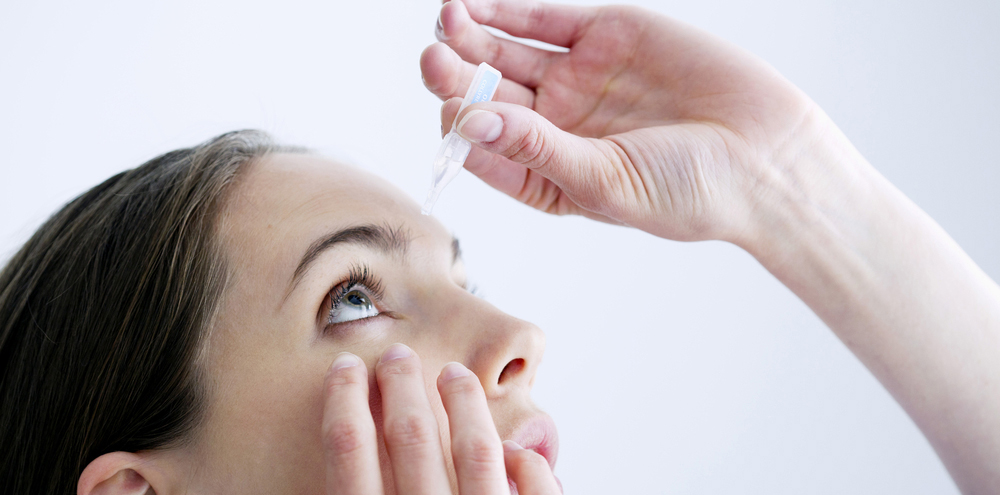 By Rhiannon Riches
Communications Manager
Atropine
Do you prescribe low dose Atropine for myopia control?
Optometry Australia is recommending optometrists clearly label prescriptions of 0.01% Atropine with 'to be compounded' to avoid any confusion in the dispensing process.
Luke Arundel, Chief Clinical Officer, said Optometry Australia had been contacted by colleagues in the pharmaceutical industry, advising that they have been notified of incidents where prescriptions for Atropine 0.01% eye drops have been incorrectly processed by pharmacists as the Atropt (atropine sulphate 1%) proprietary product.
'Our pharmacy colleagues said these errors may be occurring due to a lack of awareness of the indication for this strength, or a misinterpretation of the prescription by pharmacists and dispensing technicians,' Luke said.
Atropine 0.01% is not available as a proprietary item. Atropine 0.01% eye drops must be prepared by a pharmacy that is equipped to compound eye drops.
'To minimise risk of harm to consumers, our pharmacy colleagues are broadcasting a practice alert to pharmacists working in a range of roles across the profession. They have also requested that Optometry Australia ask our members for the endorsement of prescriptions for this strength of Atropine to be clearly labelled with "to be compounded" to avoid any confusion in the dispensing process,' Luke said.
Read more about Atropine 0.01% for myopia control in our member-only Pharma magazine.
Zovirax (Aciclovir)
Zovirax (Aciclovir) 3% eye ointment, 4.5g, will cease production and currently no alternative topical eye product is available in Australia.
GlaxoSmithKline Australia, the manufacturer of Zovirax aciclovir, has advised Optometry Australia that they are expecting the final shipment soon and stocks in Australia are estimated to last until approximately December 2018.
Dorzolamide (Trusopt and Trusamide)
About 1,300 glaucoma patients each year will now pay $19.18 (a saving of $3.02 per script) for dorzolamide eye drops (tradenames include Trusopt and Trusamide) following an announcement from the Department of Health of a price drop effective from 1 October on over 226 medicine brands listed on the Pharmaceutical Benefits Scheme.
______________________________   
Filed in category:
Patient care & management
Tagged as:
Patient management
,
Therapeutics