Login now to access this content
This content is restricted to Optometry Australia members. If you are not a member, and would like to access our site's wealth of information supporting members in their practice, clinical care and professional development, join our organisation today.
You might be interested in
Members of Optometry Victoria South Australia can now elect the format in which they would like to receive meeting-related communications.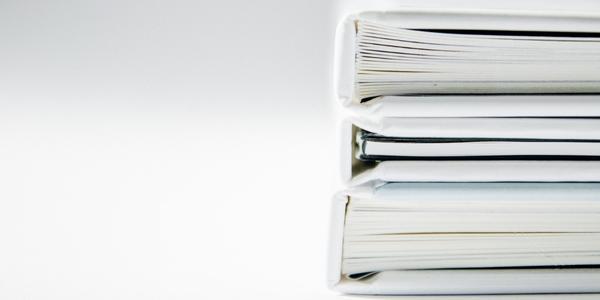 View
A new set of promotional resources will assist eye care professionals in encouraging regular eye checks for Aboriginal and Torres Strait Islander peoples and communities across Australia.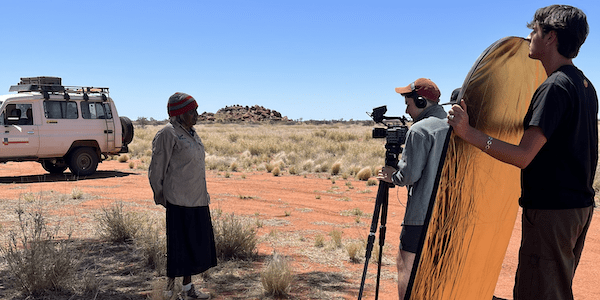 View
The Certificate IV in Optical Dispensing course has been added to the Australian Apprenticeships Priority List, effective 1 January 2023.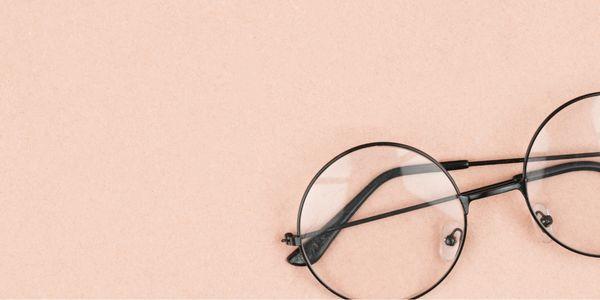 View