Login now to access this content
This content is restricted to Optometry Australia members. If you are not a member, and would like to access our site's wealth of information supporting members in their practice, clinical care and professional development, join our organisation today.
You might be interested in
Optometry Australia is developing guidelines on telehealth and optometry; meanwhile many tele-optometry success stories are occurring during COVID-19.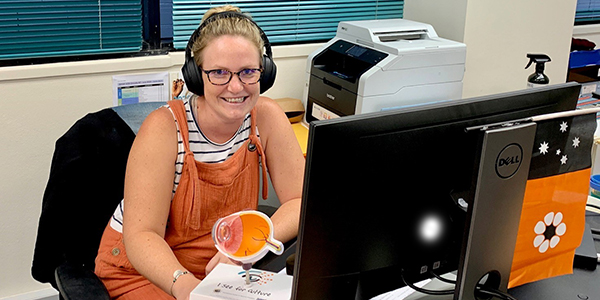 View
We have curated a range of online education offerings that members can access via our Institute of Excellence and that will help them meet their CPD requirements.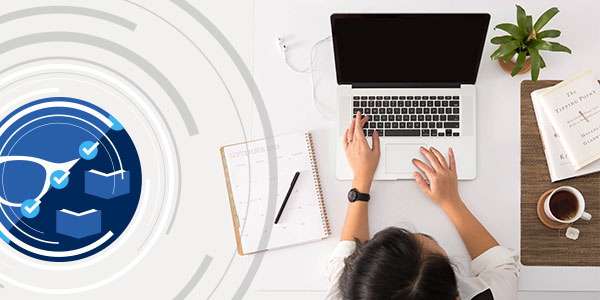 View
Queensland optometrists Nicola Mountford and Dr Shelley Hopkins are the inaugural recipients of Optometry Australia's LOOK Scholarships.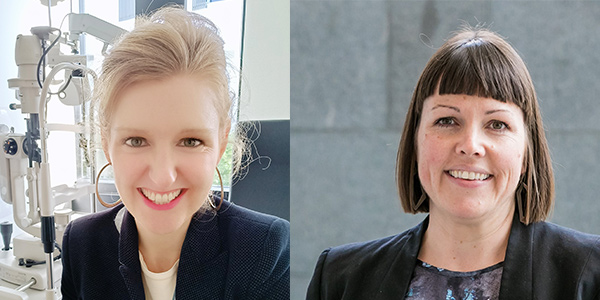 View