Welcome to Early Career Optometrists NSW/ACT
Our ECO group in NSW/ACT has only very recently been established. The ECONA group has been formed to engage with, support and represent the growing number of early career optometrists that make up membership of Optometry NSW/ACT. As such we form the conduit between Optometry NSW/ACT and early career members.
Our committee involves on one hand, advising the state organisation on what members need and want from their professional body and on the other hand, delivering these services.
At ECONA we will work to fulfil the professional needs of the unique group of early career optometrists through the provision of continuing professional development and networking opportunities, essential elements in fostering and growing a high-performing profession, an ongoing commitment to optometry, as well as helping you gain individual career satisfaction.
For upcoming events, networking opportunities or simply for more information, contact Optometry NSW/ACT.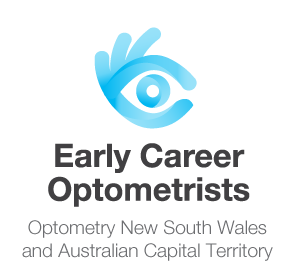 You might be interested in
Blepharitis and neck problems are common causes of phantom foreign bodies in the eye, TLC will hear.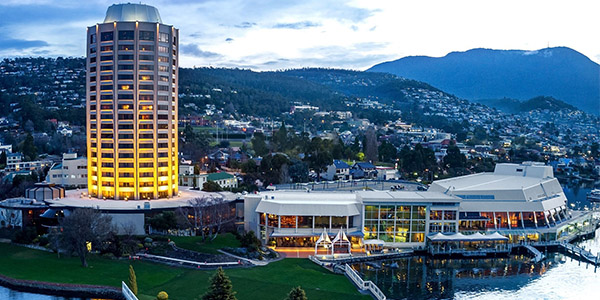 View
Optometrist Dean Milner has been training remote area primary health care workers to use retinal cameras in patients with diabetes.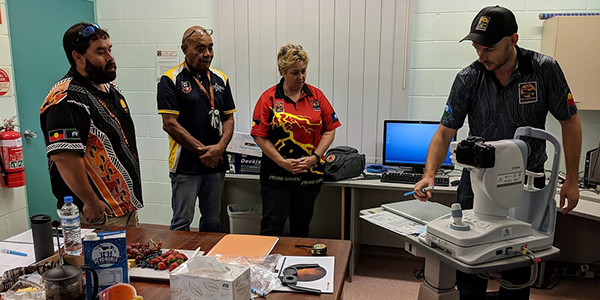 View
Latest data from CooperVision's myopia control contact lens study will be presented at two Australian optometry conferences.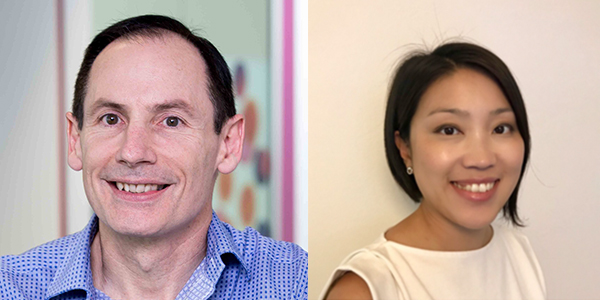 View