Read time:

1:30min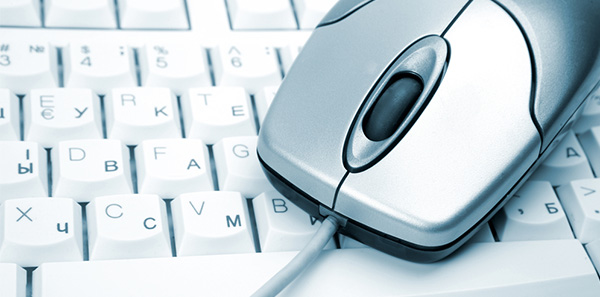 To help guide employee optometrists, Optometrists Association has developed a new Practice Note, titled 'Essentials for the employee optometrist: Understanding the employment agreement.'
Understanding employment agreements is essential, particularly as optometry is not covered by a modern award.
Policy adviser Christopher Poulter, who co-authored the question and answer style resource, says it provides an overview of the key things to consider when entering into an arrangement with a new employer.
'A written employment agreement which clearly outlines your rights and responsibilities is essential to protecting your best interests as an employee optometrist,' he said.
'It's important to always consider your own circumstances and what you feel is right for you now and into the future when negotiating any agreement.
'Remember that it's OK to have anything you don't understand explained to you before finalising an agreement and make sure everything you agree to is always clearly documented in writing,' he said.
The employment agreement resource is the latest addition to a growing suite of Practice Notes available online to members of the association.
Work in comfort
Optometrist and ergonomist Jennifer Long has compiled tips for Optometrists Association to help optometrists prevent work-related discomfort and injury.
The association commissioned Dr Long to write two Practice Notes, titled 'Working Comfortably in the Consultation Room'. They have been published as a resource on the association website.
One—for practice owners, employers and managers—offers suggestions for planning and designing consulting rooms so that they are comfortable for optometrists, and provides tips for ensuring that optometrists remain comfortable once the room is operational.
The other—for employee, locum and sessional optometrists—describes how optometrists can assess the consulting room before they start work in it and how they can make personal adjustments to improve comfort, and offers suggestions for improving comfort when working at external clinics.
These free resources can be accessed here. For more information contact National Office at national@optometry.org.au or your state Division.
Filed in category:
Uncategorised