Read time:

1:30min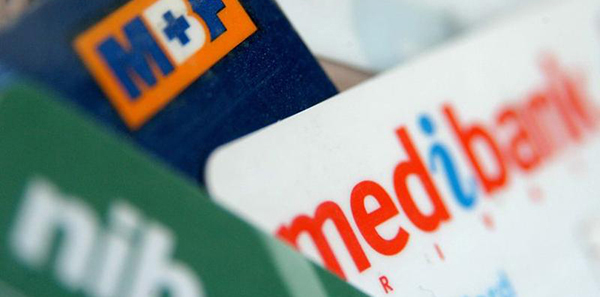 By Rhiannon Riches
Assistant Editor
Optometry Australia is calling for the ACCC to do more to ensure private health insurers play by the rules.
In its submission to the Senate Community Affairs Reference Committee inquiry into the value and affordability of private health insurance and out-of-pocket medical costs, Optometry Australia outlined a number of ongoing concerns regarding the practices of private health insurers that reduce consumer choice and informed decision-making.
National policy manager Skye Cappuccio said that although the Senate inquiry appeared to be mainly focused on out-of-pocket medical costs associated with surgery and hospitalisation, access to fair rebates for patients was a concern also for optometrists.
'With regard to eye health, there is an apparent correlation between holding a general cover policy and regularly accessing eye care,' Optometry Australia's submission states.
It continues: 'As patients with general policy cover are often more likely to purchase the prescription appliances they require, private health insurance cover of optical appliances has a significant impact not only on the sustainability of optical dispensing, but also on the provision of optometry clinical care.'
The submission highlights that the organisation often hears complaints and concerns from optometrists and their patients regarding information that health funds provide to policy holders about their optical benefits.
Ms Cappuccio said that information had at times been found to be misleading, inconsistent and inaccurate, and there had been reports of health funds directing patients to their preferred providers under the guise that patients would save money.
'We believe there is a lack of consistent, clear and transparent information provided to consumers by health funds regarding their optical entitlements, particularly in relation to preferred provider arrangements,' the submission states.
Ms Cappuccio said Optometry Australia recommended that the ACCC be charged with monitoring the flow and dissemination of information from health funds to policy holders.
'These are points we have consistently raised with the ACCC,' Ms Cappuccio said. 'We are interested to see how they will be reflected in the inquiry's report which is expected in November.
'Minister for Health Greg Hunt has clearly indicated that consideration of broader private health insurance reform is on the government's agenda and likely to begin next year,' she said.
Filed in category:
Uncategorised