Read time:

1:30min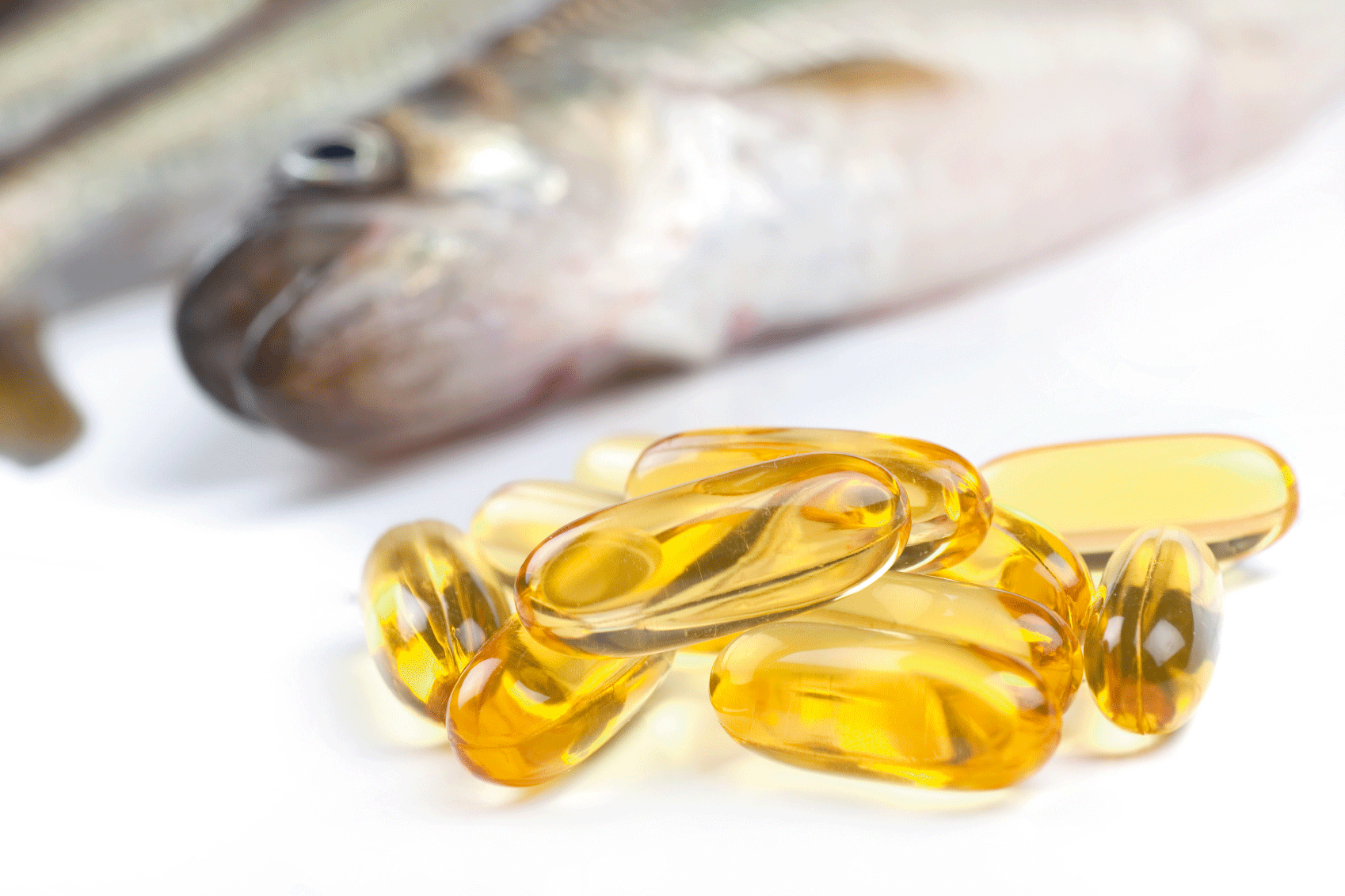 The University of Melbourne is looking for participants to be involved in a clinical trial of a potential therapeutic treatment for dry eye disease. The study aims to determine the effectiveness of a new omega-3 supplement.
It is hypothesised that this particular form of omega-3 supplement will have an enhanced efficacy for treating the signs and symptoms of ocular inflammation, compared with more traditional forms of omega-3.
Participants will need to be at least 18 years of age, have no known or suspected allergies to fish, seafood or nuts and be available to attend three study visits over a period of three months.
The results of the oral supplements will be measured through assessing changes to patient symptoms and clinical signs, and assaying tear immunology.
For information or to assist in recruiting subjects for the trial, contact Dr Laura Downie at ldownie@unimelb.edu.au or 03 9035 3043.
Filed in category:
Uncategorised