Read time:

1:30min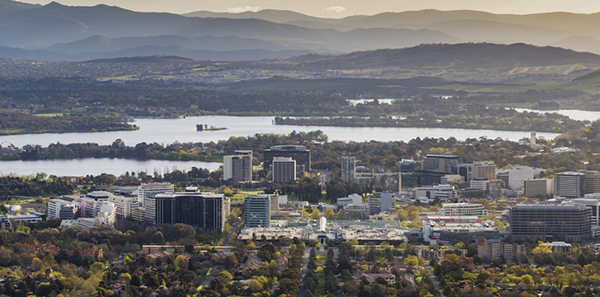 By Ashleigh McMillan
Journalist
Optometry Australia is aware that the University of Canberra is considering opening and scoping plans for a potential new school of optometry.
Optometry NSW/ACT is in the process of making contact with the university, with a view to opening discussions about the proposed school.
The Australian Government does not currently place limits on domestic bachelor degree numbers. Since the introduction of a demand-drive approach in 2012, individual universities have independently determined whether they operate a particular course of study and the number of students enrolled. Universities are not required to consult with external stakeholders about this process.
Optometry Australia has previously made representation to the Australian Government on this issue.
Optometry Australia CEO Genevieve Quilty says the organisation will keep members informed about further discussions on the proposed school.
'Optometry Australia's position is that the demand-driven approach risks creating potentially unsustainable numbers of graduates, and there needs to be greater action taken to balance graduate numbers against projected demands. There are precedents for this, such as caps introduced in medicine,' she said.
A recent study addressing the supply of optometrists and the demand for optometry services from 2011 to 2036, found that there are sufficient numbers of optometrists to meet demand, with substantial excess supply likely in the short term.
In an email to members, Optometry NSW/ACT CEO Andrew McKinnon said the University of Canberra had advertised for an academic to join the university staff, with the brief of examining the proposal in detail and scoping the new school.
Read Optometry Australia's position statement on the optometry workforce.
Filed in category:
Uncategorised