Read time:

1:30min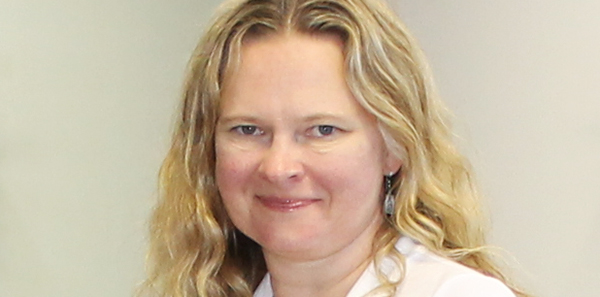 Amanda Rungis
______________________________
By Rhiannon Riches
Assistant Editor
Optometrist Amanda Rungis switched from bulk-billing to private billing in 2015 and in the same year, moved to a new location double the size of her previous practice and rebranded.
Dr Rungis is the owner of Sure Eye Care in West Gosford, NSW, which was formerly Sure Optical in Lisarow. She employs one optometrist and support staff.
She says she had been talking to her practice staff for two or three years about stopping bulk-billing, and the Medicare changes introduced on 1 January 2015 had finally forced her hand.
'I was well-prepared to make the switch. I carried out due diligence before committing, and made sure my staff were well trained to explain the change to existing and new patients,' Dr Rungis said. 'I spoke with friends who are optometrists in Newcastle who hadn't been bulk-billing patients for several years, and I asked how they had gone about it.'
'Prior to this, I was bulk-billing all patients but charging for retinal photography. When I decided to start charging for consultations too, I was surprised by how easy it was.
'My existing patients haven't batted an eyelid. I think this is partly because they were accustomed to contributing some cost to their eye health care, with retinal photography required every two years,' she said.
In October 2015, Dr Rungis relocated her practice to a main intersection 10 minutes down the road, drawing new patients from a wider geographic area.
'The lease was up at my former location at Lisarow on the Central Coast. We had been there for 10 years and the practice had grown to its full capacity. Another optometrist and I worked there but the practice had only one consulting room, limiting our growth,' she said.
'Our new location is in a business park spanning four blocks in West Gosford, which has allowed me to open a practice with twice the space for the same rent as my former location in a commercial shopping precinct. Here I have a 170 square metre practice.
'Sure Eye Care is a hybrid practice. We used an architect, Martin Tuktens of Prinzip design, to come up with a concept that looked like a cross between a traditional optometrist and a medical practice.'
Dr Rungis didn't want another fit-out where you walk in and all you see is rows and rows of frames. 'That was why the custom-made pivot wall that houses the Rodenstock Lens Hub was such an integral part of the design. When you walk in, lenses are more prominent than the frames.
'We are positioning ourselves in the preventative eye-care space. We have three consulting rooms, a special services room, and less frames on display. I have installed two CAPTIV8 screens that feature an education program for patients about eye care, and I have placed more emphasis on lenses.
'Private billing is part of our differentiation. Some new patients decide not to make an appointment with us because we don't bulk-bill, but that is perfectly fine. It helps us identify patients who are not particularly suited to our practice,' she said.
In setting the fee level, Dr Rungis maintained the cost for fundus and retinal photography, while slightly raising the private fee for an initial consultation.
'I then had to decide how to bill each patient's account, and I decided to bill consultations and services, like photography, as separate items. This was because some private health funds issue a rebate on special additional services.
Medicare rebates on the spot
'An important aspect of changing my billing structure was to process Medicare rebates on the spot, so the patient is not put out by having to lodge an online claim, or find a physical Medicare outlet to get their rebate,' she said.
Dr Rungis privately bills all patients including seniors, health care card holders and children.
'I make an exception only in circumstances when I am unable to transact the Medicare rebate back to the patient immediately. For example, if an elderly patient does not have a card linked to their savings account, to save them the time and hassle of finding a Medicare outlet, which are rarer these days, I bulk-bill the initial consultation but still charge the patient privately for any additional special services.
'I have no regrets and wish I'd done it sooner,' she said.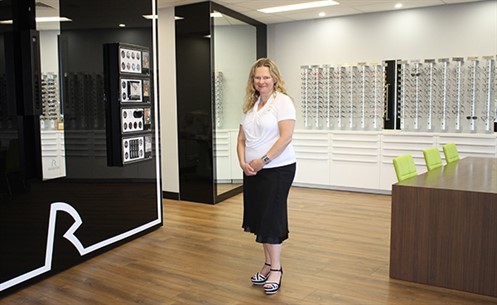 Filed in category:
Uncategorised