Read time:

1:30min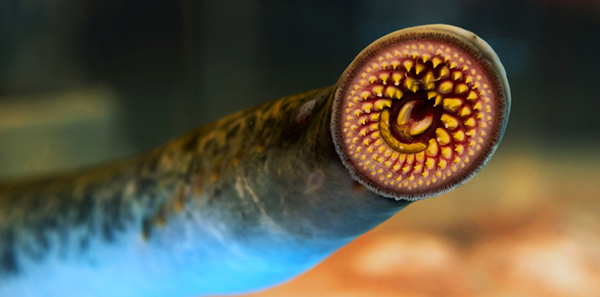 Lamprey
______________________________
By Rhiannon Riches
Assistant Editor
Vision scientist Professor Shaun Collin will explain at SRC that the human visual system is not the most complex and that some animals have much more highly advanced visual perception.
Professor Collin, winner of the 2016 H Barry Collin Research Medal award, will be presented with his medal by Optometry Australia at 4 pm on 27 May and will then deliver his lecture, 'Comparative vision research: the evolution of colour vision in ancient predators'.
His lecture will cover the visual system of early vertebrates, including lampreys and sharks, with respect to their visual adaptations, spectral sensitivity and visual ecology. Professor Collin will also talk about the constraints of vision underwater and the implications of a changing visual environment for the behaviour of aquatic vertebrates.
He is an entertaining speaker and his lecture is expected to engage and inform optometrists.
'My presentation will outline why colour vision is important not only to humans but also to a range of animals that use colour cues to differentiate potential food items against a background or identifying a predator that might otherwise be camouflaged,' Professor Collin said.
'I will concentrate on ancient aquatic animals that have been around for between 400 and 500 million years, including lampreys and sharks. These two model organisms provide a glimpse back in time and provide important clues to the evolution of colour vision. Interestingly, lampreys have a very sophisticated colour vision system, while sharks are colour blind.
'I will discuss why this might have evolved and the strategies both groups of animals use to perceive their visual world and the reasons they have remained so successful. Some consider them "living fossils".
'I believe this is of importance to optometrists because the human visual system is not the most complex and for some visual tasks, seemingly more "primitive" animals have much more highly advanced visual perception,' he said.
'Many of the features of the human visual system are reflected in other animals and by studying a range of different species, we can learn how the visual system has become adapted for specific visual tasks or even how the eye can change during development to cope with changes in lighting conditions underwater.
'I will also introduce some applications of this work to shark mitigation, which will help optometrists appreciate the value of comparative vision research and it impact to society.'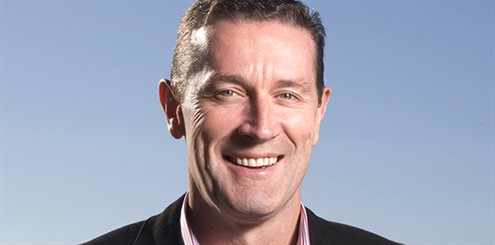 Professor Shaun Collin
Professor Collin is a Winthrop Professor at The University of Western Australia and a Western Australian Premier's Research Fellow, and the author of more than 250 international scientific publications on sensory systems of primarily aquatic vertebrates.
He is expected to submit a paper on his lecture, for publication in Optometry Australia's journal, Clinical and Experimental Optometry.
Professor Collin is the son of the journal's editor Emeritus Professor Barry Collin, in whose honour the award is named. Emeritus Professor Collin was not a member of the award selection committee in 2016.
The medal is accompanied by a prize of $5,000.
Read our profile on Professor Collin: Vision scientist's quest for all that is different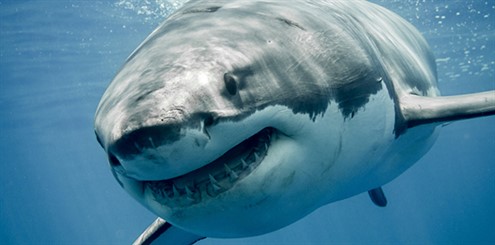 Filed in category:
Uncategorised