Read time:

1:30min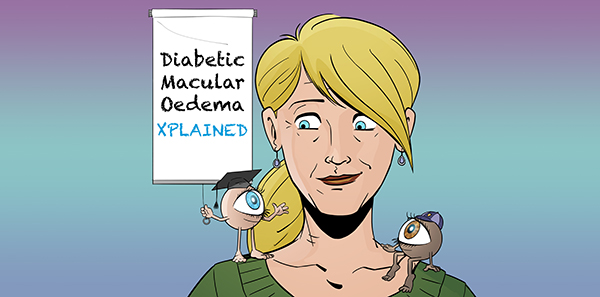 By Rhiannon Riches
Assistant Editor
Website Medicine X has created an app to explain diabetic macular oedema to patients.
Based on the experience of a real patient, Diabetic Macular Oedema Xplained is launching today, on World Diabetes Day. Through an animated storytelling app, it explains what DME is, the risk factors, treatment options, side-effects and possible psychological issues.
The patient in the story is Julia, a nurse who has had diabetes for more than 30 years and was diagnosed with DME in 2014.
Medicine X uses storytelling to translate complicated clinical terms into language that every person can understand regardless of their age, gender, culture or condition.
Optometry Australia professional services manager Luke Arundel says the app is a useful tool for optometrists to recommend to their DME patients.
In a media release to announce the launch of the app, Julia said she wanted to take part to help others.
'I hadn't spoken to many people about my condition and I wanted to help others similar to me. The app is simple and down to earth. It has good solid information just at your fingertips without searching on Dr Google,' she said.
The app was created in collaboration with Macular Disease Foundation Australia, Vision 2020, Optometry Australia, Diabetes Australia and The Australian Centre for Behavioural Research in Diabetes, and was sponsored by Novartis Pharmaceuticals.
Dr Kim Chilman-Blair is CEO and founding director of Medicine X. She says that storytelling is the best way for patients to understand and retain information in order to make serious decisions about their treatment.
'Around 80 per cent of medical information provided by doctors is forgotten straight away. Diabetic Macular Oedema Xplained is designed to fill these gaps in a creative and powerful way,' she said.
Since launching in 2015, Medicine X has explained a range of medical conditions including Parkinson's disease, type 2 diabetes, multiple sclerosis, advanced prostate cancer and haemophilia.
Other medical conditions that will soon have an Xplained app include atrial fibrillation, sleep apnoea, psoriasis, cystic fibrosis and schizophrenia.
Diabetic Macular Oedema Xplained is available online at www.dmexplained.com.au, Google Play and iTunes.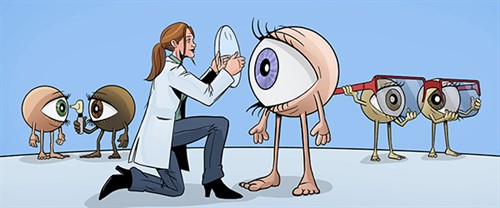 Filed in category:
Uncategorised