Read time:

1:30min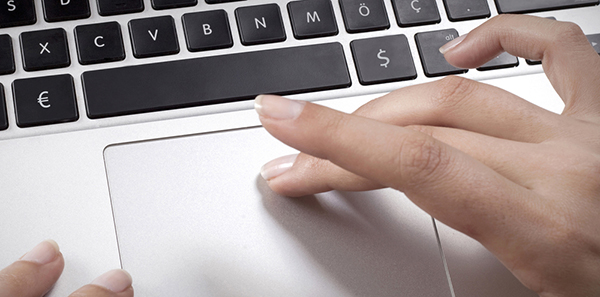 By Kirsty Machon
Journalist
A government clearing house will assist small businesses to make superannuation payments electronically from July 2016, in a cost free service that is part of changes the Australian Taxation Office has introduced requiring standardised superannuation payments.
Optometry practices employing 19 or fewer staff will need to be using the new SuperStream electronic superannuation payment system by no later than 30 June 2016. SuperStream has been mandatory for larger employers since October 2015.
The system requires all employers to make superannuation contribution payments electronically, using a standard reporting format. There are different ways to ensure SuperStream compliance.
Large funds, such as HESTA, will have online payment systems that will be automatically compliant. If a practice pays superannuation funds directly to one or more large funds, practice managers can confirm this directly with the fund.
Another option is to purchase a payroll system or system upgrade that is SuperStream-compliant.
Some practices may find it easiest to use the Australian Government's Small Business Superannuation Clearing House, a free system for making superannuation payments, which is available to small businesses with fewer than 19 employees or a total turnover of less than $2 million.
In this system, a small business can make one secure electronic payment through a portal that is available 24 hours a day, and the clearing house distributes these payments to the employees' nominated funds.
Current users of the clearing house will automatically be SuperStream compliant. Registration for new users is through the Australian Taxation Office website Super page.
In preparation for the introduction of SuperStream, practice managers will need to collect information from current and new employees, including their unique superannuation identifier, and the fund bank account details and fund electronic service address for staff members paying into self-managed funds.
Optometry Australia recommends that practitioners uncertain of SuperStream compliance should discuss the transition with their accountant or a business adviser.
Compliance with SuperStream is required by 30 June 2016. Optometry Australia advises practice managers to investigate, test and implement options well prior to that compliance date.
The ATO is offering online help and information for employers to adopt SuperStream. Visit www.ato.gov.au/Super/SuperStream. Webinars for employers are available on the ATO website.
Filed in category:
Uncategorised