Read time:

1:30min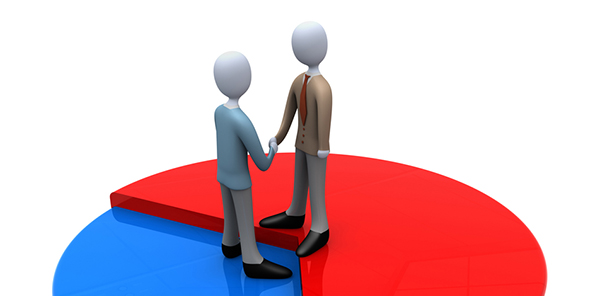 Federal Small Business Minister Bruce Billson is aiming to introduce franchising law reform legislation to parliament in mid-2014.
The Department of Industry will shortly begin drafting amendments to the Competition and Consumer Act 2010 and the Franchising Code of Conduct.
The Coalition government has stated that addressing power imbalances between small business franchisees and their franchisor will be a priority.
In early January, Mr Billson said companies that broke the code could be struck with penalties of up to $50,000.
The franchising code is mandatory regulation in Australia, enforced by the Competition and Consumer Act 2010.
Costly penalties for breaching the code were listed as a recommendation of the 2013 Wein review of the franchising code. The code does not currently allow for penalties.
The Franchise Council of Australia has publicly supported greater pre-entry and ongoing education relating to franchising relationships.
FCA Chairman Michael Paul said that a single consistent federal regulatory scheme for franchises was required.
One recommendation in the Wein review suggested that the ACCC could conduct random audits of franchising relationships to ensure equality.
Reforms will aim to reduce differences in state and federal franchising law. This would reduce 'jurisdiction shopping', where aggrieved business partners begin legal action under the court system that would work best for them.
Treasury spokesperson Kane Silom said that due to the intertwined nature of the recommendations of the 2013 Wein review, it was problematic to single out individual recommendations as being more important than others.
In optometry, disputes in a franchise relationship can occur due to franchisors declaring audits of franchisee practice, with fees charged to the franchisee for the audit.
Optometrists Association CEO Genevieve Quilty said the association would be monitoring the reform process.
'We would like to see more support and information for members who are interested in starting a franchising relationship,' she said. 'It is very important to have a high level of understanding and information on the relationship before committing to a franchise business.'
Information night
New South Wales Division is planning a franchising information evening for 25 February. The event will feature tailored legal information about rights and responsibilities of optometric franchisees.
NSW Division CEO Andrew McKinnon said franchisors in Australia had been able to bypass franchising laws by claiming arrangements as a partnership. He hopes the reforms will make business relationships clearer.
The Australian Competition and Consumer Commission sponsors a free online pre-entry franchise education program that helps Australians assess agreements before making a commitment. Register at www.franchising.edu.au.
Filed in category:
Uncategorised