Read time:

1:30min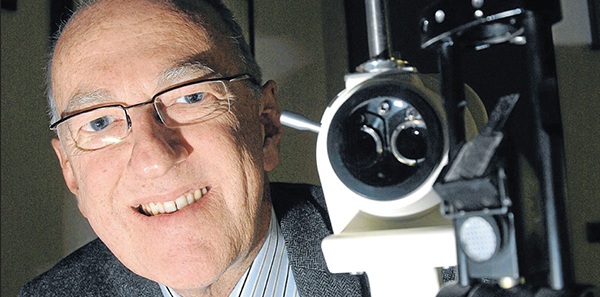 Tony Hanks
______________________________
By Ashleigh McMillan
Journalist
Peter Hewett and Tony Hanks have joined George & Matilda Eyecare, an Australian-owned acquisition group for independent practices.
Led by former Luxottica Asia Pacific CEO Chris Beer, George & Matilda will provide marketing, branding and technology for partners, while also taking on each practice's back office responsibilities.
Optometrist Peter Hewett said he had been approached previously to sell his practice but the timing had never been right and that after a meeting with Chris Beer, the George & Matilda model 'made sense'.
'His concept was to take good practices and not try to change them too much. So if he found a good independent practice, he wanted it to continue doing what it was doing but try to improve things by giving it more profitability, more support, take away your back office functions and concentrate more on your optometry side,' Mr Hewett said.
'We've got more time to focus on patients now, as that's all we'll really be doing. As optometrists, we never had business training, we had to pick that up on the way but this will give us freedom and will also be better for our patients' continuity of care long term.'
Mr Beer said that the way practices were acquired in the model meant partner optometrists would also become owners of George & Matilda Eyecare.
'We acquire the businesses and we pay part of that consideration in cash and part of it in equity in the new entity,' he said.
'We make no bones about the fact that it is an acquisition model, but through the equity and a number of other things we do in terms of continuing to run the business locally, it creates a unique value proposition and makes sure everyone is rewarded in the success of the group as it grows.
'We don't buy the business and people leave, they stay for a considerable period of time and we'd be happy for them to stay forever, because the key element is continuing to stay local,' Mr Beer said.
Partner practices will also now be co-branded, such as 'Peter Hewett Optometrists by George & Matilda Eyecare'.
Practice manager Carolyn Hewett said that George & Matilda would now deal with compliance issues and professional development, leaving her more time to assist consumers.
'In the past 10 years, I feel like I've been taken away from patients as I spend so much of my working life dealing with the business side of things, which I don't actually enjoy, so I'm relishing the thought of going back and having more face to face contact with patients.'
Major decision
Tony Hanks, co-owner of Hanks Optometrists, said he and his wife Vicki had made a major life decision by joining George & Matilda Eyecare with their 11 practices across Queensland and New South Wales.
'We were already accepting that eventually things must change, and this sale ensures the ongoing future of all of our practices and continued employment for all of our staff,' he said.
George & Matilda has appointed Andrew Reitzer, former CEO of Metcash Limited, as its chairman.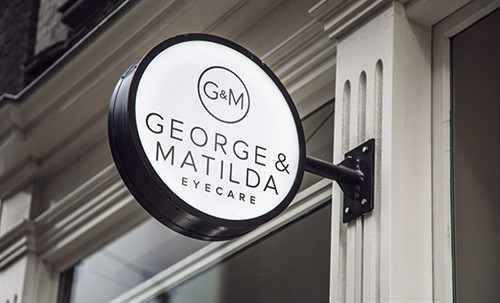 Filed in category:
Uncategorised